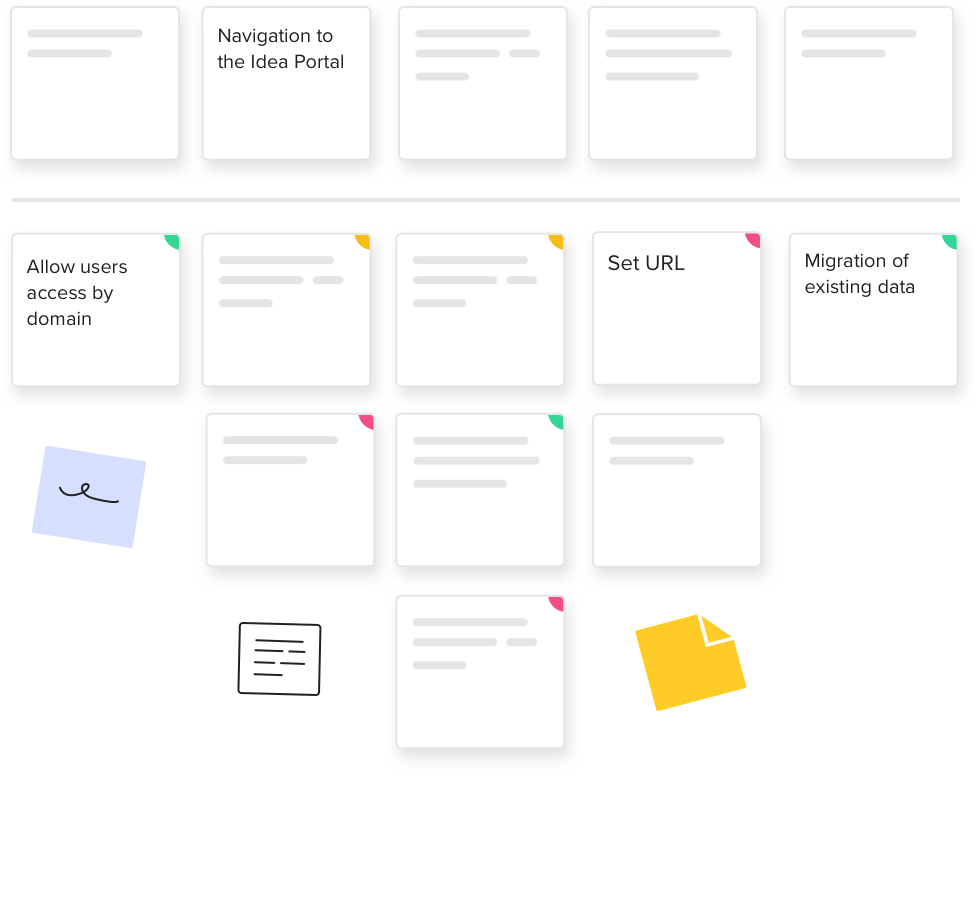 Agile User Personas Made Visual & Simple
Get your goals from Backlog to Done using Craft's smart and versatile user persona creator
The user experience is simply mind blowing and just awesome! Love it!

Chris Rosburg Product Manager, True Blue
TELL YOUR PRODUCT'S STORY VISUALLY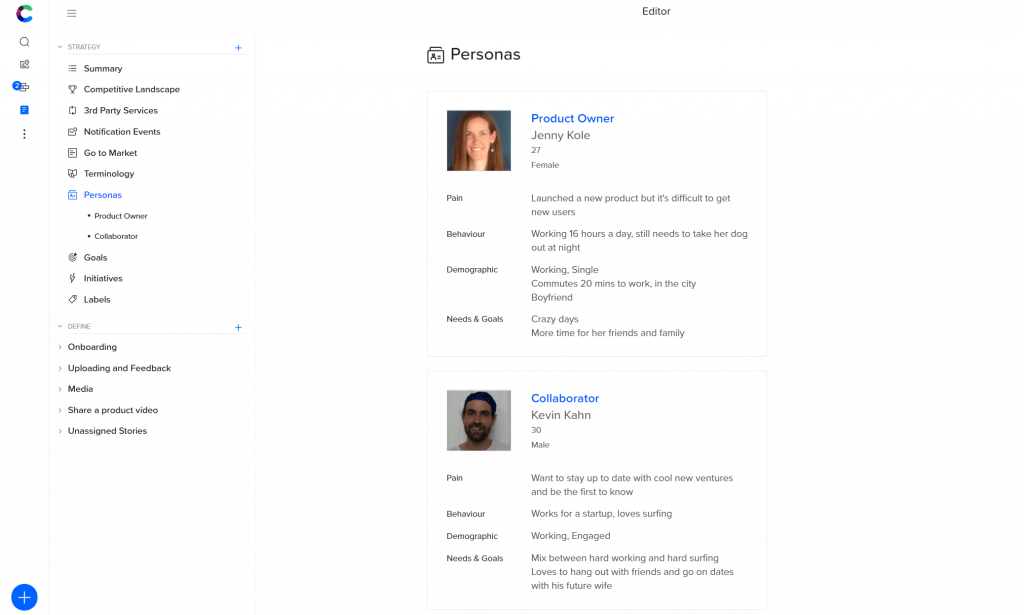 What is User Persona creation?
The definition of a persona is a fictional character created to represent the different user types that might use your product. Each Persona that you create represents a user that has different needs and usage habits.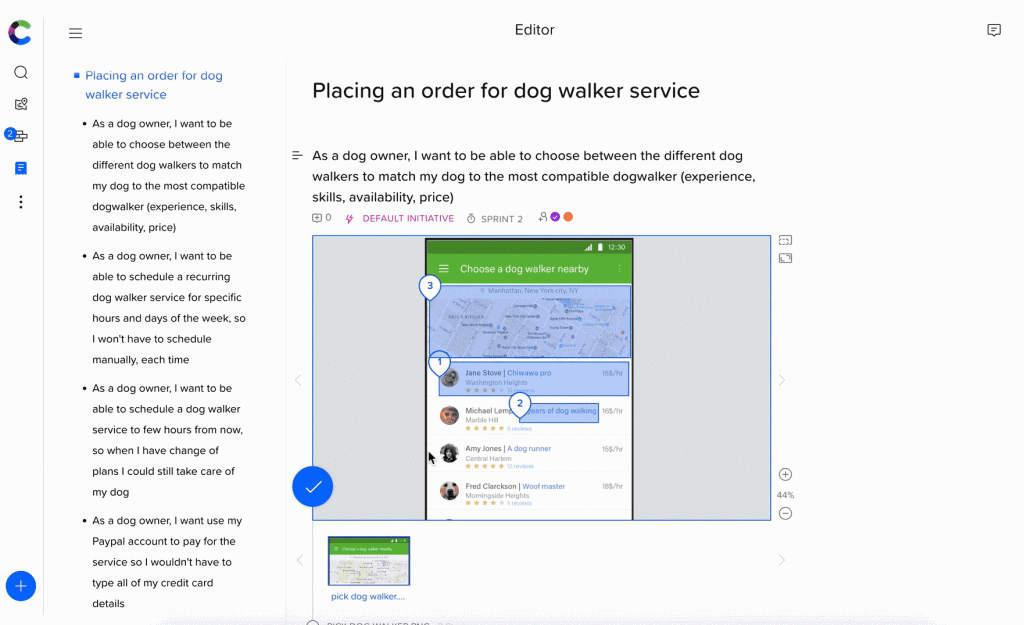 How to create user personas with Craft?
Craft helps create agile user personas with predefined, editable categories that act as a user persona generator. Choose predefined characteristics, or add your own.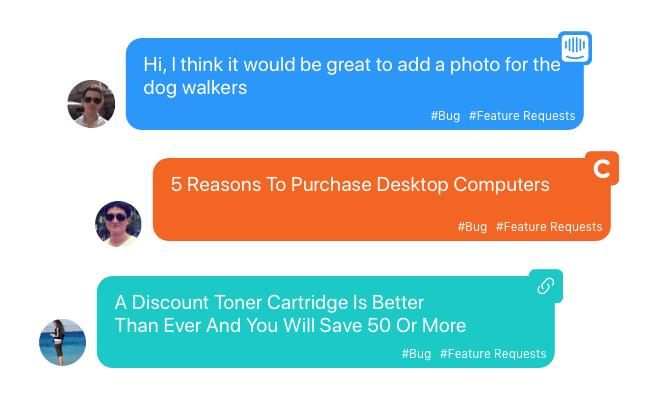 Collaborate and share personas and story maps
Discuss ideas by #tagging subjects, and @mentioning team members. Export links/PDF with a click and share story maps with stakeholders and users outside of Craft.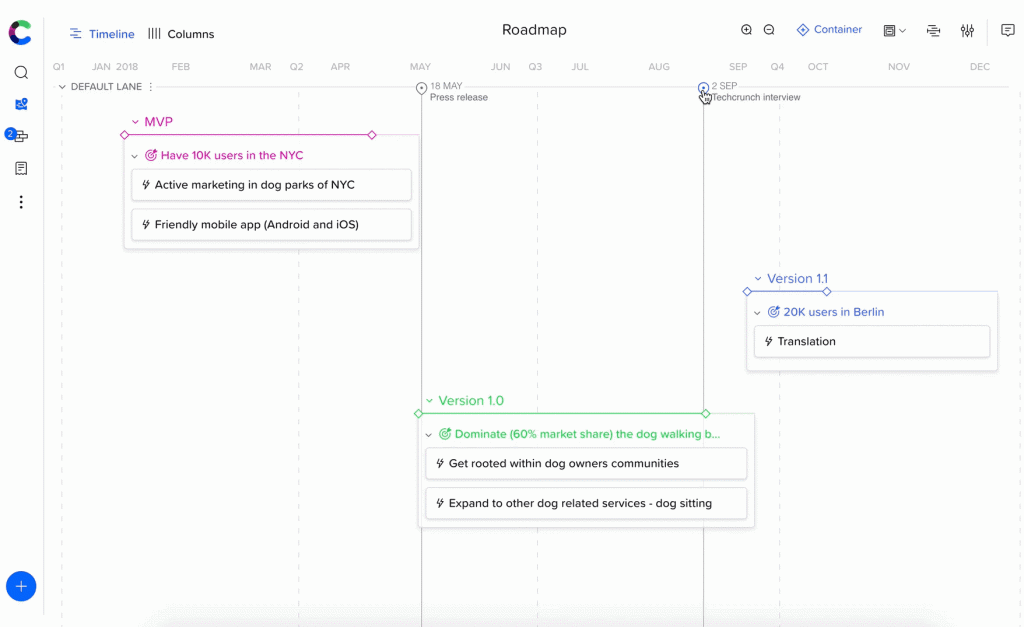 Connect story maps to roadmaps
With Craft's end-to-end product management capabilities, instantly connect personas to roadmap versions, bringing the entire product together to create the experience you envisioned.
Imagine your Product
Now bring your vision to life.
Craft's product management software is designed to flow seamlessly with your natural process:
ideate, spec, roadmap, build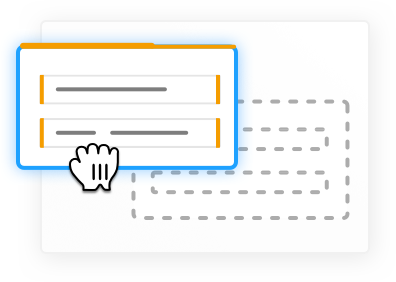 Visual, human-friendly UI
Craft's is designed with humans in mind – visual, accessible, colorful and easy to master.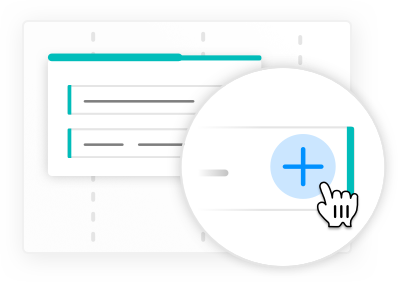 Everything in one place
Craft's unique structure allows you to link items in different areas and manage an entire process, start-to-end.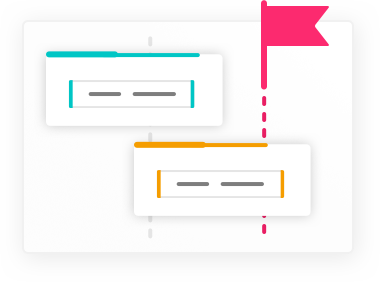 Connect stories, epics and requirements
Assign items from Craft's Discover area to versions, allowing the team to follow the entire story mapping process.
Ready to build great products?