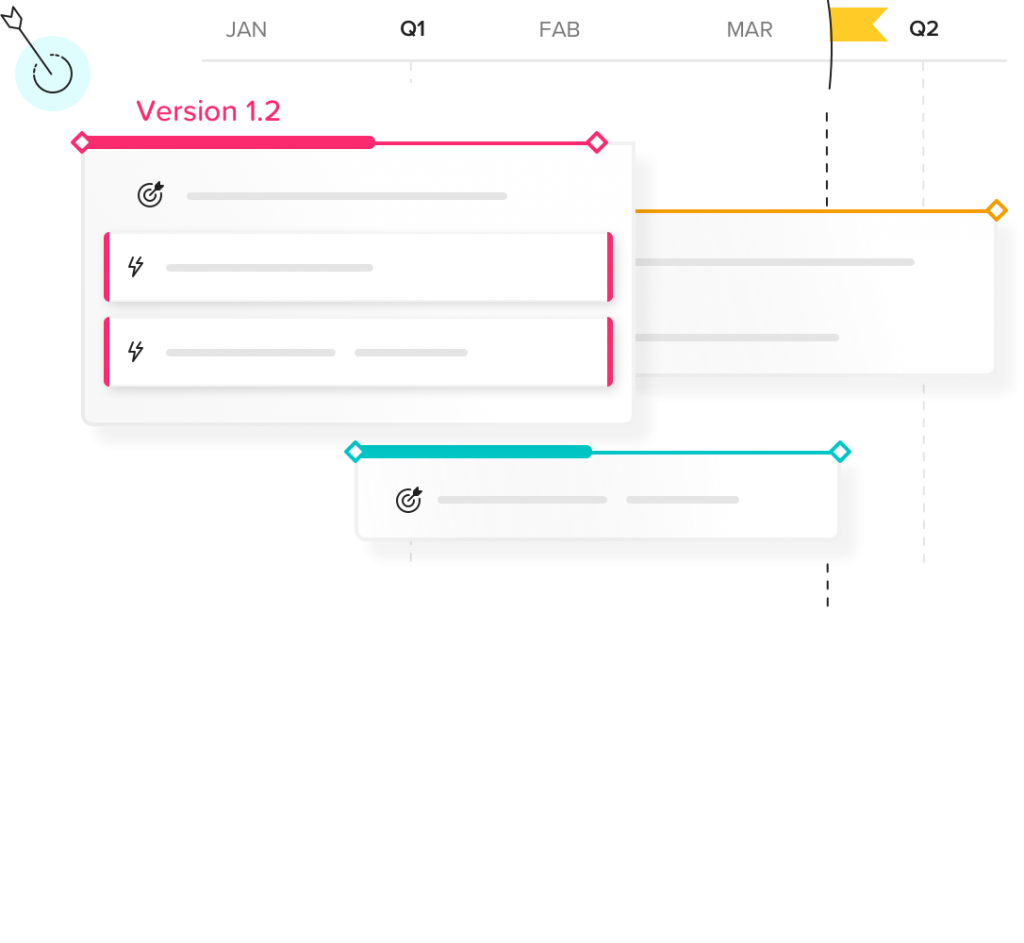 The best-in-class
platform for product managers
Elevate your product management workflow to build and launch the products your customers really want.
Awesome tool, we're constatly telling everyone about it.

Máté Majtán Co-founder, Contigo
Join these top companies who are already using Craft!
Benefits
STORY DEFINITION
Get everyone on the same page with plans, roadmaps, and strategy
Inspire and lead your organization with a compelling, well-communicated product plan.
Bring stakeholders on-board with beautiful roadmaps and motivate teams with clearly defined features.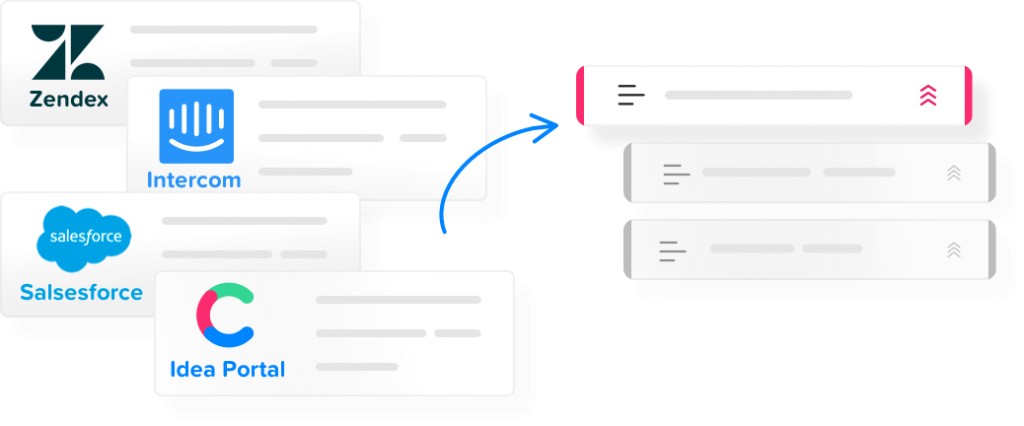 DISCOVER
Turn feedback and ideas into more innovative products
Use the ideation portal to easily aggregate, prioritize, and convert user feedback and product ideas into what you build next. Integrate with Intercom, SalesForce, and Zendesk, and set up customizable workflows.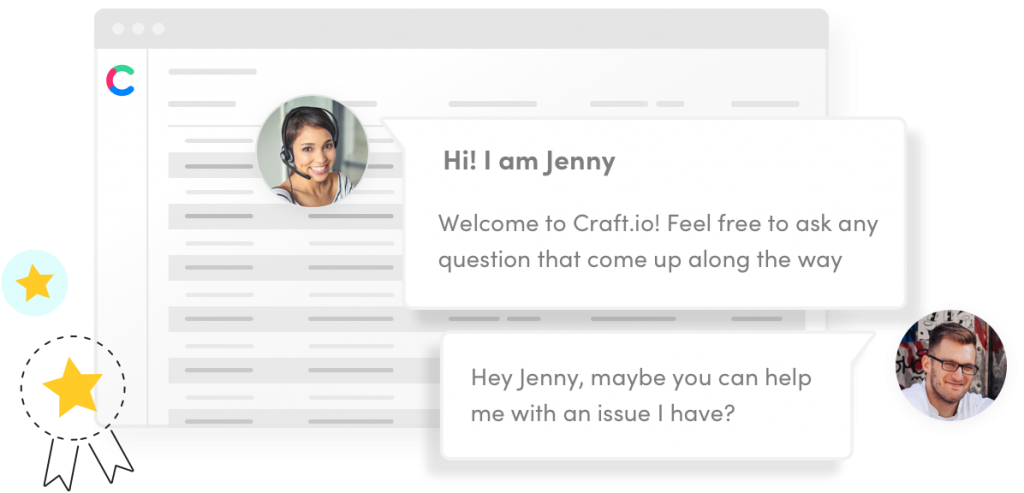 ONBOARDING
Customized onboarding to build better products, fast
Get familiar with our intuitive interface.
Have all your questions answered quickly.
Our premium onboarding service provides personalized training for your employees and teams.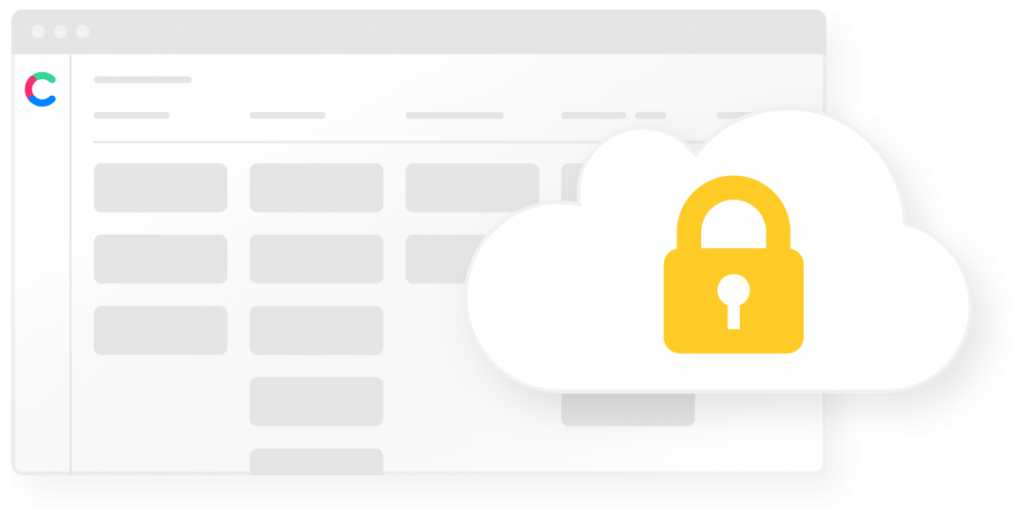 SECURE
Deploy with confidence
Craft.io offers data encryption, a private cloud, SSO logins with multiple providers and enterprise-class SLAs
Ready to build great products?