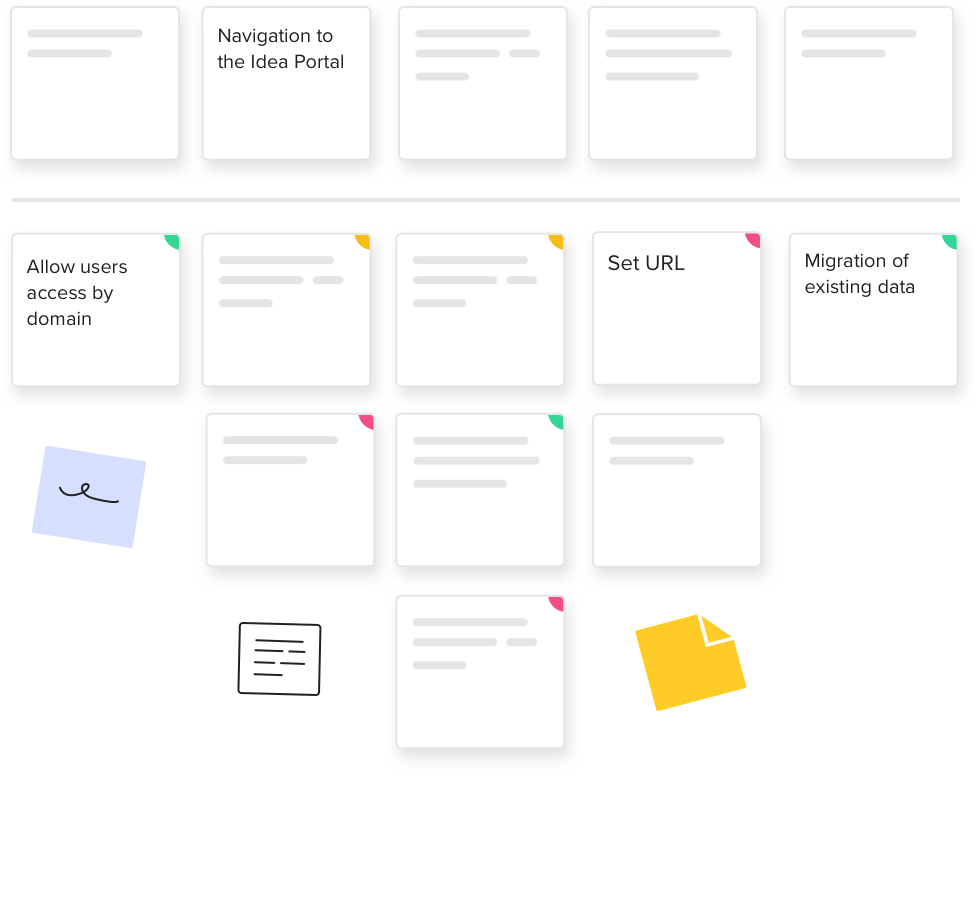 Sprint Backlog Management Reinvented for the Digital Age
Get your goals from Backlog to Done using Craft's smart and versatile product backlog management tool.
The user experience is simply mind blowing and just awesome! Love it!

Chris Rosburg Product Manager, True Blue
Prioritize, Track, Release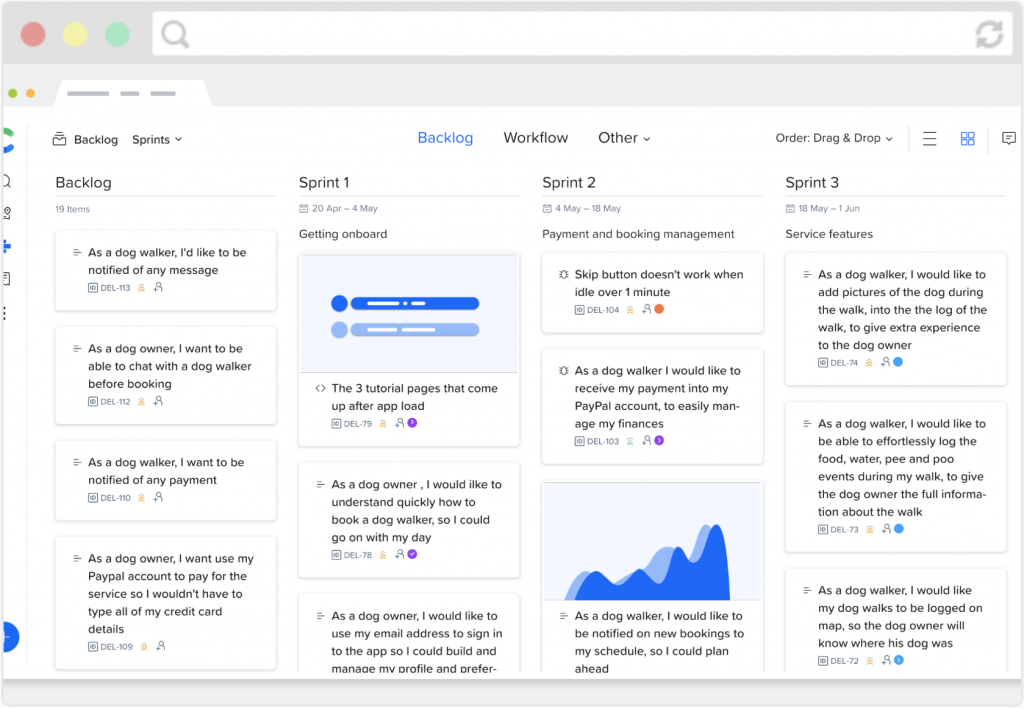 Never lose another sticky note again
What is a sprint backlog if not a hoard of constantly moving sticky notes that represent the things you have to do during a given time frame? Craft turns all those notes into digital tasks, always accessible to everyone on the team.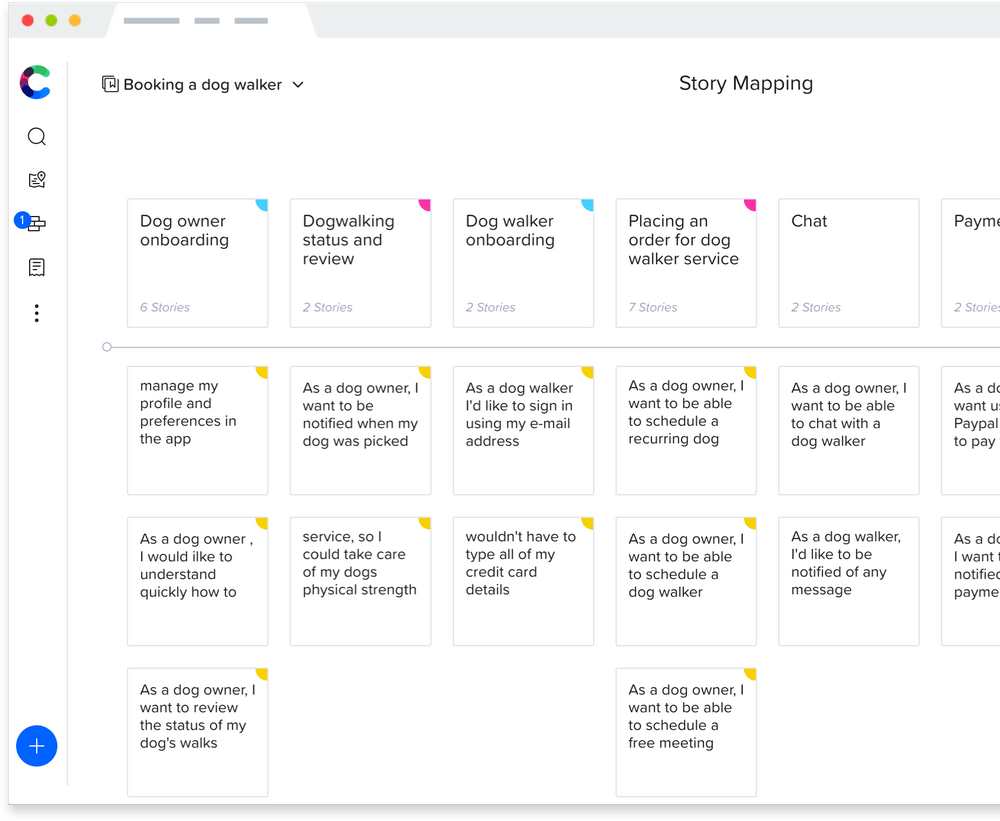 Organise and collaborate the agile way
Use agile sprint backlog management for product development and make sure everyone in your team is on the same page. Craft is always synced and up to date, so everything is there at a glance.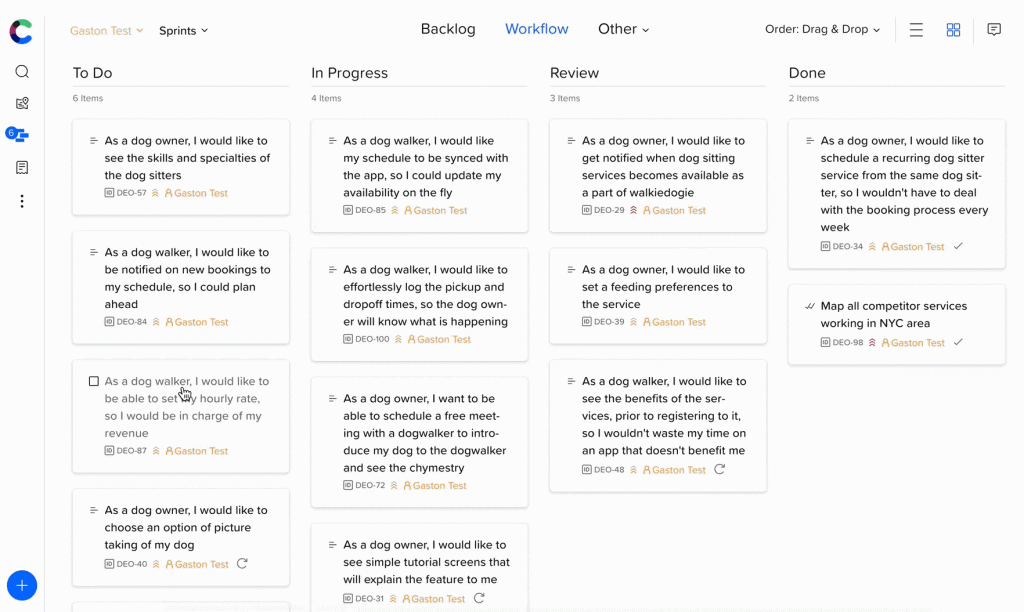 A backlog management tool that's personalized to you
Customize each team's workflow to define your process. Track your items' progress in story points or time and add your custom fields and priority score to create custom processes, tailored to your needs.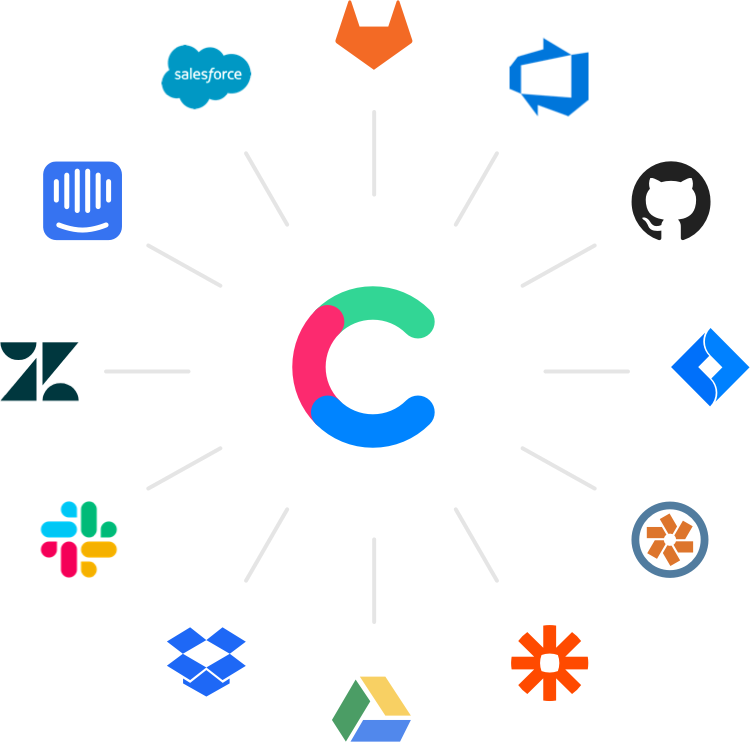 Integrate with your favorite tools
Integrate Craft's sprint backlog software with third party tools, like Jira, Slack, GitHub and Google Drive for a more personalized, agile and successful project management experience.
Imagine your Product
Now bring your vision to life.
Craft's agile sprint backlog tool is designed to flow seamlessly with your natural development process:
ideate, spec, roadmap, build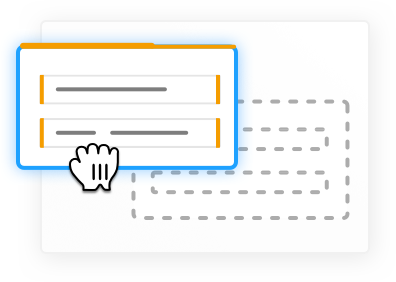 Find the system that works for you
Craft will seamlessly switch from sprints to continuous workflow or the other way around.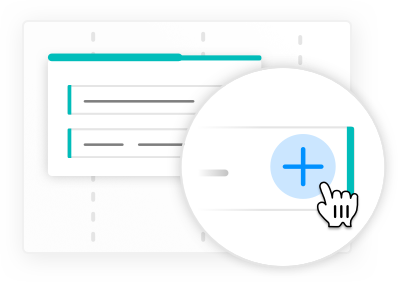 Sticky notes that keep up with you
Easily apply bulk actions to items: assign items to team members or sprints; add labels and apply decisions retroactively.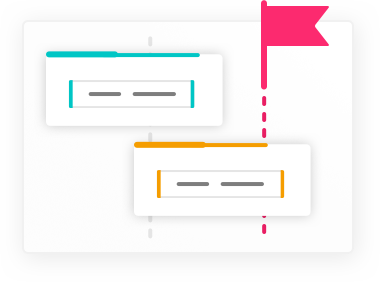 Roadmap your way to a brilliant product
Make all the cards fall into place with Craft's visual, flexible, multiple-display roadmaps. Work Kanban or Scrum, connect versions to stories.
Ready to build great products?