Your all-in-one platform for product management
From product strategy to launch, be on top of it all with one flexible product management platform with best practices built right in.
Trusted by thousands of product teams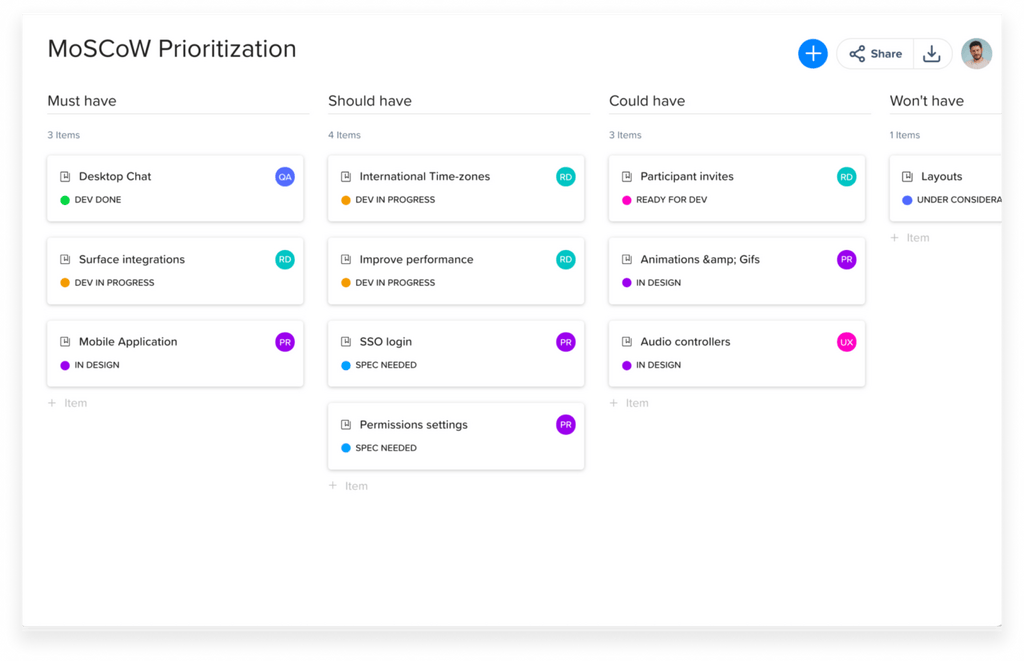 Level up your product management
Tap into built-in best practices, templates, methodologies, views, and processes to help you perform like a product management rockstar. Plan and prioritize with ease – best practices at your fingertips, without paying the price of a learning curve.
Tell a compelling product story with customized workflows and views
Leverage craft.io's flexible frameworks to strategize and track your team's work. Use custom fields and multiple views to wisely structure your data and enable the right storytelling for each stakeholder.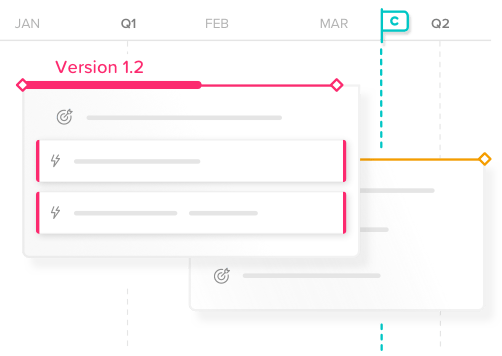 Your end-to-end product management platform
Easily manage your strategy, roadmap, capacity planning, prioritization, feedback collection, and portfolio in one platform — to ensure you're building what matters. Say goodbye to the days of juggling too many tools to remember, and manage it all within one intuitive platform.
Product teams love Craft.io
"Craft.io makes it so easy to tie everything we do to OKRs and other metrics that it's proving to be one of the most valuable tools in Kingfisher's move to a product-led culture."

Matt Jackson
Group Product Manager, Kingfisher

"The bar for what makes a great product gets higher every year. craft.io is a testament to that. We expect them to keep defining what it means to be at the cutting edge of product, not only in 2023 but also in the years to come."
SC Moatti
Founding CEO, Products That Count
"Now that we have a software solution designed specifically for product management, our agile teams are able to connect OKRs directly to items on their roadmaps and quickly weigh competing items by applying the prioritization models built right into craft.io."
Sagar Medandarao
Product Management CoE, Fannie Mae
"craft.io is the first solution I've ever used that lets me do just about all of my product work in one environment. That saves me hours every week."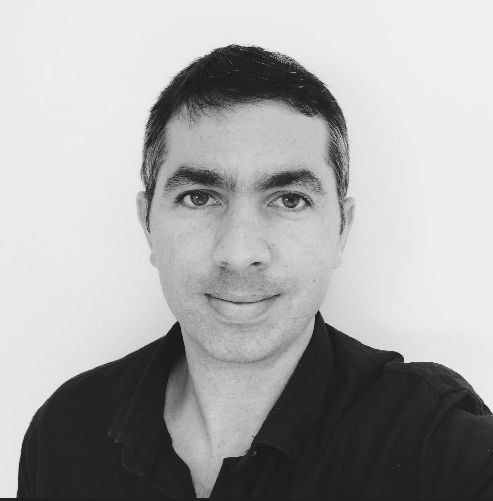 Jack Yulzari
Product Team Manager, AI21 labs

"Of all the benefits we're receiving from craft.io, I think the most significant is being able to view, analyze, and share the same data in many different ways."


Petra Angeli
VP of Products, Acolad
"... we extended the product delivery with the product discovery part, driven by insight from customers in one tool!!"


Marcin Jedrzejczak
Lead Product Manager, SAP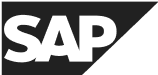 "Everything on one place".

Soledad Rivero
Scrum Master, Kimberly-Clark
"The full package for road mapping, feedback gathering tool that will truly enable any PM."

Stephan Becker
Sr Product Manager, Radicle Balance

"At SaaS Awards, we were most impressed with craft.io's Guru layer, which provides teams with easy access to hundreds of best-practice templates and views."


Annabelle Whittall
Lead Judge, SaaS Awards
"craft.io offers the possibility to set up multiple views that adjust to your needs: roadmap prioritization, capacity planning, or simply demand intaking."



Victoria Pacialeo
Product Owner eCommerce, Kimberly-Clark
"This tool is a one-stop-shop for product management. craft.io helped us stay on top of our product management work, but it has also helped us learn how to be a better product team."



Yonatan Schreiber
CEO & Co-Founder, blings.io
"With craft.io, we have an always-updated roadmap and a single source of truth that anyone in the company can view. I can't overstate how valuable that is."



Ventsi Tasev
Group Product Manager, quickbase
"You are pro-grade product managers. Delivering better outcomes and driving continuous improvement."




Rusty Zaspel
Transformation Champion & Senior Marketing Leader, Kimberly-Clark
"…the best combination of stakeholder friendly and team friendly features on the market."
Matt Weghorst
VP of Engineering, Social Native

craft.io is the perfect product for product managers. It makes it very easy to manage your products all the way from Strategy to detailed implementation lifecycles.
Abhijit Dev
Lead Product Manager, IMImobile, Cornell University

Product Management, easier. It's also a clearly modern web app, unlike most of its competitors. You can easily create stories and issues out of notes.

Alexander Holley
Product Owner, Artos Systems
craft.io supports the entire product management life cycle with a rich and easy to use interface. The kanban boards are well designed and implemented.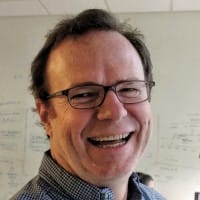 Paul Davis
Product Manager, Cornell University, Cisco