We believe product managers deserve a place to call home
Our story
Helping companies build great products
We believe great products start with great product management. That's why we've built best practices right into our frameworks, processes, and tools, so your team becomes better at what they do while they do it. With craft.io, you only need one end-to-end product management platform to build great products with confidence.
Values
Knowledge
We connect the dots quickly and act meaningfully.
Respect
We honor our differences and find common ground.
Flexibility
We recognize that every team has its way of working.
Compassion
We show up for our team and customers, so everyone thrives.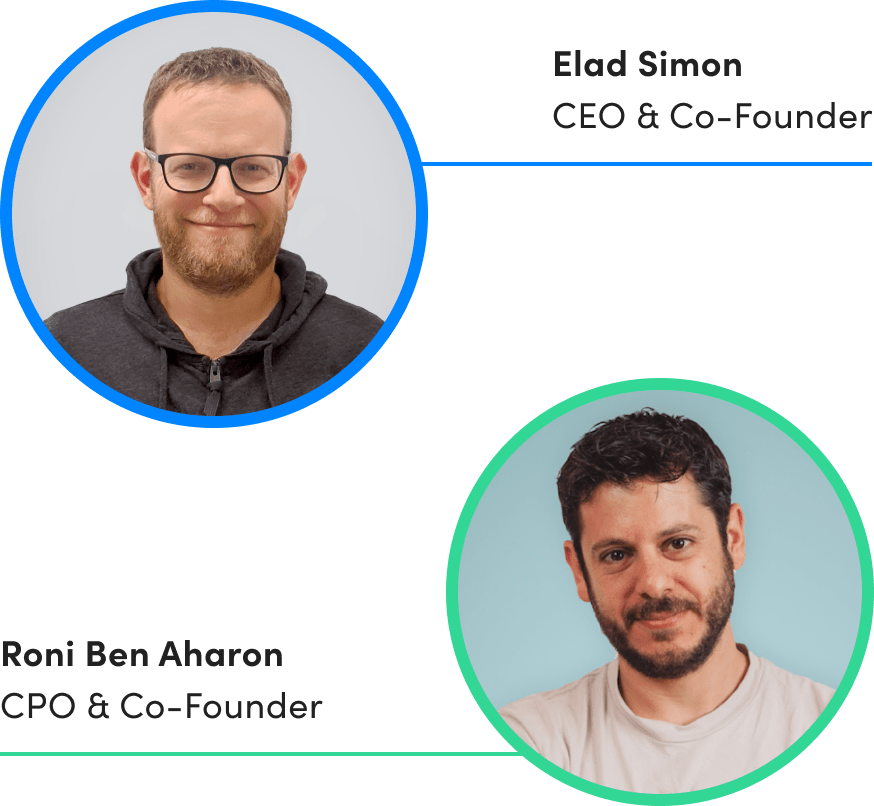 Leadership
In the beginning, we were two Product Managers lacking one platform to do our work.

Frustrated by how difficult it was to reach sound decisions, get everyone aligned, and communicate well, we joined forces to build one platform with everything we needed.

By having one platform with best practices built-in, we help product teams become better at strategizing, planning, and communicating the product story as they work. Today, craft.io helps companies of all sizes become product leaders and thrive.
Careers
Shape the world of products

At craft.io, we envision a world where all products are built using great product management. Driven by our passion for delivering real customer value, we aim to shift the way enterprises think about their products. Whether we're designing the next roadmap view or onboarding a new customer, we're united around the same mission: to help product teams build great products with confidence.