The only Product Ops
solution you'll need
Product Ops Professional: craft.io is your all-in-one platform for product development process optimization, cross-functional collaboration, and workflows streamlining to deliver best-in-class products.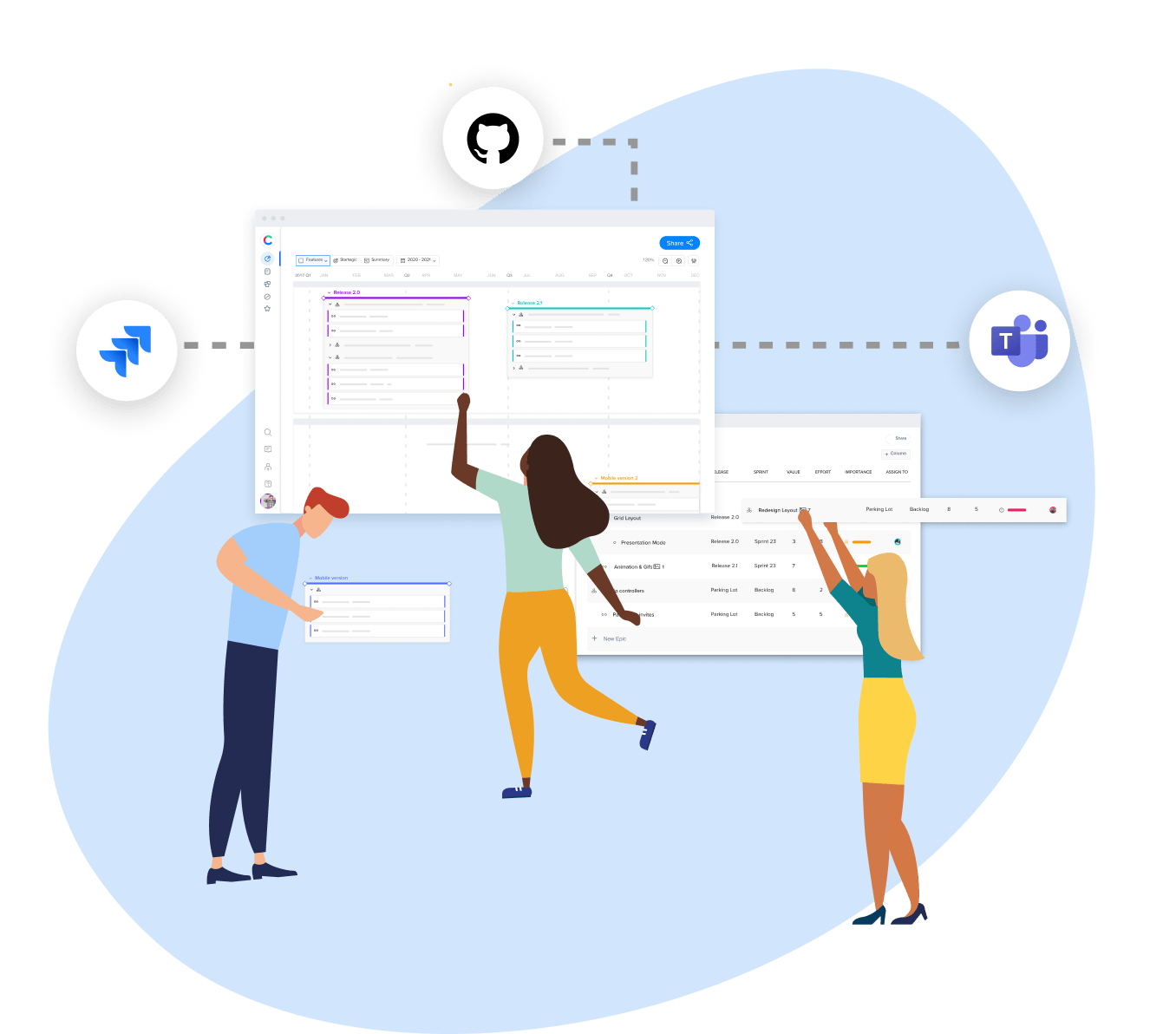 Optimize your product development process
Maximize efficiency and productivity throughout the product development lifecycle to accelerate time-to-market and drive innovation.




Accelerate cross-functional collaboration
Bridge communication gaps and foster collaboration across departments to ensure alignment and achieve product success.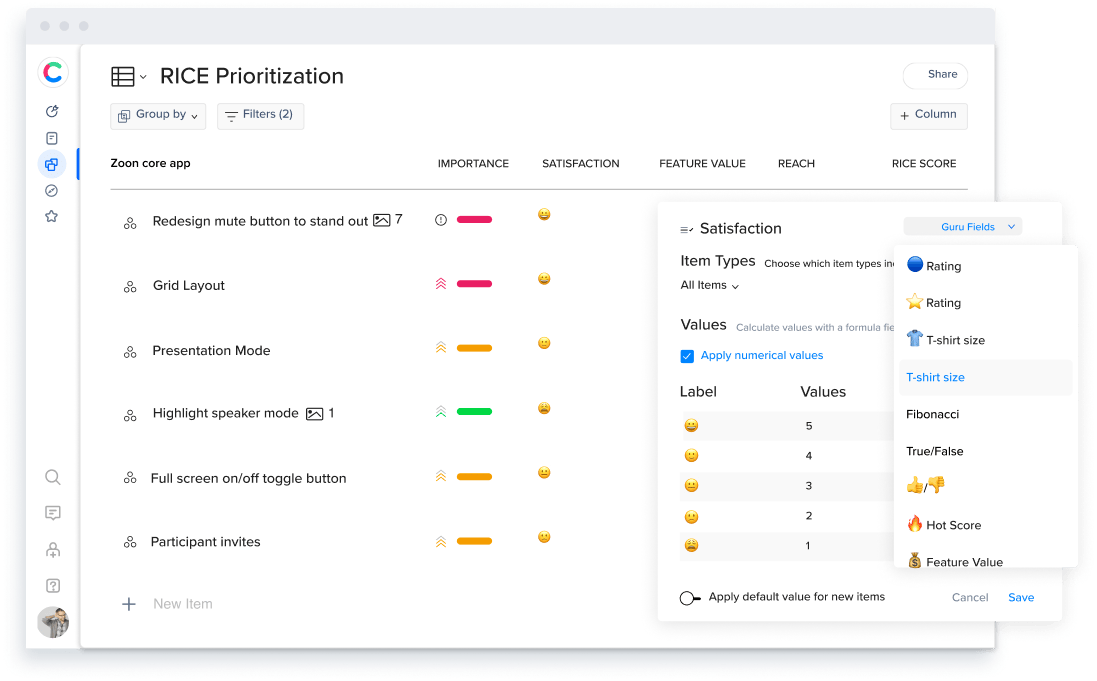 Streamline workflows to deliver best-in-class products
Manage product development workflows, from ideation to release, to deliver products that exceed customer expectations.