The only Product Ops
solution you'll need
Product Ops Professionals: craft.io is your all-in-one platform for backlog management, OKR monitoring, capacity planning, and more.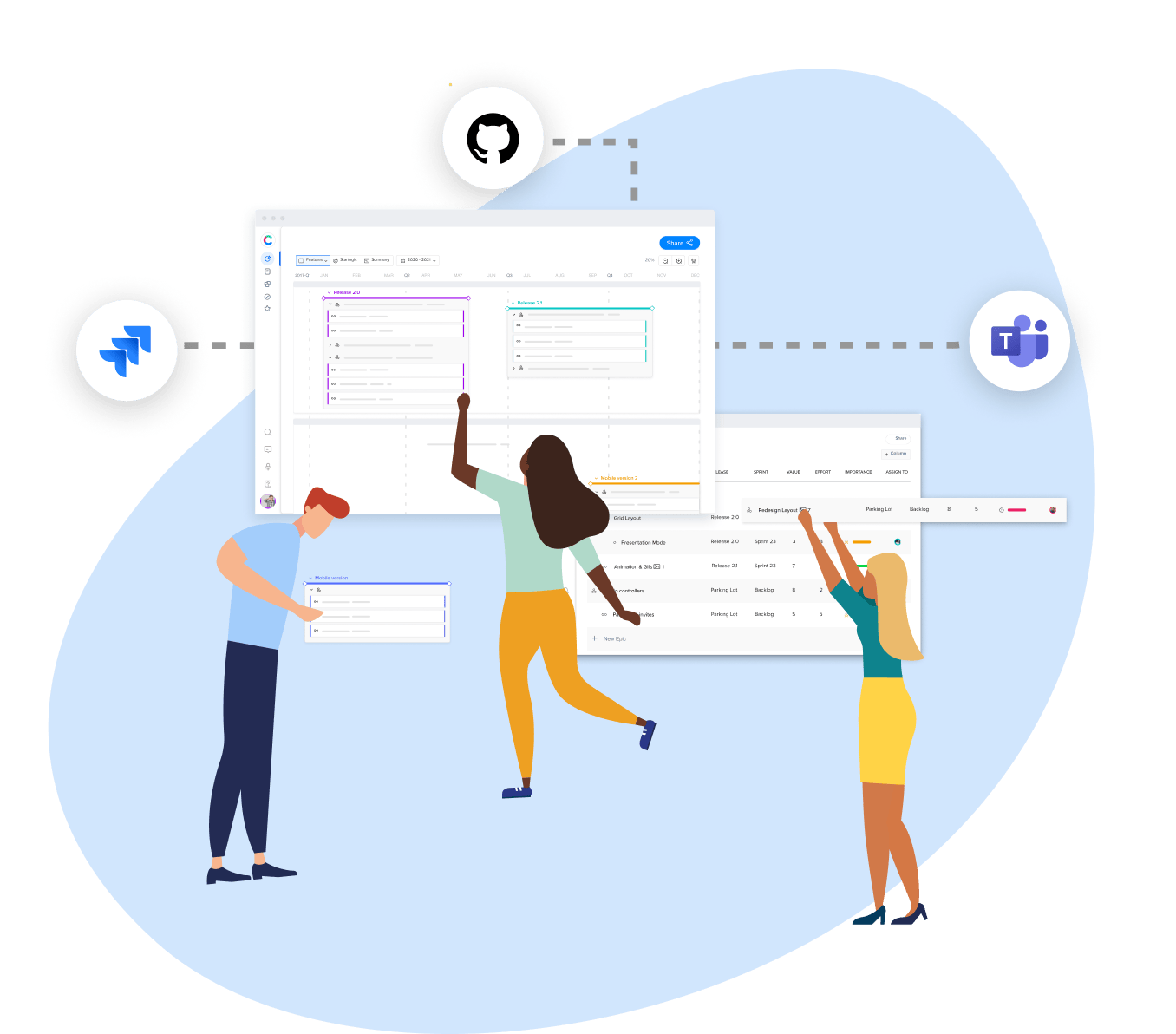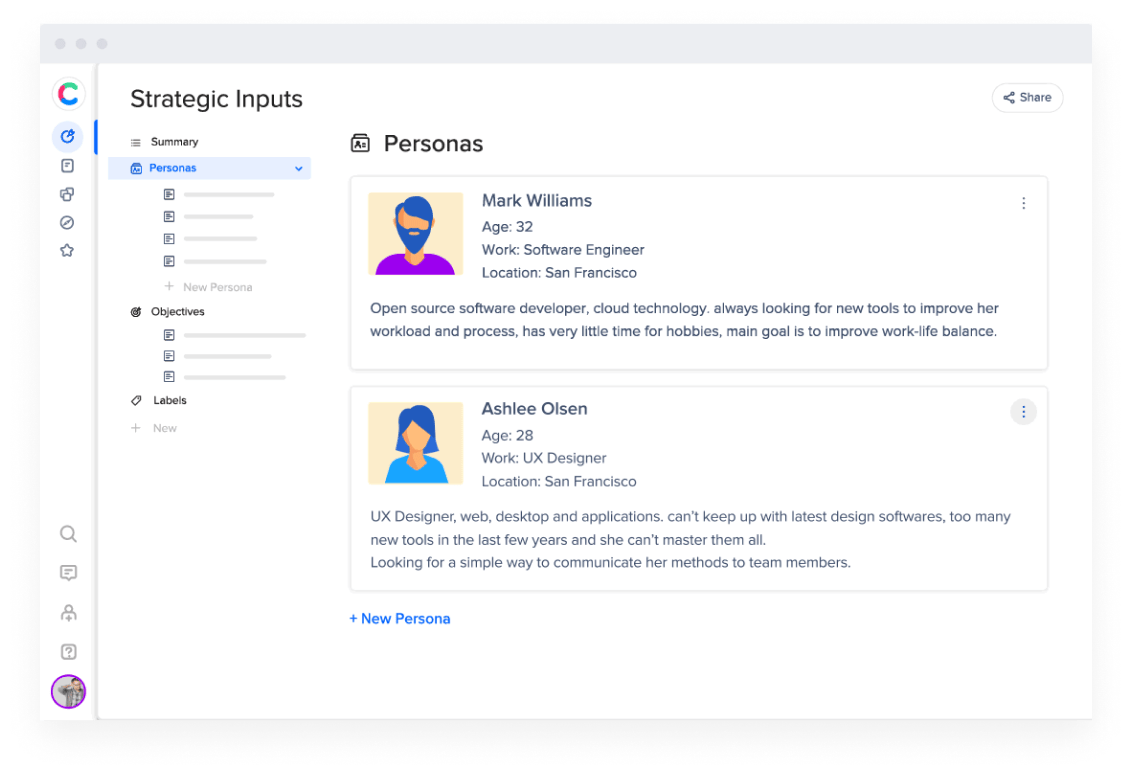 Gain business intelligence
Centralize all product and market data—and unlock insights to build better products.





Create seamless collaboration
Replace siloed teams with a single source of truth—and nail your development the first time.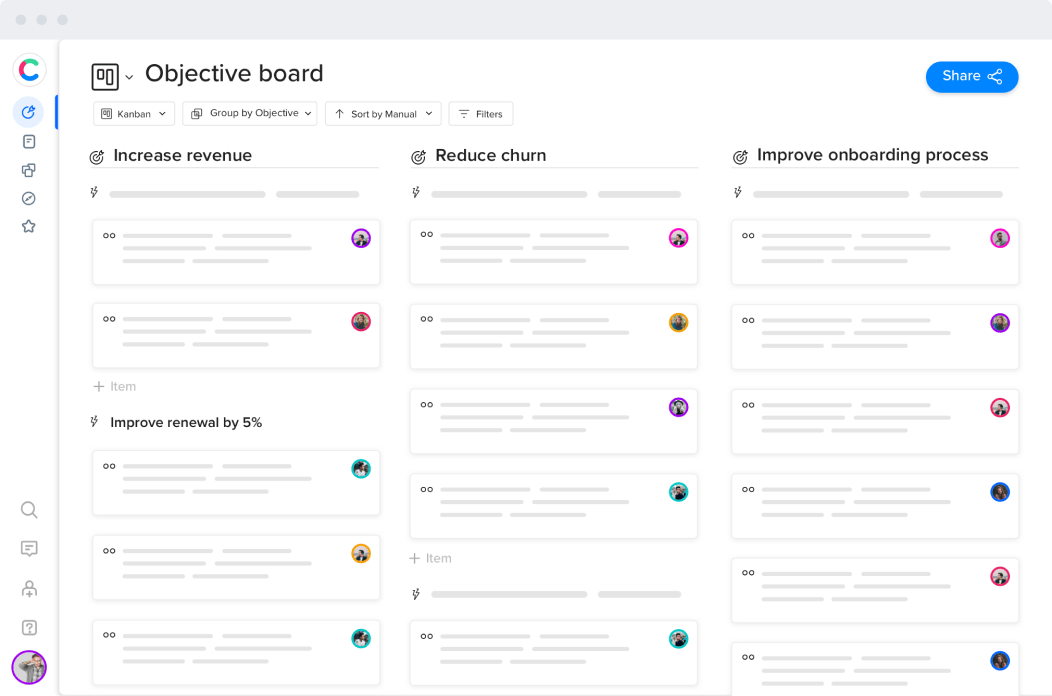 Deliver more value
Evaluate feedback, prioritize initiatives, and track metrics to continually add value for your users.