Join the craft.io Crew!
Let's help PMs build great products with confidence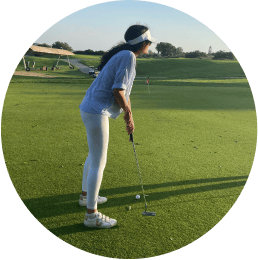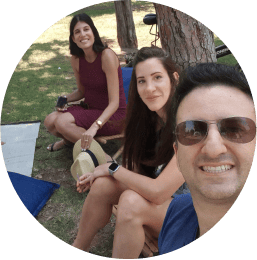 With thousands of product teams from companies such as SAP, Kimberly-Clark, King Fisher, Fannie Mae, and AI21 using our end-to-end product management platform, we pride ourselves on providing them everything they need to build great products with confidence.
At craft.io, we are passionate about our product and live to bring value to our customers consistently. Our work environment is dynamic, innovative, and fun, backed by a solid product, strong leadership, and a well-funded future.
Check out our open positions