We're excited to announce the new Craft integration with Intercom! This integration was designed with a very specific purpose in mind: collecting your user feedback in one place so you can manage it and prioritize effectively.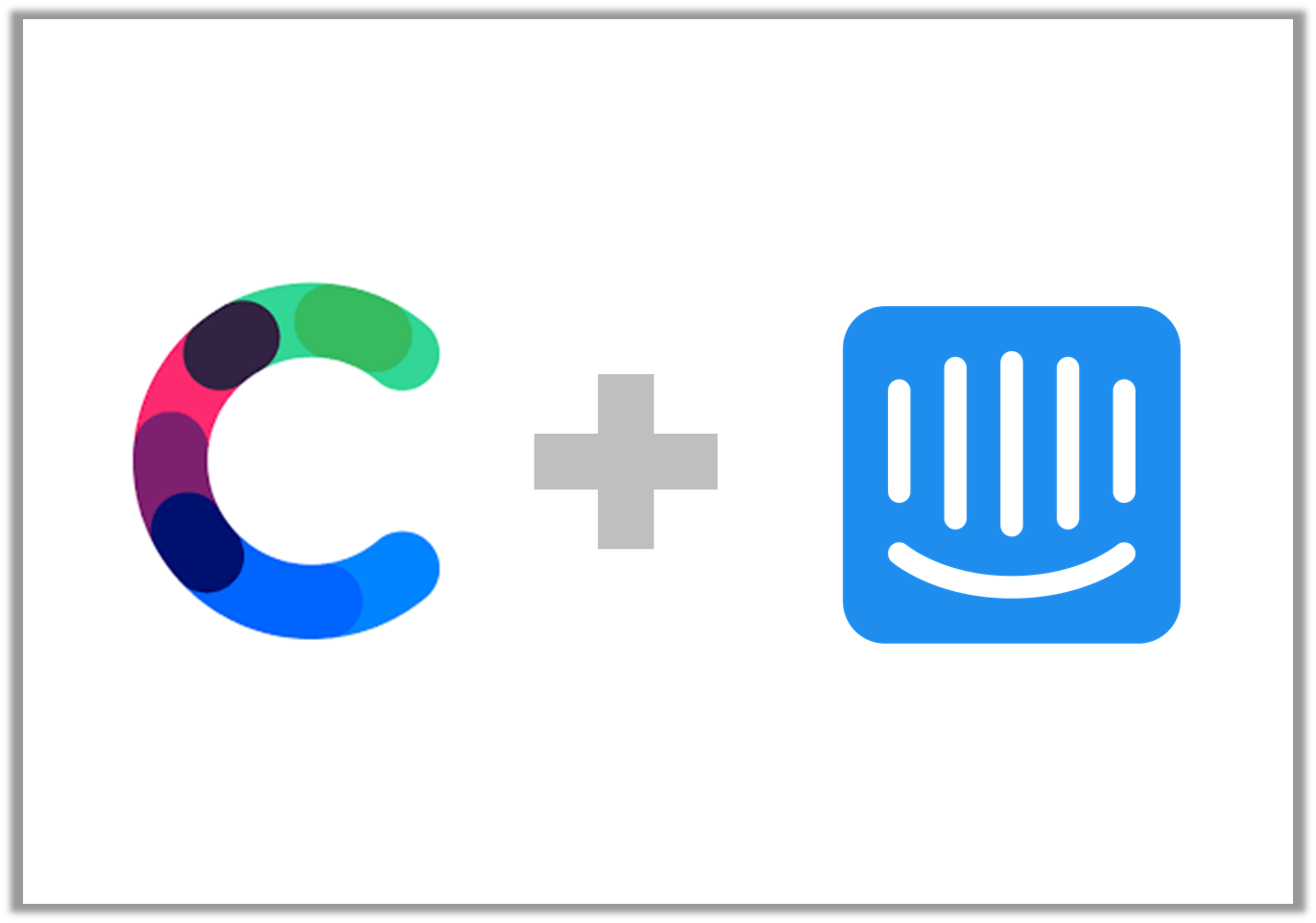 Sync user feedback from Intercom to Craft
As part of rolling out the new Feedback module, we've been looking for more ways to bring in all your user feedback, from multiple sources, into Craft. Since so many of our users (including ourselves!) use Intercom as a primary channel of communication with users, we wanted to make sure product management teams are able to sync their valuable feedback with Craft.
The idea is simple:
1. Sync your user feedback from Intercom to Craft
2. Categorize the feedback in Categories and Sub-categories
3. Leverage the user voice to help you prioritize features and bugs
4. After the release, find the feedback providers effortlessly and reach out on Intercom to acknowledge them
How to sync Craft and Intercom
Because this integration's purpose is specific for feedback management, you won't find it in the usual Sync area with all the other integrations.
Instead, go to Learn tab. If you haven't yet started to aggregate feedback items, the sync button will looks like this: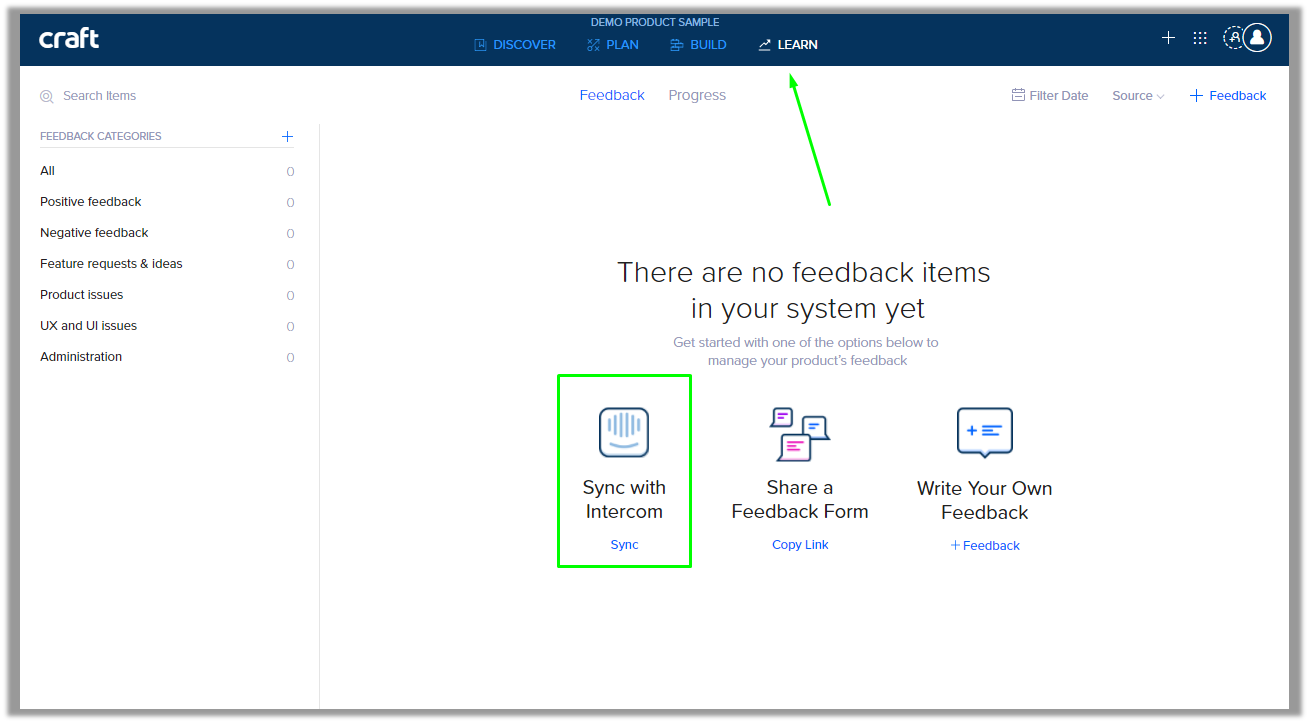 If you have feedback items, the Sync Intercom button will have moved to the bottom left side of the screen