Gold standard prioritization frameworks
With WSJF, RICE and MoSCoW baked into Craft.io, you can dive into prioritization without wasting time on spreadsheet formulas. Each framework's algorithm automatically calculates item scores based on your chosen criteria, saving time and effort.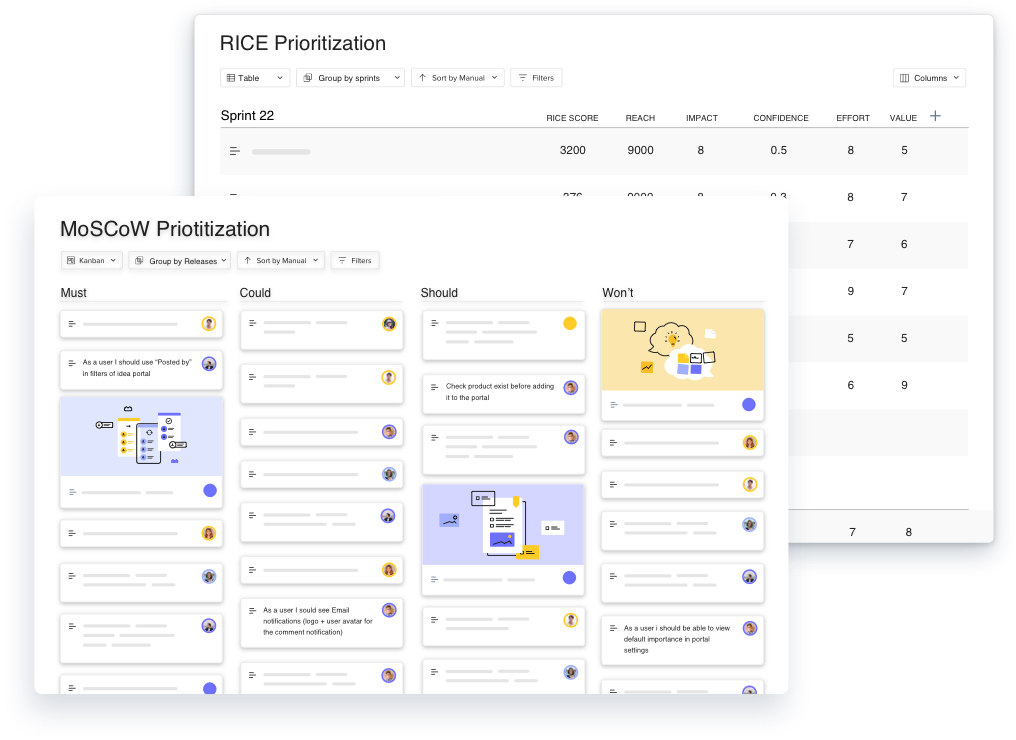 Create your own prioritization model
With unlimited custom fields and the ability to score items how you want, Craft.io offers unparalleled flexibility in evaluating product features and mapping priorities. Stick to one framework and improve it over time, or create multiple frameworks to assess the data from different perspectives.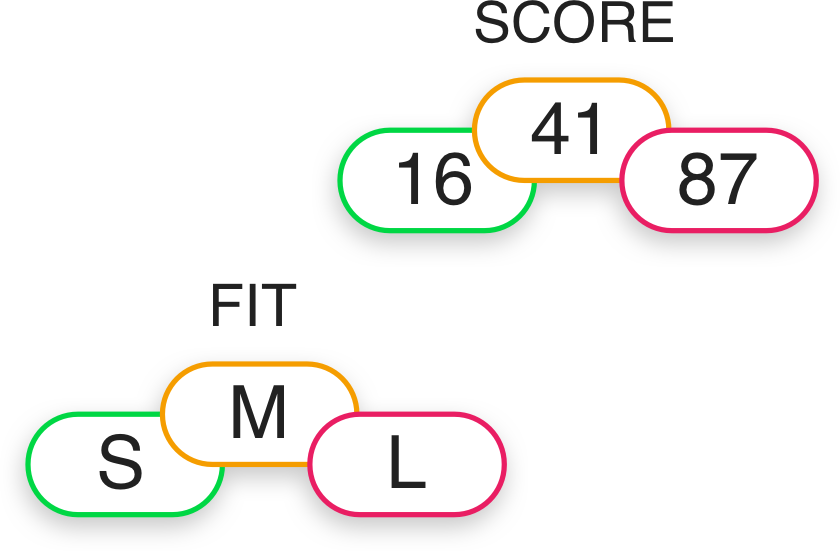 Surface all information in one view
Review ideas in context of your strategy and product vision. Connect your thought process to product insights and customer feedback without switching screens, tabs or tools – all while taking dependencies and data-insights into account.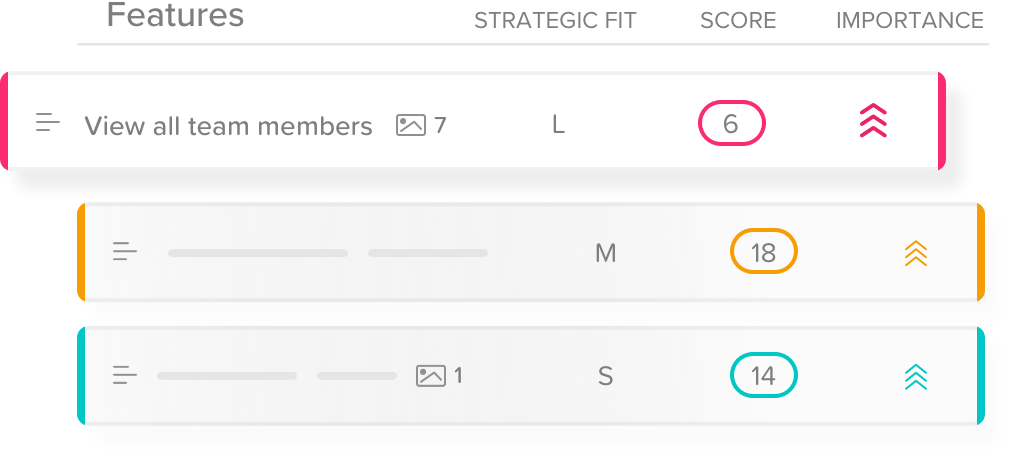 Align stakeholders
Engage dev and other teams in the prioritization process: validate features, review new opportunities, surface conflicts early, and increase consensus through an intuitive interface that promotes collaboration.