Product Roadmap
Build intuitive roadmaps that communicate your product strategy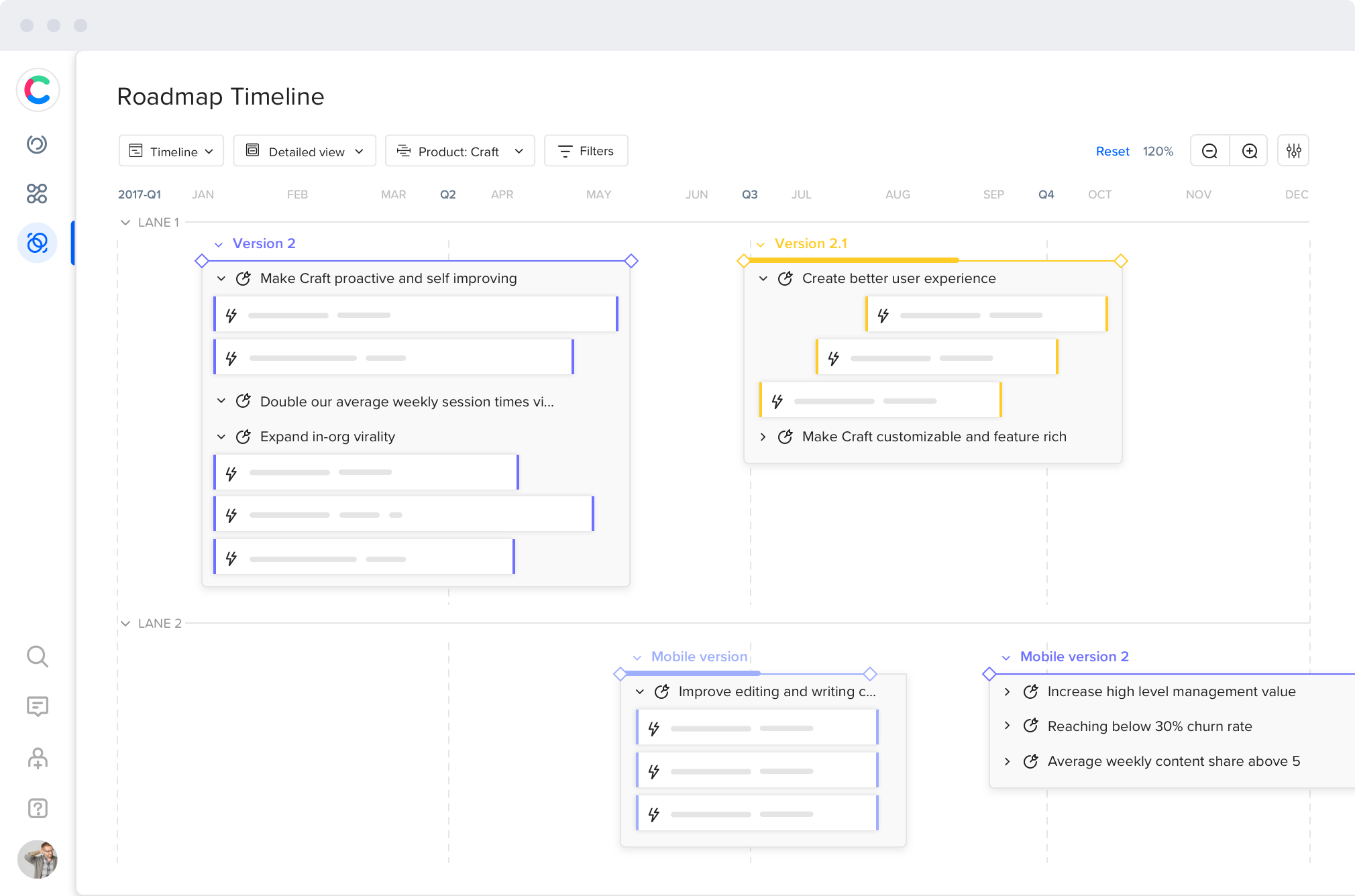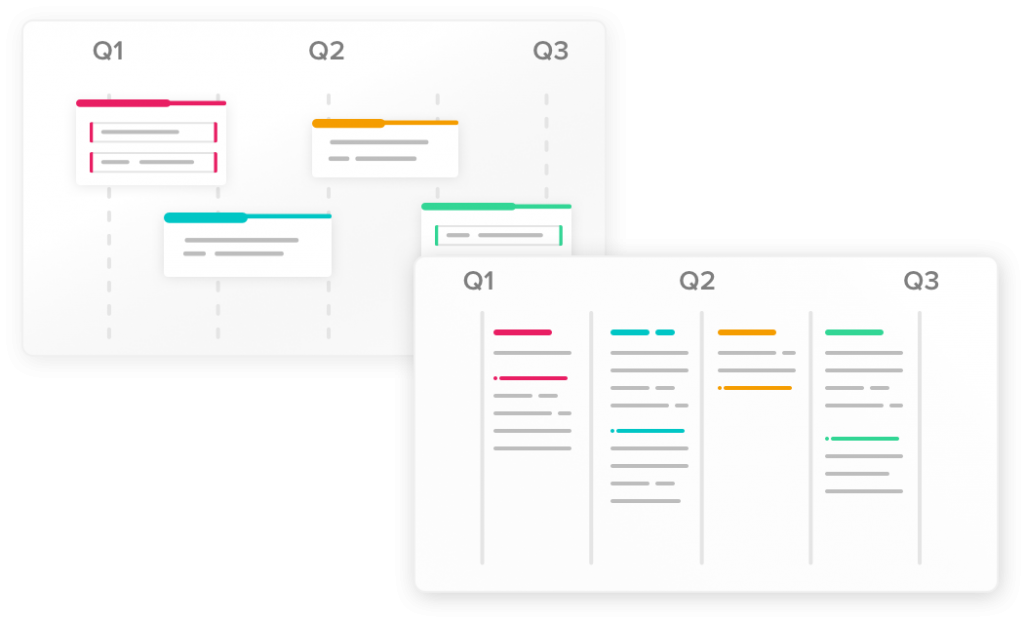 Fully Customizable
Present your product goals in a traditional timeline view, or switch to release to display your plans in neat columns. The Craft product roadmap software also allows you to choose whether to show or hide dates, goals and initiatives.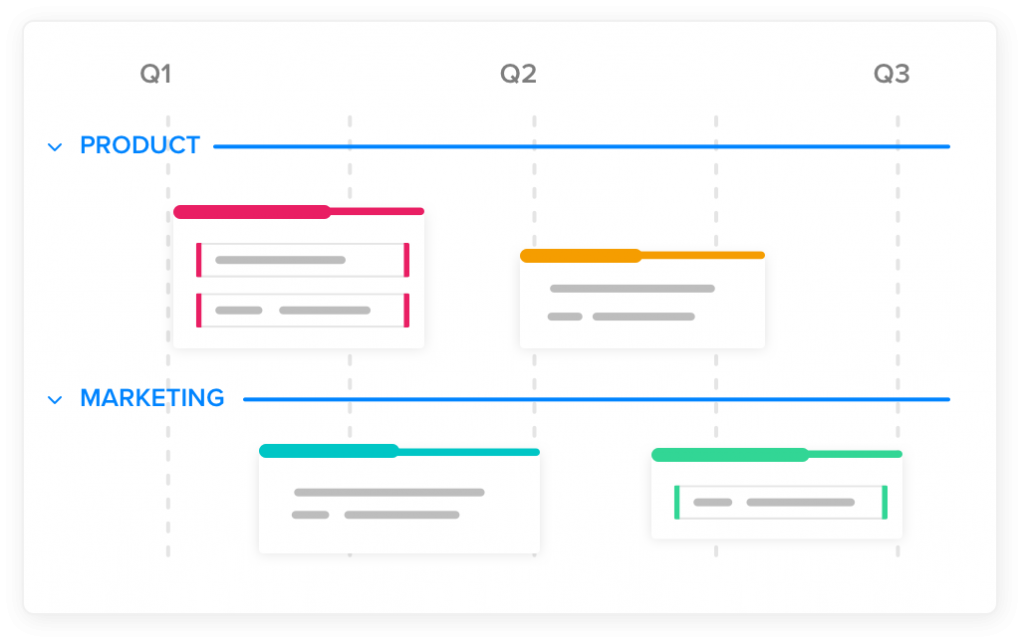 Add Swimlanes
Use swimlanes to create parallel visual roadmaps for different teams or groups — such as product, marketing and engineering — to make it clear how the various roadmap items align. This will allow you to create a business roadmap that showcases the overall company vision and strategy.
Share Your Roadmaps
Communicate your agile product plans by sharing roadmaps with internal colleagues or external stakeholders in just a couple of clicks. Send them a live view URL that will always be updated if you make changes, or export a PDF.
Additional features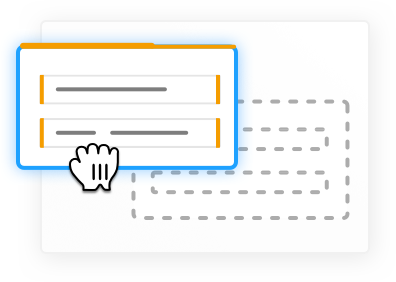 Drag and drop
Easily move and change items as you see fit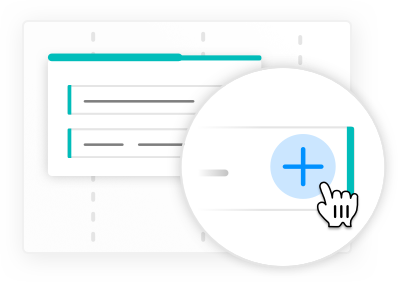 Items Assignment
Link any item to your high-level plans, directly from the roadmap view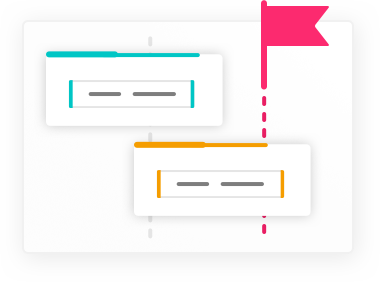 Milestones
Spotlight important dates by adding milestones to your roadmap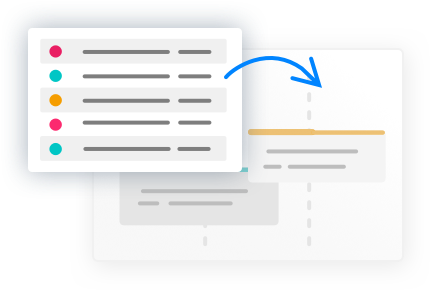 Roadmap your backlog
Import your backlog items directly to your roadmap backlog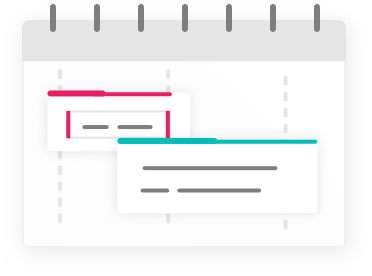 Dateless mode
Instead of presenting exact dates, show a more general timeframe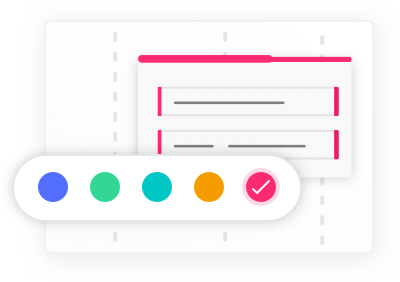 Visual Customization
Customize your roadmap's color, size, and other details
What are the advantages of an online Product Roadmap Tool?

Flexibility, connectivity, simplicity and the ability to live share are some of the biggest advantages of using a dedicated product management platform like Craft to create your product roadmap. Rather than using a classic documentation tool like a spreadsheet, an online roadmap tool has a simple user interface designed specifically for product managers and allows you to change any element on the fly, even after it has been shared.

What is the difference between a strategic roadmap and a timeline roadmap?

A timeline roadmap is all about the specific features – it essentially takes your list of features and shows them in a view which makes it clear when you expect each feature to be developed. A strategic roadmap allows you to take a step back and show the overarching goals you have for the product and the initiatives you are planning to implement to achieve those goals. With Craft you can create both types of roadmap and link your features to the strategic roadmap in a couple of clicks.

Can you link your feature backlog to a dynamic roadmap?

One major benefit of a product roadmap tool like Craft's is that it is fully integrated into the product management platform. That means that it is easy to connect any item in your feature backlog directly with the goals and initiatives that are displayed in your roadmap, creating a 360 degree view of your product management strategy.

How can you share a strategic roadmap?

The key to a great roadmap lies in its connectivity, accessibility and longevity. A dynamic roadmap provides all three of these elements, ensuring a far smoother process throughout its preparation, presentation and maintenance. Instead of emailing a static version of the roadmap to everyone in the presentation meeting, you can send them a live link that will always be kept up to date.
See what our customers say about Craft

Paul Davis
Education Manager


Dan Dilworth
Senior UX designer


George Pask
Chief operation officer


Matt Weghorst
VP of Engineering


Kristóf Kovács-Egri
Product manager


Benjamin Payet
Product manager

Ready to build great products?