Home > Blog > How to Design an Agile Customer Support Process  
How to Design an Agile Customer Support Process  
Elad Simon
Published: 01 Oct 2017
Updated: 02 Jul 2023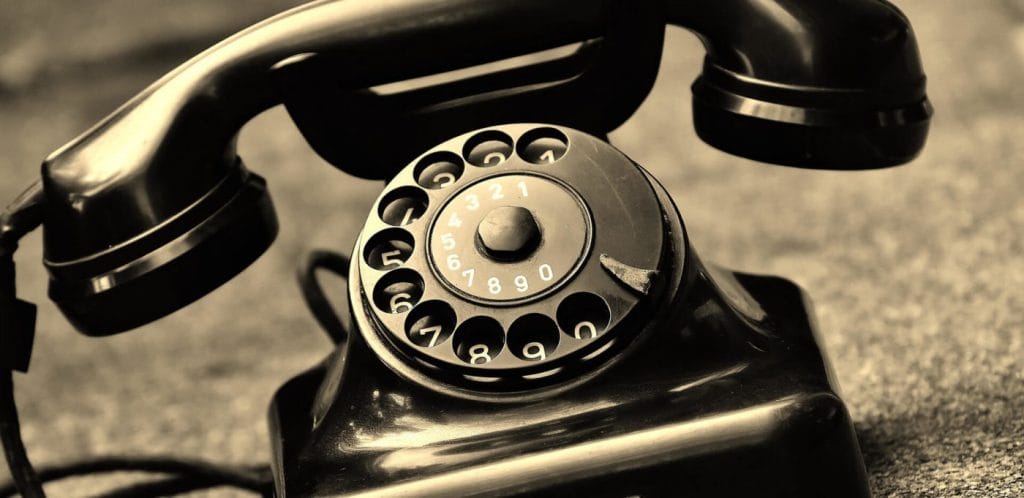 One of the first things to hit the fan when your startup hits a growth spurt is the massive increase in support requests. More new users means more disoriented users, newfound bugs and feature requests.
If you're hard core agile, you should love support requests as much as we do, because they're a huge part of our feedback input. That said, it's easy to get overwhelmed and fall behind when you still don't have a support team to take the pressure off.
It'll be a few months before you recruit, train and hand off user help to support reps. In the meantime, it's best to treat your customer support machine like you would the rest of your product – agile, flexibly growing, and closely attentive to user needs.
Support automation and the 80/20 rule
The idea is to automate as much of the support process as you can in order to free up precious team time for handling more complicated requests. That's based on the Pareto principle, aka the 80/20 rule. The concept is simple: most incoming support requests will be repetitive, asking similar questions about the same functionalities. 20% of help requests will take up an enormous amount of your team's time, because they'll either deal with complex issues or will require more time to explain.
In order to free up your team to handle the 20% less stressfully  and without too much lag, streamline the 80% with support automation solutions and simple hacks. Here are a few ideas:
Walkthrough guides – 

interactive, in-app guides can save dozens of support hours in onboarding. Today's walkthroughs can weave paths through multiple pages – a level of complexity which can only be matched by video or screen-sharing. If you don't have the resources to develop walkthroughs yourself – there are some first rate solutions out there.
Chatbots – this year, chatbots became the "it girl" of customer engagement. Owing largely to the

Facebook chatbot debacle

,

do-it-yourself chatbots rose to prominence in early 2017 and have reportedly replaced live chat representatives in specific cases quite successfully.
Documents with ready-written answers – this hack is as old as customer support itself. Make a list of the support requests that come up the most. Then, write template answers and upload them to a Google Doc. Your team can use those instead of phrasing the same sentence over and over again. For instance:
Hi <user>,

Thanks for reaching out! The best way to create a new task is to go to the Build tab. Now click "Create New" in whichever column makes the most sense to you.

You can read more about it in our help center: https://help.craft.io/

Let us know if you need more help.

Cheers,

<team member>
Example of ready-made answer by our very own Yael. Just Copy & Paste/
Educating users to be proficient and self-supporting
It goes without saying that it's never too early to educate users to apply self-support by simply searching the help center. This is a part I never like writing, but lazy, impatient users would sooner take to Twitter or hit the "Contact us" form rather than take a few minutes to look for the answer themselves.
I'm glad to say that the community of tech product consumers is rapidly maturing – most users can work the support funnel by now: start with the help center > escalate to chat support and if all else fails > open a support ticket.   
We have veteran platforms who fiercely battled user laziness for years to thank for that. My favorite example is the Trello support page, which literally tells users: don't bother us unless you've exhausted all other options. I love that they aren't afraid to shame users into helping themselves, and you can hear the months or years of overwhelmed customer support responses that led to this.   
"Yes" to tracking and accountability
At some point early on, do your team a favor and get a ticketing/customer service system. ZenDesk and Desk.com are the household names. Their size comes with a notable bonus: multiple support solutions (knowledgebases, chatbots, call center software) that integrate well with each other. That said, there are plenty of smaller platforms suited for startups.
The reason is you'll soon need a single, transparent place to record all your customer support interactions. Customer care is only as good as what you can stay on top of. If a customer .repeatedly reports certain issues, that should signal a red light. From the other end of things, tracking incoming requests can help you backup your team in case of false complaints.    
At Craft we use Intercom for all customer communications. We find it's super-simple to track, assign and segment support interactions. We also have access to basic user activity (signup, last active), which comes in handy. Btw we build awesome workflow to collect and manage user feedback inside Craft app, check it
Get the most (feedback) out of support requests
Last, but far from least – be sure to extract as much feedback as you can from support requests. Surely bug reports are the most obvious feedback items. Repeated complaints/ how to's regarding certain functionalities can be a strong indication of UI issues, which is good to know in UX product management process. And then there are questions about integrations/functionalities which, while are not phrased as feedback, are absolutely that.
If you're looking to get more serious about feedback collection, management and categorization, take a look at Craft's Learn tab. Already an Intercom user? Great! Craft feedback syncs with Intercom.
BONUS
Download free example of Kanban board at Templates library:
https://craft.io/templates/kanban-board-example.html
Great products start with great product management