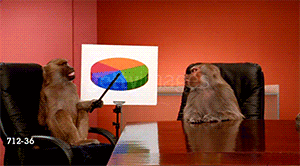 If you're gearing up for your next product launch, you're probably preparing a product presentation Powerpoint. Your new product presentation is not just about showing off your latest development. It's also an opportune time for you to talk about your target audience's needs and issues – and how your product management team sought to resolve them by creating the object featured in your presentation.
Here are some top dos and don't when putting together and preparing to give over your product presentation.
Do: Prepare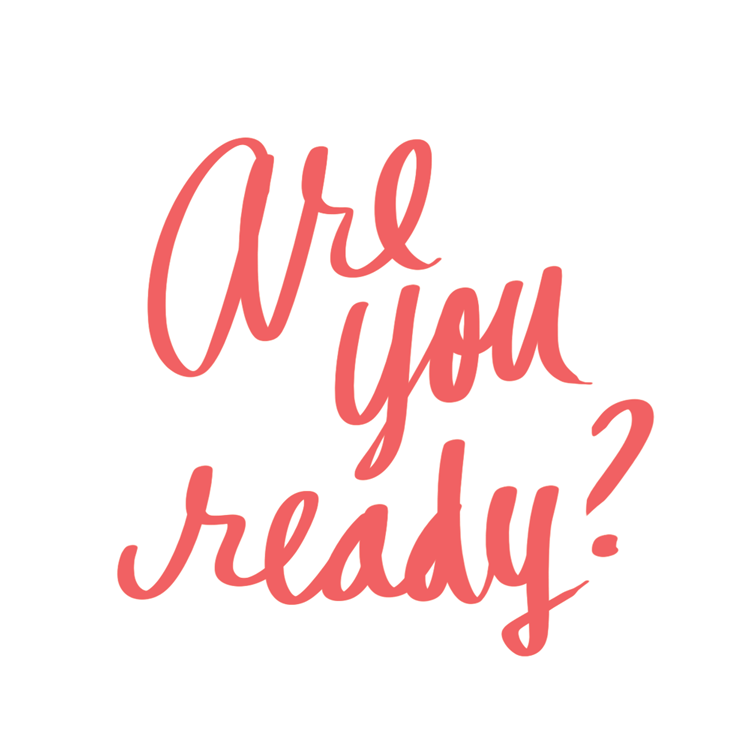 You can't wing product management, so don't assume you can wing your product presentation either. Study up on your new product and its launch, practice conveying your message using relaxed, yet authoritative body language and fully understand important subject matter. Never read directly from your slides. Your audience can do that just fine on their own.
Don't: Waste their time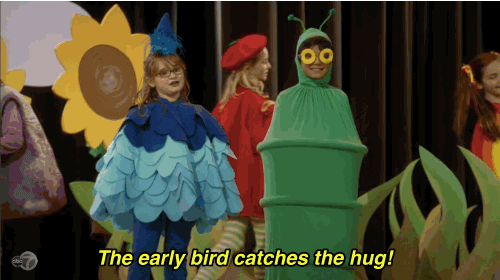 Instead of going on and on about how great your company is and describing irrelevant information in exasperating detail and with too much flair, adhere to the "Time and 60% Rule." Keep your product presentation short and simple, adjusting it product presentation to fit just 60% of the alloted time, saving extra minutes for questions, comments and explanations.
Do: Cater to your target audience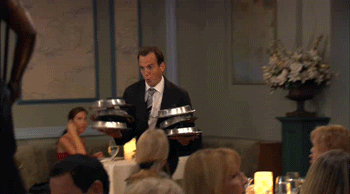 Every prospective customer is unique, why should your Powerpoint – or your oral product presentation be any different? Rather than relying on a go-to, "generic" slideshow to win over your target audience, tailor your product presentation to meet the needs and provide added value to the potential customer sitting in the room. It is crucial that your product presentation demonstrates just how helpful your development can be to their workflow.
Don't: Get too technical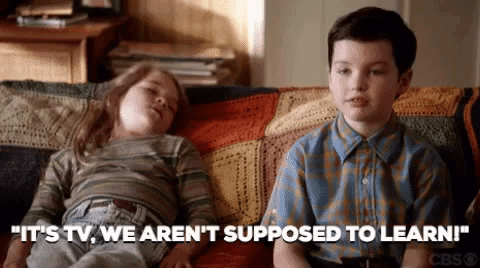 Don't bore – or worse, alienate your audience, by using too many industry buzzwords or other technical jargon not integral to getting you message across. It is important that your presentation focuses on the product's benefits rather than on features and other complex tech-speak. While a certain amount of technical explaining is required to introduce your product to your target audience, you don't want to run the risk of speaking over their heads and losing their attention before you've reeled them in.
Do: Be passionate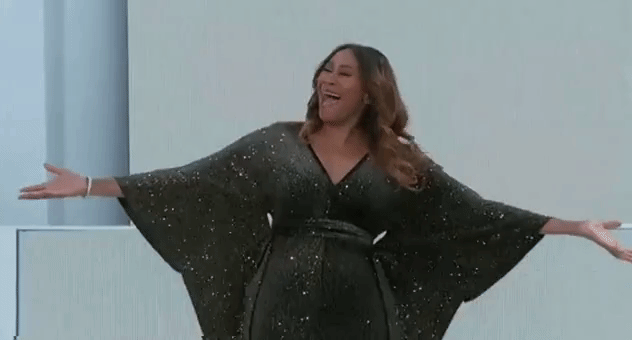 Believe in what you're selling, create a connection and show value. Use personal stories, product presentation examples and custom demos to convey just how great your product is.  If you truly care in your product management results, your prospective customers will be far more likely to follow suit and convert.
Don't: Be inauthentic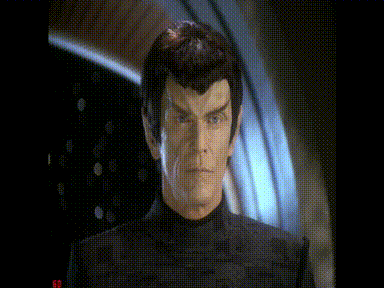 When launching a new product, it is extremely important to remember who you are – and what your product is. Know your and your offerings limitations and stick within them. Avoid big stunts that have little to no impact on your product or its presentation. Instead, spend the time you do have in front of an active audience engaging your listeners and selling them on your new, innovative product and the solution it provides.
Craft is a revolutionary SaaS product management platform that allows users to build workflows to their requirements. The single and agile place for agile teams to work, Craft helps SaaS product managers lay out their high-level product roadmaps, manage workflows and plan out product presentations, so they can develop and launch new products that customers can't resist acquiring.
Create a product roadmap with Craft for a smart product presentation.