Home > Blog > Must have Zapier Integrations for Product Managers
Must have Zapier Integrations for Product Managers
Elad Simon
Published: 07 Jun 2018
Updated: 07 Jun 2023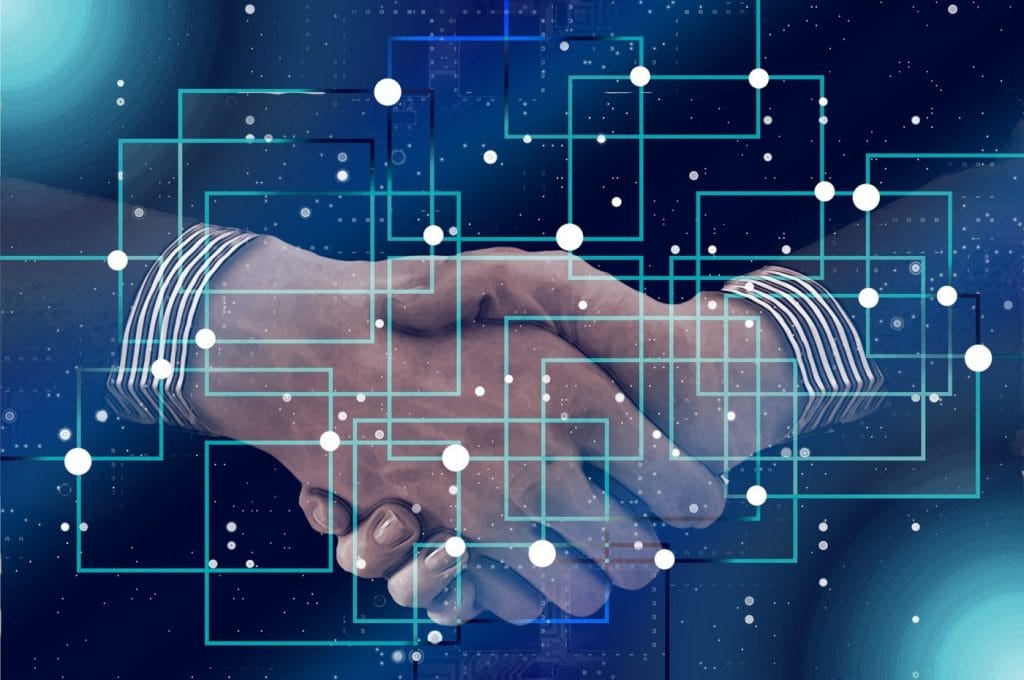 For those unfamiliar with Zapier, it is a tool that automates integrations between web apps, without requiring APIs. Zapier's library is extremely rich, with over 1,000+ connected apps to integrate with. Here are some of the best Zapier integrations for product managers – so you can collaborate better, work more efficiently and produce better results.
Slack
Create a chat powered workflow when integrating Slack with your product management tools. Get Slack notifications for new product management tasks, create items from starred Slack messages and use Slack Bots to get a jumpstart on your to-do list, with other team members clued in throughout the process.
Integrate Slack with your product management apps now!
Jira
By connecting Jira to the other apps you use on a regular basis, you can expand the bug and issue software tracking tool's reach and capabilities to better manage your product development and management and generate better, more secure products.
Integrate Jira with your product management apps now!
Google Drive
Automate the tasks in your product management workflow by integrating Google Drive with your other product management apps. Store and sync your created docs with all your devices, copy new Google Drive docs into Dropbox, get notifications for new Google Drive docs in folders and more.
Integrate Google Drive with your product management apps now!
Twist
Organize your product management-related chats with Twist's threaded, conversation-centric chat capabilities. Twist's threads keep chats focused, so you can focus on completing workflow tasks, instead of on searching for comments or information in your chat history.
Integrate Twist with your product management apps now!
Craft
Craft is a single and collaborative place for product managers to work and thanks to Zapier, craft.io integrations allow for enhanced collaboration and create a far more dynamic and productive workflow. Our Zapier integration also allows you to:
Gain greater visibility

– by over 2 million potential customers searching the Zapier app directory.

Reach more customers

– by being compatible with more integrations. You can integrate Craft with any of the above mentioned apps and over 1,000 others.

Retain more customers –

by providing a smoother, better and more connected user experience.
For more information on Craft, the single and productive place for agile teams to build product roadmaps, click here
Great products start with great product management