I have to confess that for a content writer focusing on technology, I was a late adapter of the Podcast craze. As a keen reader of anything from the back of the cereal box to academic journals, I shunned podcasts as an overly slow method of consuming information. It wasn't until I started working from home as a freelancer that I realized the true appeal of audio. The power of podcasts is in their variety. One can really find a program on any field of interest and jump right into a conversation about something you thought you were the only one who cared about. They are also an amazing tool for learning new subjects and getting acquainted with new fields.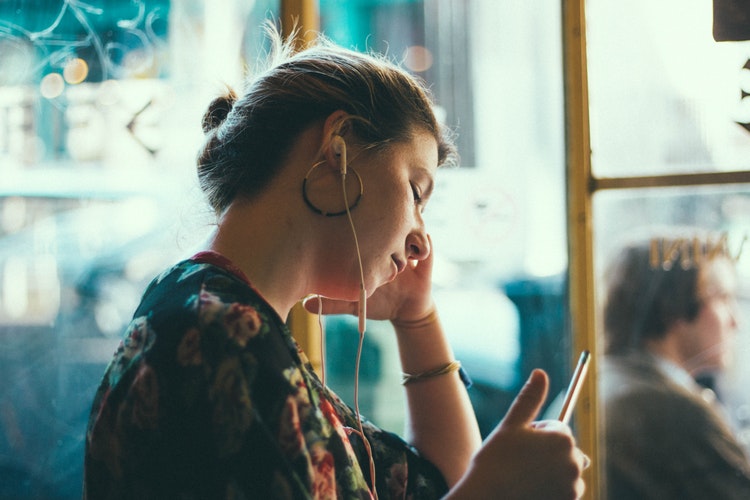 As I already mentioned here, I've set some goals for 2019. These include reading more books on product related issues, but also devoting more time to podcasts that deal with product management, innovation, and agile development. It's not always easy to dive into a podcast series that has been running for a few years. Sifting through hundreds of episodes already on the air can be overwhelming. So after compiling this list of podcasts for anyone interested in product development I've also included some tips on choosing the episode you will want to start with:
Despite the name, this is much more than just a podcast on product management. With over 180 episodes devoted to matters every PM faces daily, such as innovation, user experience, and leadership, this has become a hub of industry knowledge. On top of addressing key issues, they speak to industry insiders, entrepreneurs, and developers
The added bonus of this podcast is their website that includes a handy search bar allowing you to filter episodes according to industry, company size or the type of audience you belong to. Another great addition is a list of highlights for each episode that makes sure you won't miss important moments.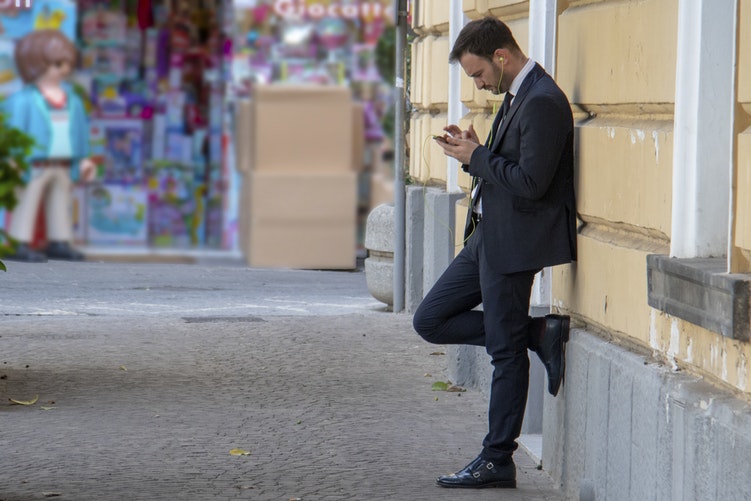 Another multi-episode giant, this podcast began when management thought leader Chad McAllister embarked on a family road trip. Along the way, McAllister interviewed product developers, managers, innovators, and business leaders. These interviews became the start of an empire spanning over 200 episodes with many contributors. Along the way, McAllister and his partners developed the idea that each product manager can become a Product Master. Accordingly, they divided the blog into the "4 levels of skills that take you from product manager to Product Master":   foundational skills, increasing confidence and influence, move to leadership and building a better organization.
This podcast is notable for interviewing all the big names in the tech industry. The host Reid Hoffman is the Co-founder of LinkedIn so he has lost of insights into the world of product development. Over three successful season so far, Reid demonstrates his theories on company growth and talks to tech celebrities like Mark Zuckerberg,  Marissa Myers, and Ariana Huffington. The episodes also include a variety of enlightening conversation with leaders from diverse fields ranging from Nobel Prize-winning economist Daniel Kahneman to Olympic runner Natasha Hastings.
It's also worthwhile to note that Masters of Scale proclaims itself as "the first American media program to commit to a 50-50 gender balance for guests."  And with only 33 episodes so far, you won't have much difficulty covering what you missed in time for season 4.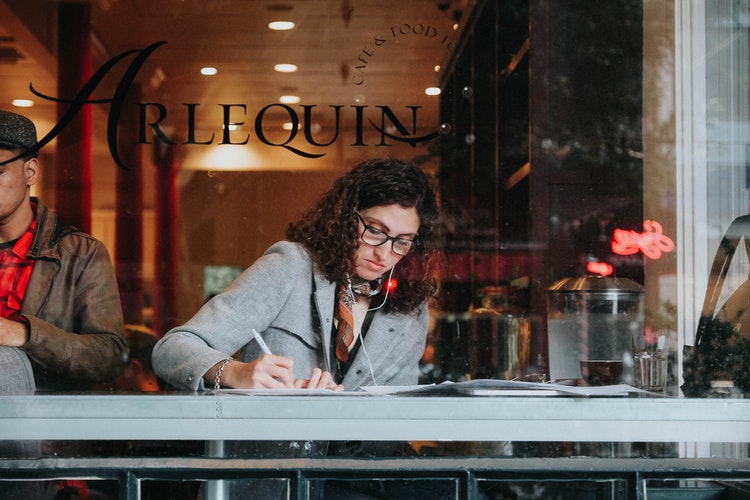 The aim of this podcast is to shed light on one of the of the defining stages in the life of a startup – the acquisition. They commit to "telling the stories behind the deals: how was the company started and what twists did it navigate along the way? … And most importantly, what lessons can we learn from its journey and apply to our own organizations and careers?" Their previous season included a fascinating 2-part episode on the history of Netflix since their origins as a video lending enterprise to the content giant we know today. And they just launched season 4 with an episode about ESPN.
If you're looking for inspiration rather than professional discussions, this is the one for you. There's a real uplifting effect to this podcast that's more like a collection of stories about people who made their dreams reality. For 100 episodes now, veteran journalist Guy Raz has been diving into the stories behind some of the world's best-known companies. Raz speaks with entrepreneurs who successfully built a business from a surprisingly diverse range of fields. fashion innovators, owners of restaurant chains, consumer goods sellers and developers of some of the best-known tech products get to share their journey from idea to reality. Technology buffs will probably want to start with episodes on Reddit or Buzzfeed, but it's hard to resist diving in the stories of Starbucks, Toms or Ben and Jerry's.
What are your favorite podcasts about product development? Let me know what I should add to my listening queue this year!