Home > Blog > Is a Product Manager's Salary Determined By Professional Background?
Is a Product Manager's Salary Determined By Professional Background?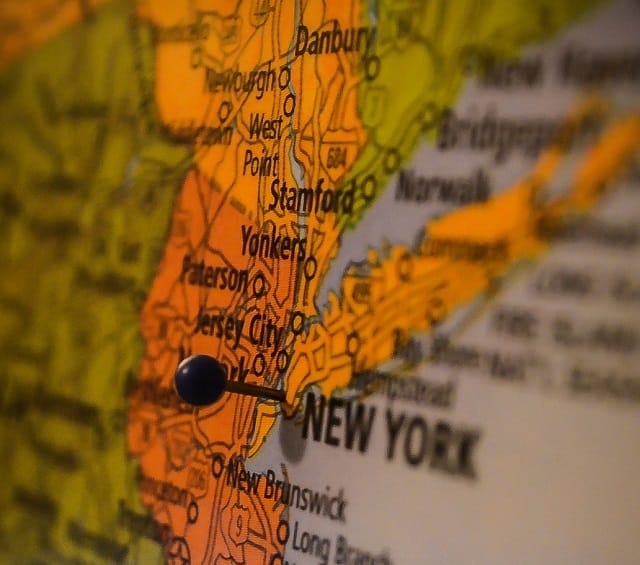 One of the ongoing discussions in the product management sphere, unsurprisingly, is on the subject of product manager salary. It is a natural and welcome part of working your way through a profession – asking, questioning, comparing and generally staying with your finger on the pulse of your income: am I being compensated fairly for the value I provide?
What I find to be most interesting about these discussions is how often salary inquiries are tied to product managers' background. It seems that quite a few product managers in the technology field are assuming that their salaries correspond with professional background: software development, marketing, UX, business management.
What Makes Up a Product Manager's Salary
Let's get it out of the way: product managers' backgrounds are not a determining factor in how much product managers make. It doesn't matter whether you started out as a programmer, a project manager, a UX professional or a marketing maverick – product managers' monetary value is determined by the absolute value they bring to the product.
There are of course a variety of other parameters that determine how much product managers earn:      
Experience – obviously, senior product manager salaries differ from junior product manager salaries. An experienced product manager, regardless of background, provides more value and requires less time to learn the process and hone his/her own PM skills.
Location – it goes without saying that product manager salaries all over the world vary, according to geographical/social economic standards.
Company – product managers joining bootstrapping startups do not make the same salary that PMs at Google do. No surprises here, either.
Product Manager Salaries are On the Rise
In recent years the software industry has witnessed an unanticipated climb in product managers' salaries. Today, product managers make more than software engineers, at least in Silicon Valley. This trend reflects how highly the high tech industry values a product manager's roles in the company's success.
For many years, developers and software engineers were considered the most valuable resource a technology company could have – and they were compensated accordingly. As the industry matured and gained experience, it became clear that even the most talented programmer can't deliver a winning product without a visionary who will tie in everything together and conduct the process.
Nowadays product manager's versatile backgrounds and diverse experience, acquired in different professions, is considered a critical variable in the path to successful product making. Our many professional backgrounds are an asset to the job, and I have no doubt they are an important factor in raising the wage average.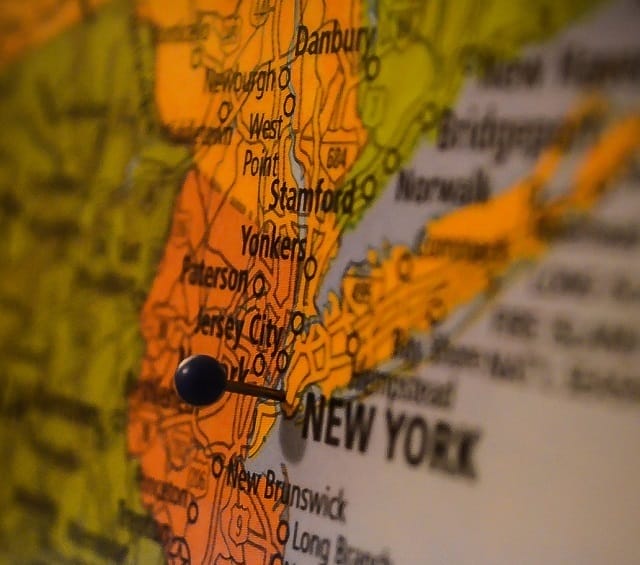 Location is a Major Factor in PM Salaries
As it turns out, location is a more of a determining factor than we may think. Whether because of industry standards or because of demand &supply, product managers' salaries vary from place to place, sometimes considerably. Even inside the US, pay differences can amount to almost 20K per year.   
According to Glassdoor, these are product managers' average salaries in some notable cities across the US, as of the end of 2016:
Product Manager's Salary in San Francisco – $118,962
Product Manager's Salary in NYC – $112,510
Product Manager's Salary in Chicago – $99,359
Product Manager's Salary in Los Angeles – $104,244
Product Manager's Salary in Boston – $105,810
Just to give an idea of what product managers make in other parts of the world, for perspective:
Product Manager's Salary in the UK – ~$66,300 (£50K)
Product Manager's Salary in Canada – $83,494
Product Manager's Salary in India – ~$23,500 (₹1.6M)
Product Manager's Salary in Singapore – $88,000
Keep in mind that base salaries do not include additional benefits like bonuses, meals (in some cases), equity and car allowance. These additions depend on the size and stability of the hiring company, but it is important to take them into account when researching PM salary.
In addition – if you need to plan your sprint, sign up on craft.io and try awesome sprint planning tool for free for 14-days!
Great products start with great product management