Home > Blog > How to Manage Product Research in Agile Mode
How to Manage Product Research in Agile Mode
Elad Simon
Published: 25 Aug 2017
Updated: 02 Jul 2023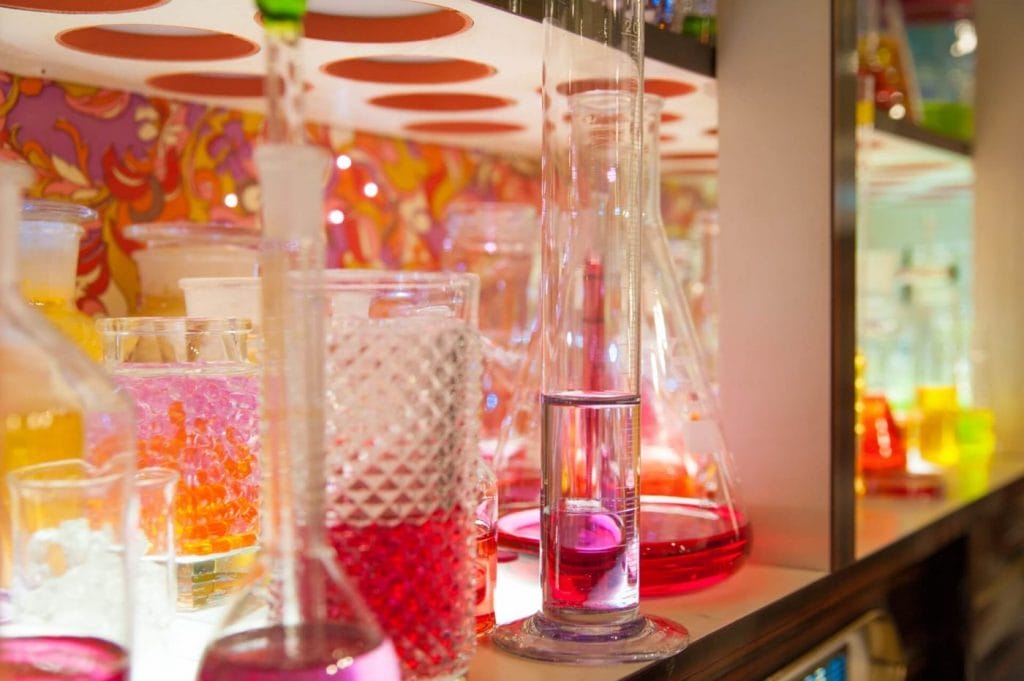 One of the challenges that kept ailing me in my formative days as an agile product manager was the lack of resources for research. Primarily, lack of time. As a result, product research depended massively on the team's resourcefulness and our ability to leverage existing, easily available research material.
It turned out that much of the research done for products in development is an organic part of the strategizing process: understanding what your customers need, mapping existing solutions, competitive research. Everything we learned was added to the piling, constantly transforming silo of product research that drives future versions.
Over time and with different teams, I developed tools and methodologies for product research that were instrumental in devising solid product strategies. Mind you, the team's curiosity and resourcefulness are still an integral component of the operation.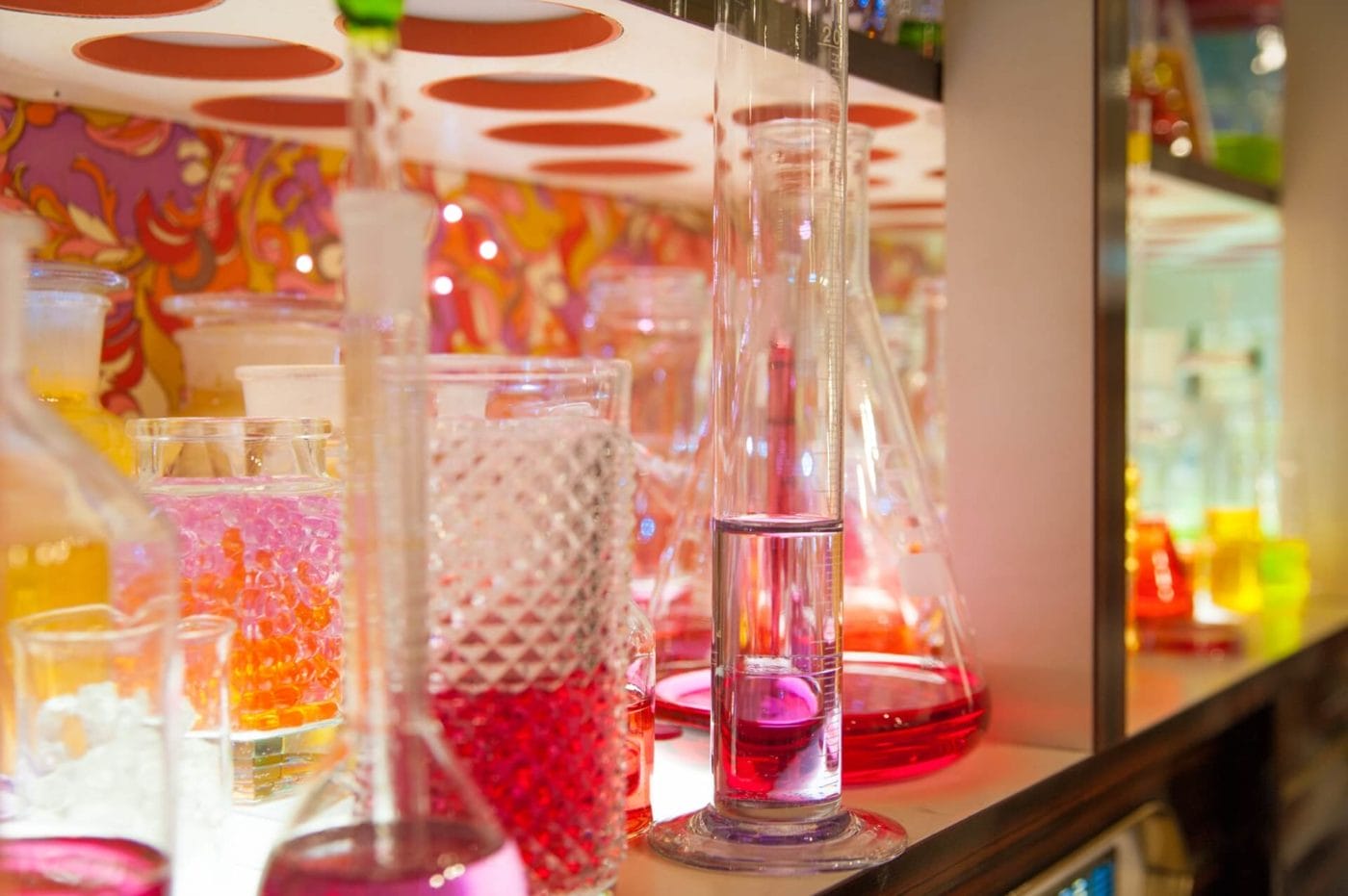 Diving into competitive research
Traditionally, the first step is to map out what your competitors are doing and how they are doing it. If you're unsure where to invest the most time and energy – this is it. You can assume that since your competitors are targeting the same user base as you, they'll be developing features that appeal to that audience. You can be sure they're keep a close watch on you 🙂  
Sign up to your competitors' service and start collecting information. Here's what you should focus on:
What is their Brand messaging? Which pains do they endeavor to address, and which advantages are they stressing?

Which features are they promoting?

What is their product strategy? Which direction is the product going? This piece of information can be helpful in forming a differentiation strategy.

What are users and clients saying?
Understand how your users are interacting with your product
A great deal of product research is rooted in collecting and decoding user feedback. One of the methods for actively collecting un-biased feedback is by identifying the sore spots and bottle necks in your product's flow.
Today these insights can be easily gleaned through any number of Scrum tools designed to capture and analyze user behavior. More specifically, session recording and heatmap tools are great for extracting usage patterns and how your product is meeting users' usability habits.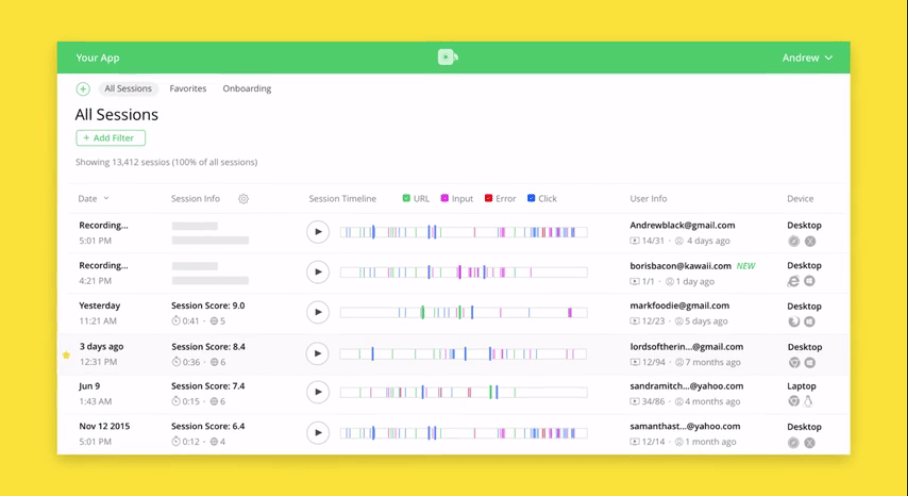 Session recording tools are the best – screenshot from Jaco's intro movie
Creating an agile focus group that delivers insights
As I mentioned, the biggest plight of agile research is lack of time. The race to gather feedback and convert it into product improvement hardly leaves enough time for focus groups and other lengthy research methodologies. But that doesn't mean you can't create a version of them on your own.
At Craft, we created a Slack channel dedicated to feedback from Craft users. I call it Craft's "crash focus group". We run prototypes by the group before design, hi-fi designs before development and invite everyone's comments after every release.
While it doesn't uphold strict focus group definitions, Craft's Slack channel does have an element of that. The group situation invokes group dynamics which we don't otherwise see in individual user interviews. Discussion can ensue and a community is formed.
Getting actionable knowledge from user interviews
Individual interviews are also somewhat of a luxury for agile product teams, but given their importance, we consciously overcome manpower and budget constraints and make time for discussions with users.
There's a method to conducting user interviews in order to get accurate answers, and not the answers you hope to get. I also find that focusing users on functionality and usability contributes tremendously to productive discussion.   
Invest in data science
With regard to marketing research and user retention, data science can really make the difference between advanced guesswork and actual data-based conclusions. Now, serious data science research doesn't take place between sprints. It is a long term investment, in a long term project that will yield cross-product insights. And yet, it's a worthwhile investment, when you can afford it.
Bonus
Download product strategy example for free at craft.io Temlpates library
Great products start with great product management