Becoming a product manager is rather an apprentice-based activity. It demands much patience, time and practice. Schools cannot teach you being an effective product manager and it's not like any other profession you know: lawyer, engineer or doctor. The best lessons of being a product manager can be acquired in real life only.
Everyone wants to succeed from the start. How to succeed as a new product manager? It's possible to find about nine effective lessons that might help in kick-starting your online product management career even if you are as raw as any other beginner. Simply dig in and learn. So, these suggestions are more likely to work no matter the industry or product you're working on.
1. There are No Born Product Managers
If you communicate with the colleagues in product management, you will find out that all of them came from quite a different spheres. There are PMs who are former doctors or teachers. Some of them have background in business, IT, sales, engineering or marketing, etc. Regardless of where they came from, there's yet much to learn and share, because no one is born to be a successful product manager. Skills and the knowledge are to be learned equally by each of them.
2. You're Not Alone
Many PMs are suffering alone. They prefer to keep silent. They simply watch the others doing their jobs, but are afraid to communicate, learn, share and ask for help if needed. Come to action together. There is no need to share business secrets, of course. All that you need is to gain self-confidence and become a successful manager through the close communication and polishing the leadership skills.

3. Know the Goals
It is essential to keep in mind the goals of your boss. By the end of each working day, you will be assessed not only by how your product succeeds, but also how you manage to convey its goals and objectives to the target audience. Realizing how your boss is measured can help in understanding the product management strategy, how the person is responsible for coaching you and monitoring of your work, etc.

4. Talk to Customers
Do not be afraid to organize product management consulting using talking to at least 5 your customers directly without any fear. The closer you are to the audience, the better it is for the product implementation. Who can better tell you what's good and what's not with your product, eh? Of course, your most active customers can. Mind the Pareto principle: it's 20% of your users who give you 80% of income. So why those 5 customers you know can't be that 20% that brings you all? Why don't you find that out? Besides, it will help you understand your real product's value.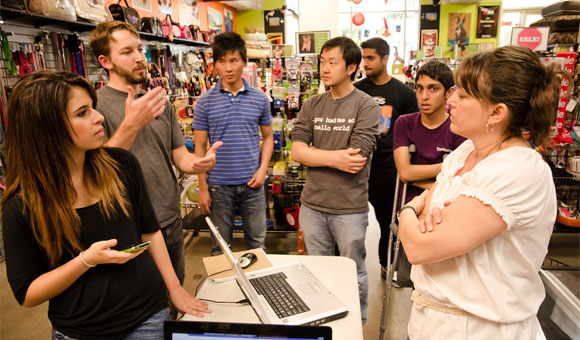 5. Use your Product
Strive to use the product on the daily basis. It's a common practice and a no-brainer. Even if you're engaged in the development of solid b-to-b solutions or apps, you can ask the engineers to give you access to the demo version or starting platform of the product you're working out, to try your hand at it. A good product manager should be keen on what he or she manages, right? Besides, always stay in touch with sales engineers (SEs) who always have access to the staging platforms and demos of everything you develop. It makes sense to make friends with them, indeed.
6. Friend an SE
As it's been said, have a friend among SE s. These people are in constant communication with the customers or users of your product, know the market space well and are technically keen on the product. So, they have much to contribute to your product manager role, as well. Besides, the mutual growth is impossible without learning and sharing. An SE can give you a deeper insight and appreciation for the abyss of the product, its weaknesses and strengths. This person can show you how the product is used in everyday life by the users both at work and at home. Why not to cozy up to an SE?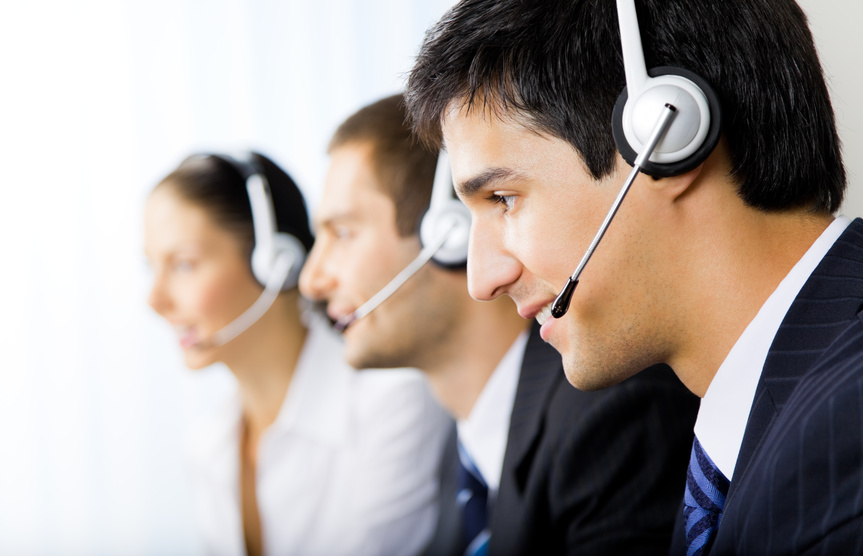 7. Participate in Support
Have a try to sit on at lest ten hot support calls. Customer support services are constantly processing tons of issues and question from the customers. They form a back up of the whole product management. They are the ones who do the dirty job handling the toughest questions and covering the back of the product's reputation. Listen carefully to the feedback the clients leave to support team. Use this knowledge to improve your activity and product management examples. Improve your insight into the customers and the product.

8. Drive and be Driven
Companies specializing in technology are driven by the products they produce and sell, and you as a product manager should push that process forward, be in the vanguard of it. Being a good product manager means to be driven by the product, even if you're not its owner.
9. Product Management Definition
Finally, always keep in mind the PM definition. Some beginning managers may get confused and go astray from what actually is behind effective product management. Within any company, PM is an organizational product lifecycle function that deals with the planning, predicting, producing, or product marketing at all stages of its lifecycle.
Are you a novice to the product management? Then go to Craft.io and become a professional!