Home > Blog > Onboarding – How to Cooperate With Your Team like a Pro
Onboarding – How to Cooperate With Your Team like a Pro
Elad Simon
Published: 24 Jul 2018
Updated: 02 Jul 2023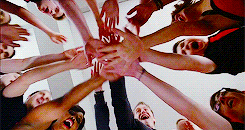 Here's the thing: you can be a great worker, even a great leader, but in order to ensure optimal product management and maximum success, you're going to have to work with your fellow team members. That means checking your ego at the door and developing the ability to collaborate effectively within your product management team.
Here are four ways you can collaborate with team members like a pro Product Manager.
1. Communicate with your fellow team members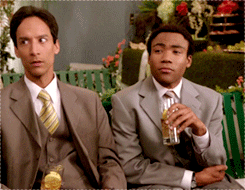 Learning to communicate effectively with the other team members helps you set and work towards achieving a common goal – successful product management. Keeping the channels of communication open, while respecting the individuality, strengths and weaknesses of your fellow team members, will help build strong team dynamics and fruitful working relationships. Active listening and constructive communication are the keys to effective collaboration with team members, on any given project.
2. Ensure roles and expectations are clearly defined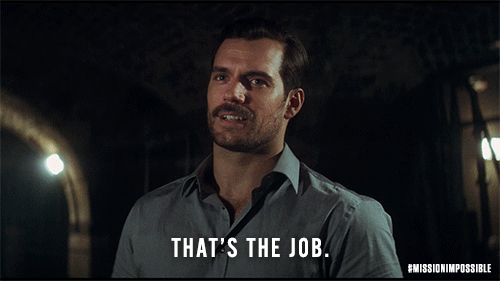 When setting product management goals, it is important to identify desired outcomes, potential roadblocks and the roles each team member will play throughout the product management project's lifecycle. If your team leader has not done so for you, ensure you communicate with the team to better understand what is expected of you – and what you expect from them.  This opens the door to better collaboration and productivity.
3. Be prepared to support one another
Cooperating with your team entails supporting one another under challenging circumstances, to ensure a positive final result. That means helping each other out as necessary, even when actions digress from defined roles. When it comes to healthy team collaboration, there's no such thing as, "It's not my job," only, "What can I do to help?"
4. Collaborate with your team using the latest tech tools
Team collaboration tools are all the rage – and for a good reason. With the latest tech tools, your team can gain greater visibility over your entire workflow and understand exactly what is needed at any given time, boosting productivity.  
Craft is a revolutionary SaaS product management platform that gets teams working together and collaborating on workflows that meet each project's individual requirements. The single and agile place for goal-driven teams to create products together, Craft gives product management teams a unified place to manage products, track tasks, collect market feedback and utilize the best possible software product. That way, they can focus on achieving their business goals and completing tasks like product management pros.
Great products start with great product management