Home > Blog > How to Write a Great Kick-off Meeting Agenda
How to Write a Great Kick-off Meeting Agenda
Elad Simon
Published: 31 Jul 2018
Updated: 12 May 2023
In the world of product management, meetings are regular occurrences. They're held to kick off new projects, check-in on workflow progress and review products and productivity upon completion. Why? Because roughly 70-90 percent of new products FAIL. That's right, despite your product management team's hard work and time spent, there is a high probability that the commissioned product will not be delivered, will be completed late or over budget, or will not be well-received by its target audience. As such, it is essential to take the time to plan projects and workflow processes ahead of time, and to routinely review and modify these processes to meet the product owner's needs and demands. While all project meetings are important, it is the kick-off meeting that reins supreme. Kick-off meetings orient your team and set the tone and vision for the entire development process. To ensure your kick-off meeting (and subsequent meetings and product management efforts) succeeds is as effective as can be and ultimately motivates and directs your team to create beautiful products, writing a great meeting agenda is your natural first step.
Here's how to formulate and utilize a kick-off meeting agenda, so you can start running effective PM meetings that drive productivity.
Crafting your kick-off meeting agenda: Format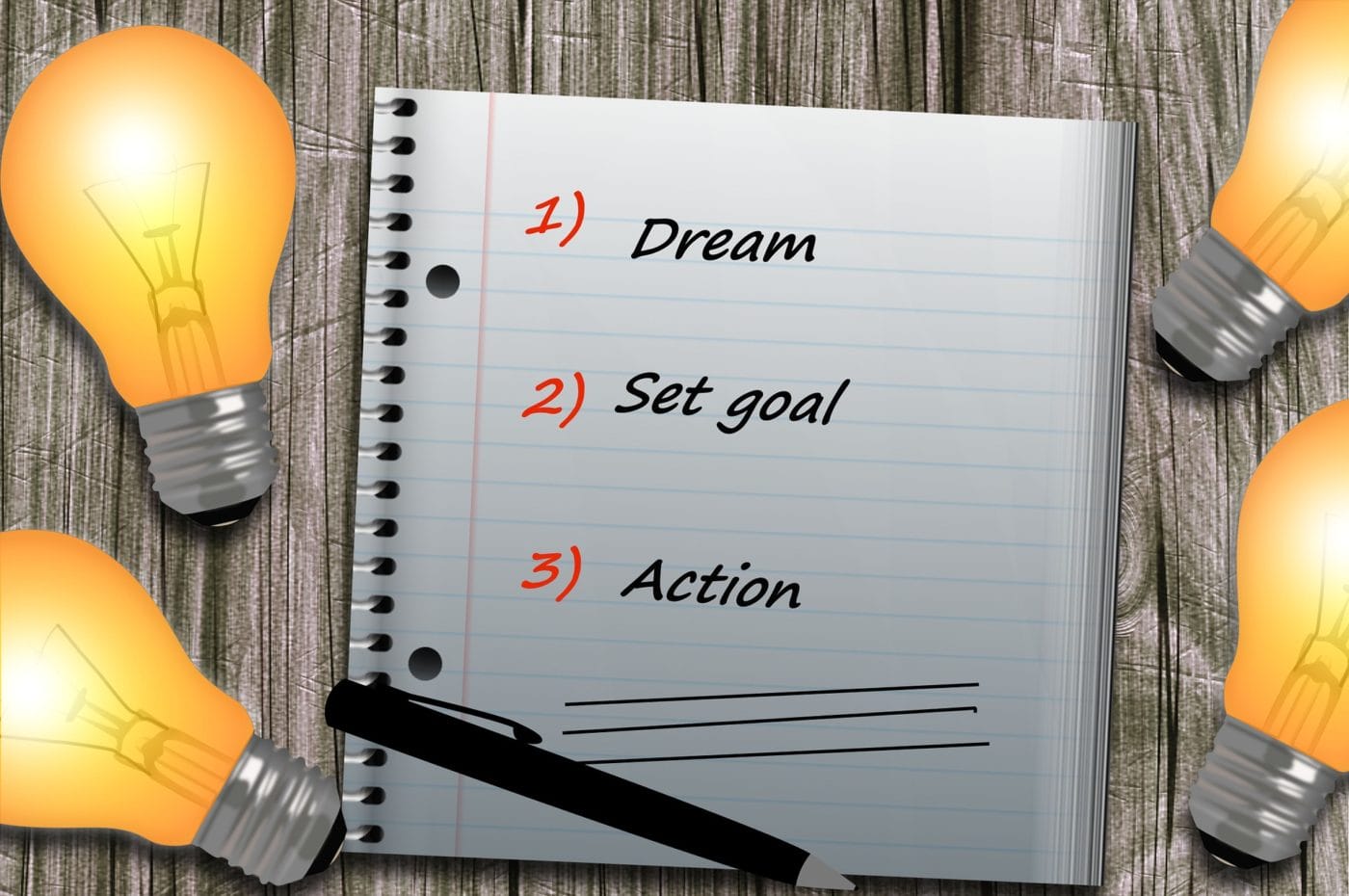 Before you start writing you kick-off meeting agenda, there are a few questions you must answer:
How long should the meeting be?

When and where should it take place?

Who should attend?

Is there a need for any printed documents or visual aids?

Should you provide refreshments?
FYI, while the answers to most of those questions vary according to the project and product to be developed, the answer to the last questions is always a resounding "yes!" It's hard to focus in a meeting when your stomach, or your colleague's, is growling.
Once these basic questions have been answered, it's time to start writing your team meeting agenda. Start by thinking about what exactly you want to focus on in the meeting and the goals you wish to achieve. It can be helpful to utilize a unified team meeting agenda format or team meeting template, like this one:
Welcome and introduction to the company commissioning the project.

Brief overview of the project and its goals, tasks and duration: explain the methodology chosen to execute this project. Back it up with data, if possible.

Presentation of each of the project's tasks, taking into account:

Who the team leader is

Who the team members are

What everyone's responsibilities are and to whom they are accountable

What problem the product aims to address/resolve

What organizational areas and sub-areas are affected by this problem

What the task results/deliverables must be

Benefits of taking on this project

Discussion of administrative issues, such as conflict management and intellectual property concerns.

Discussion of financial issues and constraints.

Discussion of employee concerns and expectations.

Next steps – what should be done immediately following this meeting? Review action items discussed above.

Scheduling of the next team meeting.

Q&A

Close the meeting and thank members for participating.
Crafting your kick-off meeting agenda: Best practices
Assume sole responsibility for the meeting agenda's content
When developing a new product, brainstorming is key. Not so much when developing a kick-off meeting agenda. As product manager, you know what the client wants and what other conditions and considerations must be taken into account. Ask for input on how to create the product, not on how to run the product meeting.
Schedule your weekly/monthly/quarterly meeting agenda to the minute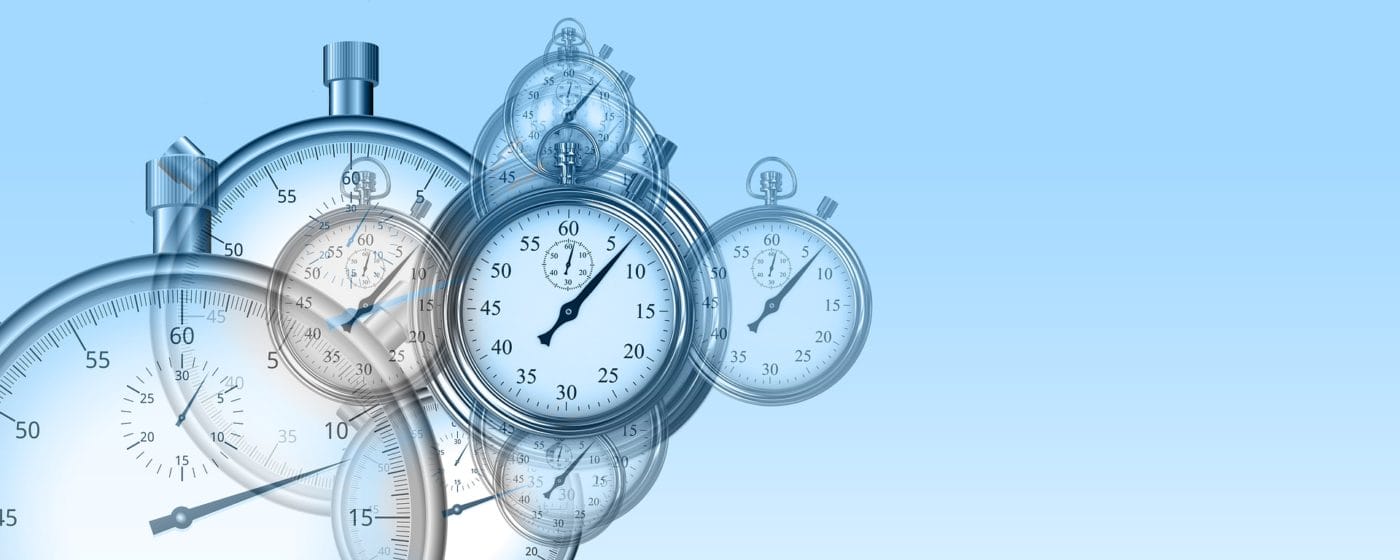 To help keep the entire meeting and its participants on track, it is important to pre-assign time blocks to each topic on the agenda. That way, you can ensure everything you set out to discuss will be covered, without risking getting too sidetracked or going off on a tangent.
Sharing is caring
Another great tip: share your kick-off meeting agenda with your entire product management team before the meeting. That way, they are already aware of the topics to be discussed, can prepare themselves to take active part in the meeting by acquiring relevant information and can even help improve upon the agenda, if they feel something is missing.
Assign due dates to all action items ahead of time
While some action items may emerge during the kick-off meeting itself, it is important to think of possible relevant tasks, determine who they will be assigned to and by when they must be completed, before the meeting takes place. This way, assigning the tasks to your product management team members will be easier and more streamlined and they can be held accountable for their assigned tasks from the start. Of course, any additional action items generated during the kick-off meeting should be assigned on-the-go, but it helps to plan what is known ahead of time.
Be agile
You know your team better than anyone else. Write your kick-off meeting agenda in the format that will most likely be read and appreciated by them: Word, Excel, PDF, or Google Doc. There's no rule that says one format must be used over the other.
Following through: Sticking to your team meeting agenda
You prepared your kick-off meeting agenda and shared it with your team. Now it is time to hold the meeting and work through the agenda items, systematically and efficiently. The structure you've provided will hopefully keep the meeting focused, while still allowing healthy discussion and the generation of useful action items.
Be sure to assign a secretary or note taker so you don't miss any important developments while you're busy presenting!
Complete a productive kick-off meeting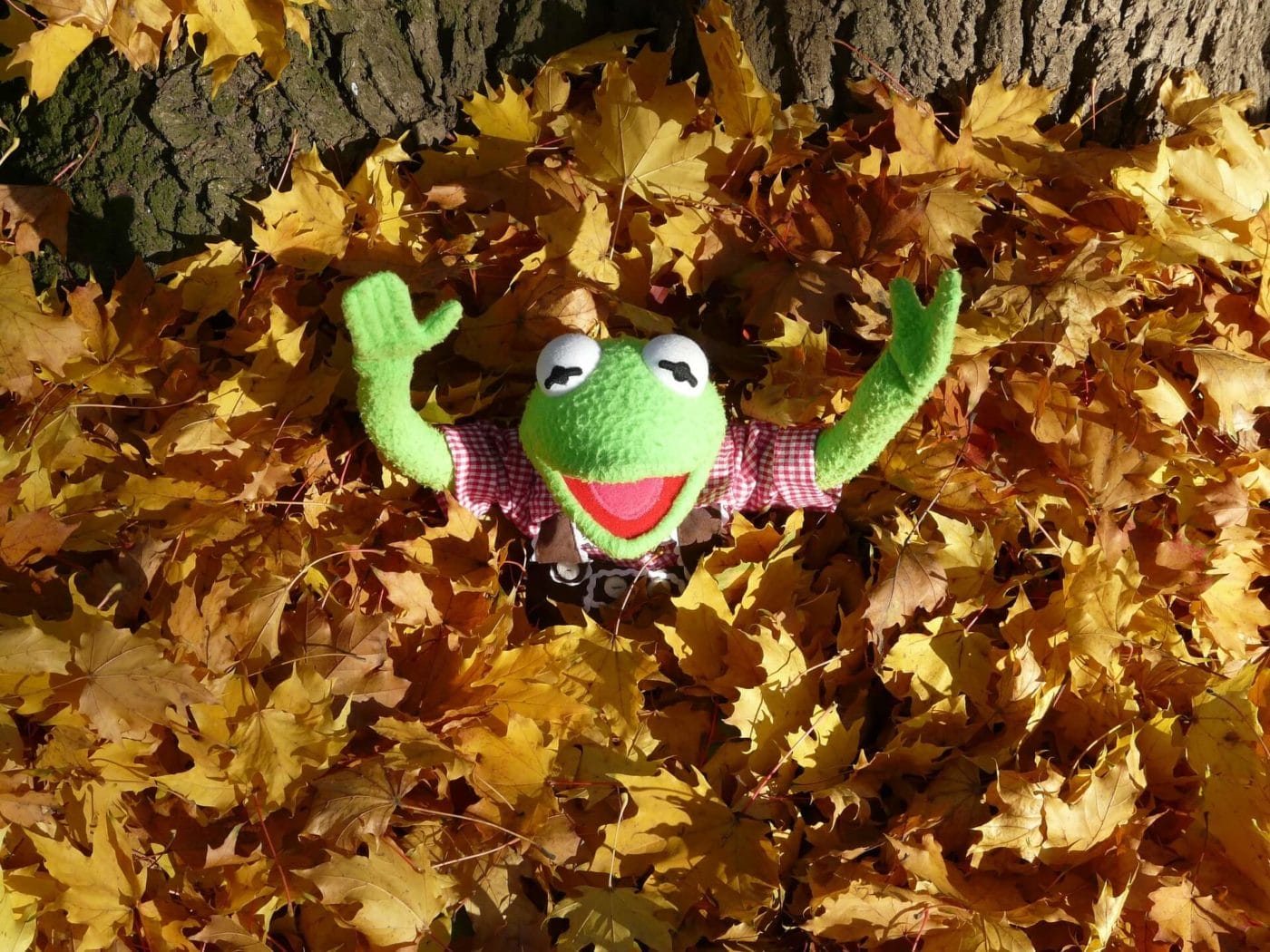 You did it! You created and stuck to a great kick-off meeting agenda. As such, your product management team:
Knows what they and others must do

Knows who they need to communicate with to deliver results

Know what results to deliver and when
Craft can help you create and share great kick-off meeting agendas
Craft is a revolutionary SaaS product management platform that gets teams working together and collaborating on workflows that meet each project's individual requirements. The single and agile place for goal-driven teams to create products together, Craft gives product management teams a unified place to create and follow through on and track product development tasks, manage products, collect market feedback and utilize the best possible software product. With Craft, product managers can copy kick-off meeting agenda text to .doc and .pdf files, download and utilize kick-off meeting agenda templates and share them with the entire team before every meeting. That way, they can focus on running great product management meetings that deliver actionable results.
Great products start with great product management