Don't worry if you barely know what a product manager does. We spoke to more than 30 to see what gifts they would like to receive for the holidays this year, so anything on this list is sure to be a hit. Here's your top holiday gifts for product managers:
Less than $50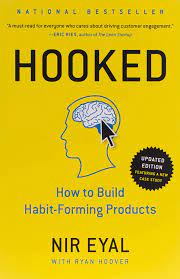 This book is written by a product manager for product managers, so it includes many things brand-new product managers wished they had known. It's not abstract theory, but a how-to guide for building better products. Hooked is written for product managers to understand how products influence behavior.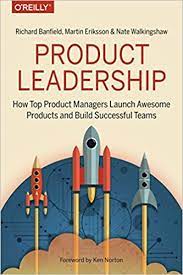 This insightful book presents interviews with nearly 100 leading product managers from all over the world. It's an irreplaceable resource for anyone wanting to understand how good product managers work.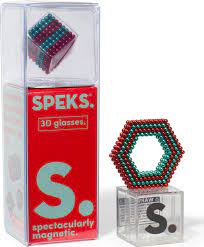 Whether it's to relieve the pressure of a demanding day, or to aide the deep thinking process, a product manager needs something at hand to play with.
$100 and up
Meetings come up every week or even every day, especially for an agile development team mid-sprint. Therefore, product managers need to be the best note-taker on the team since they are the go-to person for anything related to the product.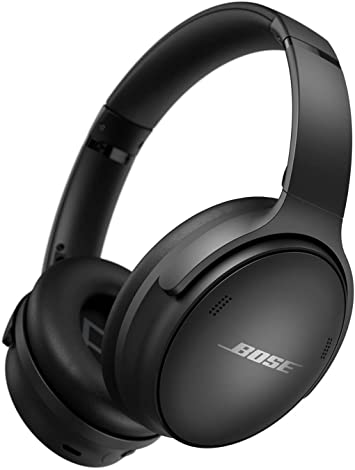 In the hustle and bustle of an active office, it can be tough to actually sit and focus on product management. Noise isolating headphones make it easy for anyone to block out external stimuli in order to get more done. Although there are many noise-cancelling headphones out there, the Bose ones are still the most popular according to our talks with current product managers.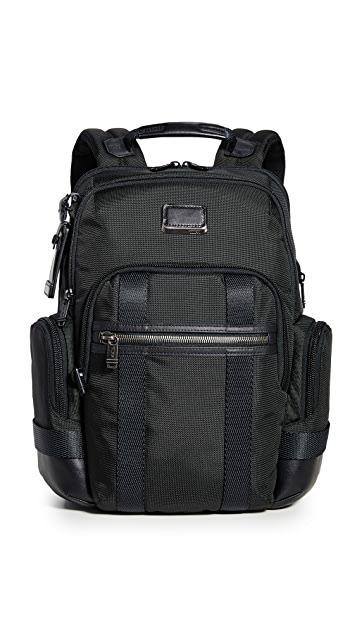 This impressive backpack has tons of organizational pockets. It also has dedicated space for a laptop, iPad and other digital essentials. The bag is made from an exceptionally durable fabric with a top carry handle, comfortable and adjustable backpack strap and easy zip access to main compartment.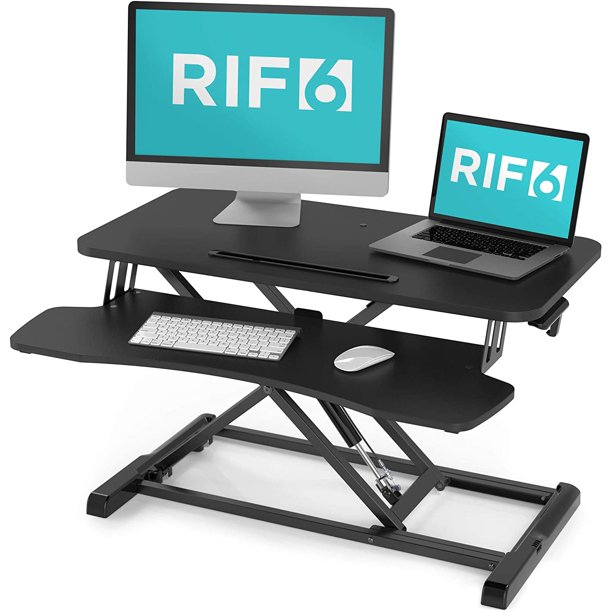 Help your favorite PM stay healthy with a desk set up that provides ample space as well as the ability to raise or lower with one button push.
Product Management Courses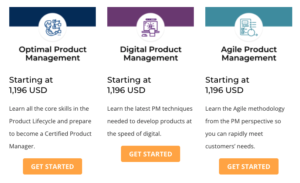 280 Group has tons of classes catered to all different levels of experience.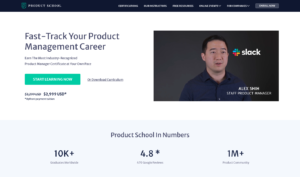 Product School has lots of choices to pick from, such as Full-Time or Part-Time.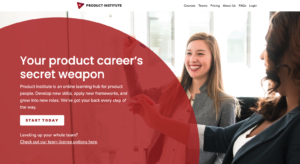 Classes are all online and students can start and complete their course at any point during the year.
Etsy Stocking Stuffers
There are a ton of awesome gifts product managers would love on Etsy. With limited quantities of products though, it's important you start ordering now  for something extra unique.  Here's a collection of some of our favorite items found on Etsy.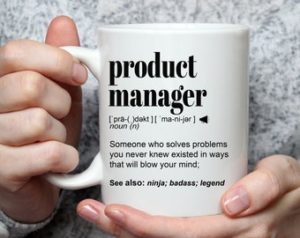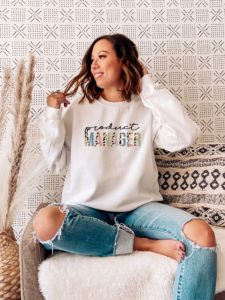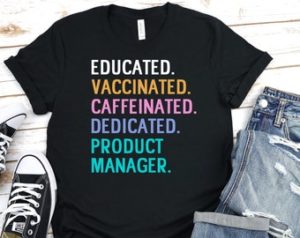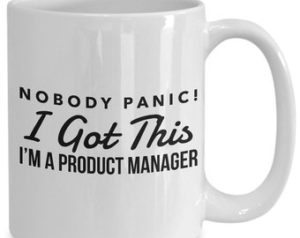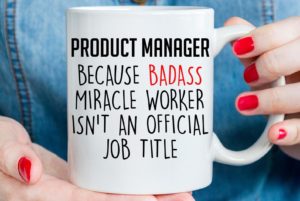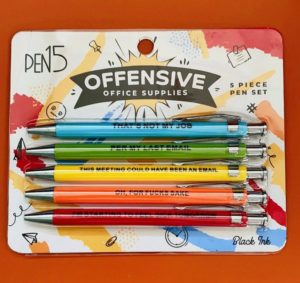 Anything we missed? Let us know in the comments or email Dana@Craft.io.