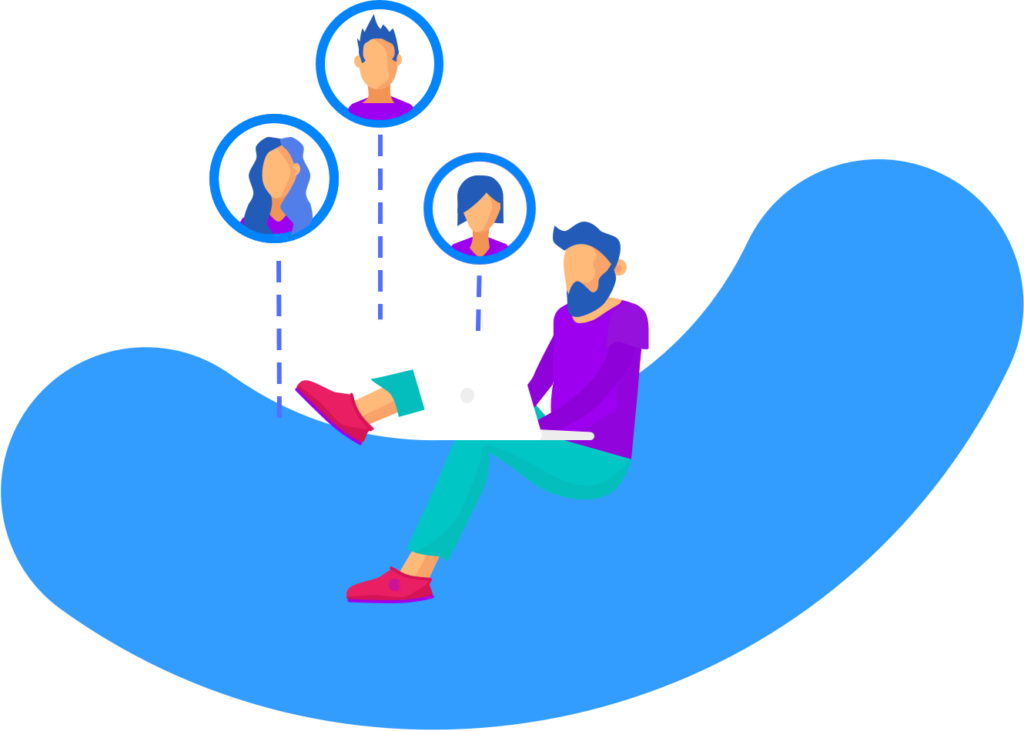 Remote product management made easy
It takes more than video calls to keep your product moving remotely. Craft.io provides your business with an end-to-end tool to plan, collaborate, and communicate with all stakeholders, wherever they are.
Ready to boost your organization's collaboration and efficiency?
How Craft.io supports remote work: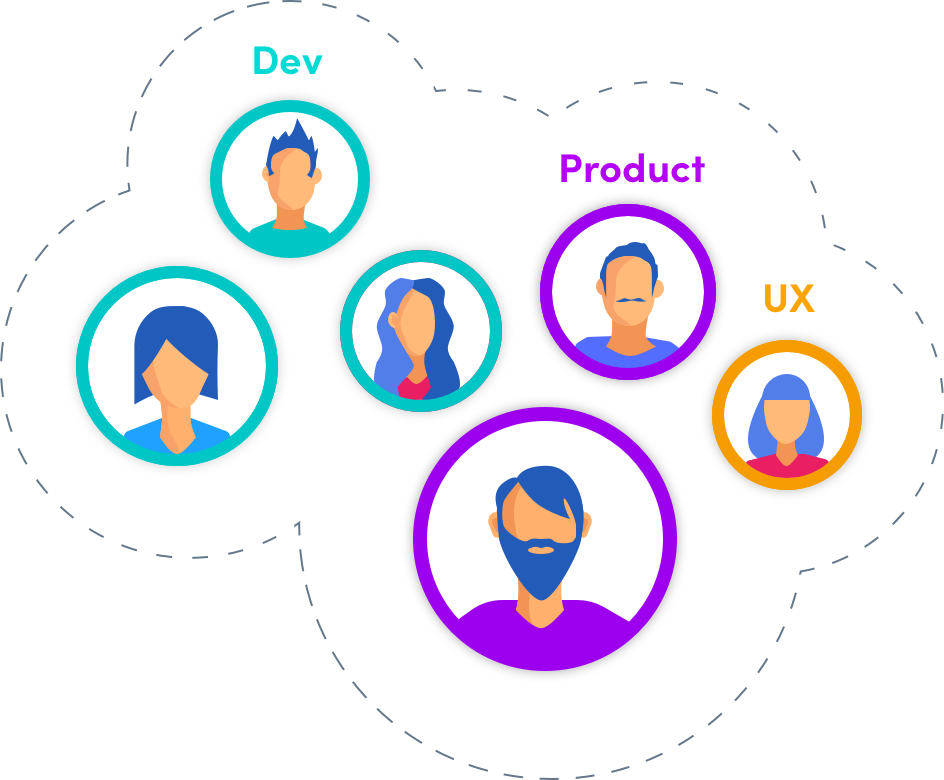 Multiple Teams
Setting up multiple teams in Craft.io means everyone in your organization can work in synergy, even if they are miles apart.
From Development to Design/UX teams, each team can have its own custom workflow and collaborate seamlessly.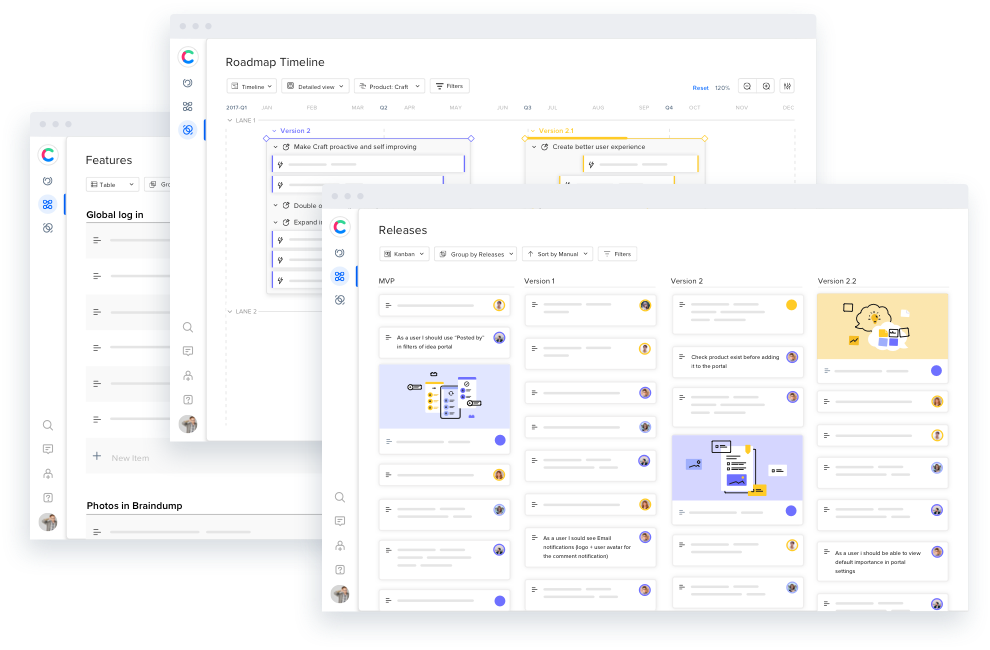 Customized, Shareable Views
Customized planning views unique to each user's needs means you can have your favorite view at your fingertips.
With LiveShare, stakeholders can access a live, dynamic view of your planning, instantly observing the most current status picture at any given time.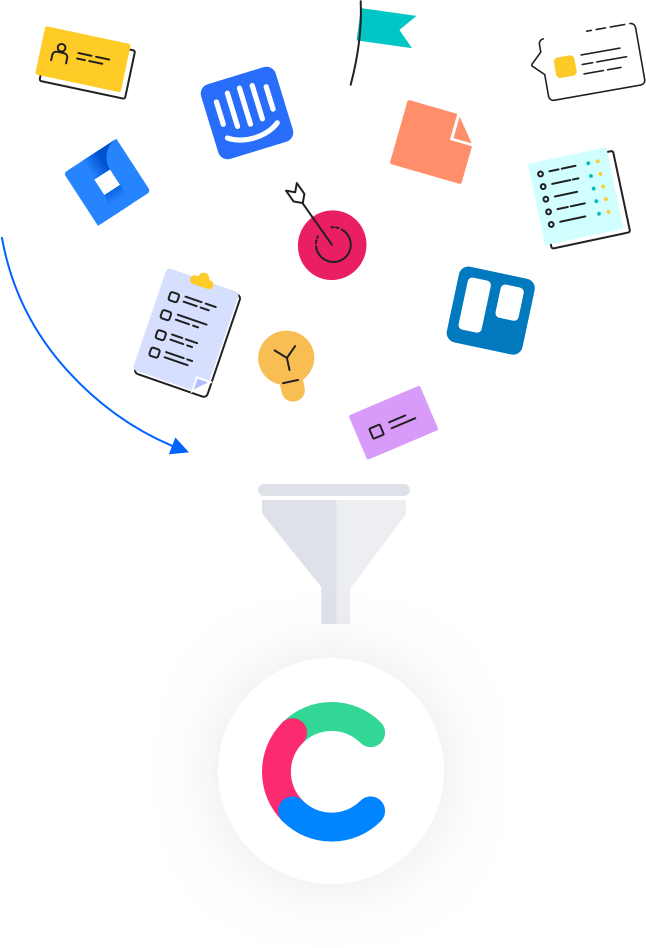 One Source of Truth
By integrating with the most popular tools you're already using, Craft.io pulls all data into one cohesive point of reference.
This means no more dealing with fragmented bits of information, increased efficiency, and a product system-of-record everyone can trust.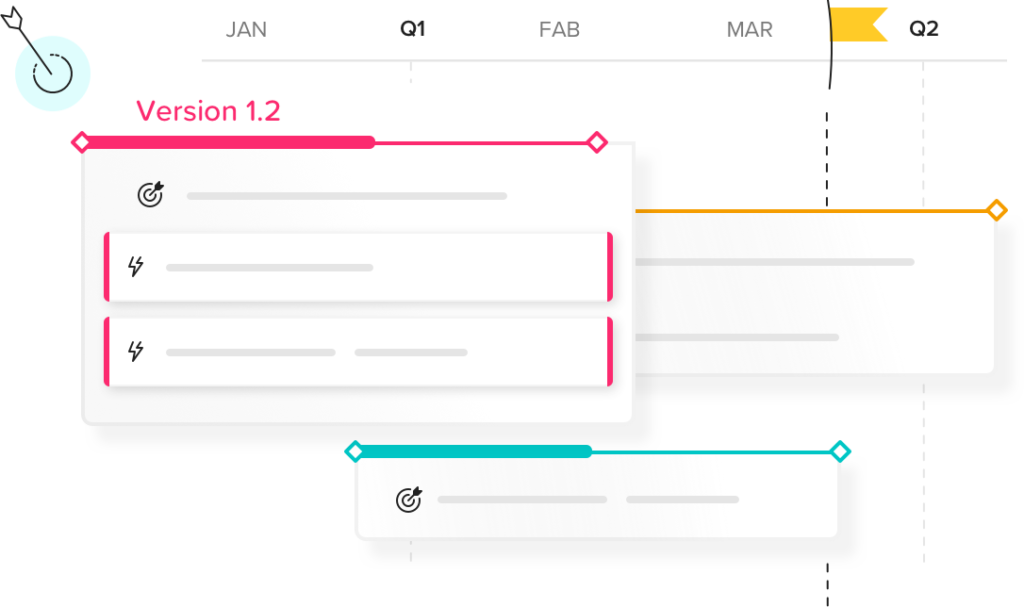 Flexible Roadmap
Tame the roadmap beast with Craft.io's highly flexible and customizable strategic roadmap which allows you to track development progress with a single click.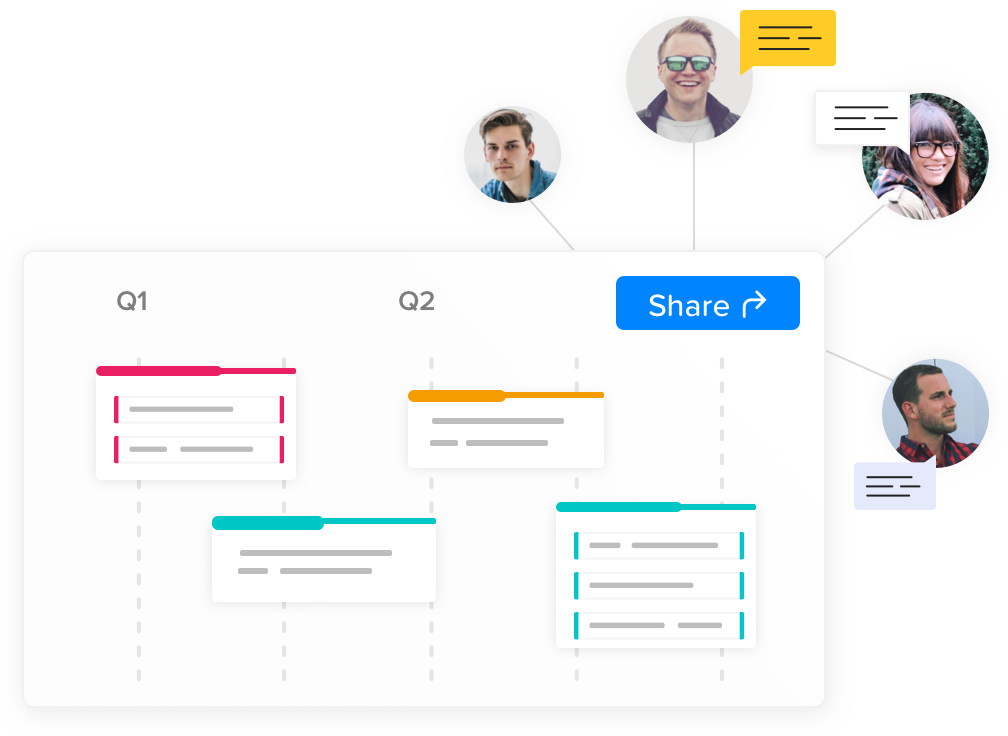 Connect, Comment & Collaborate
Working remotely doesn't mean your communication has to suffer. Craft.io allows you to discuss and collaborate as usual with structured discussion spaces that promote teamwork, engagement, and productivity.
Thousands of product managers are already using Craft.io remotely: