Build great products together, anywhere
Craft.io empowers product teams to collaborate seamlessly, connect with stakeholders and deliver better products.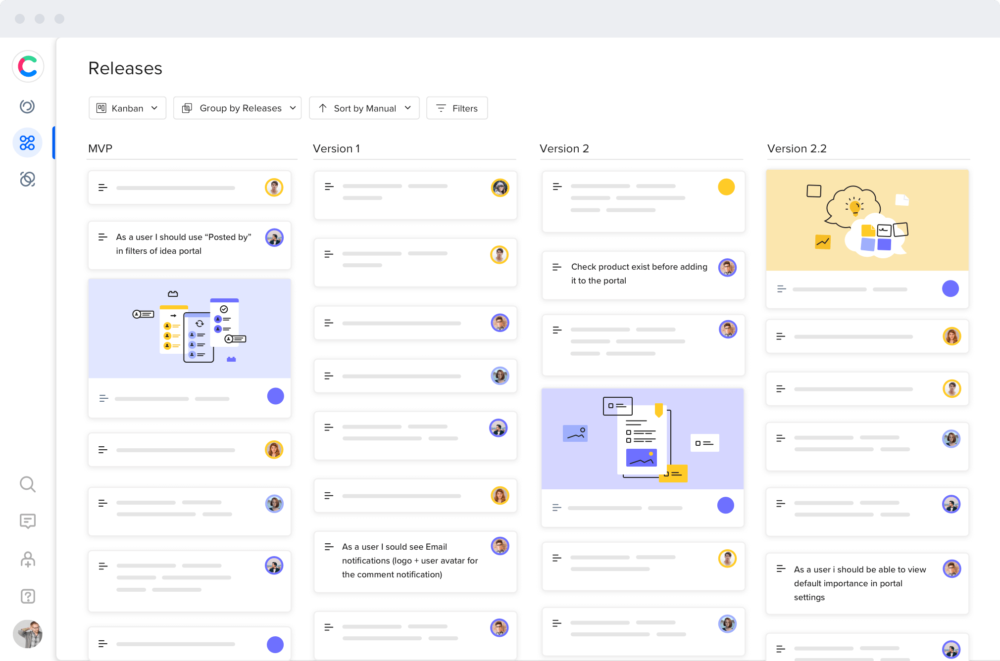 Thousands of Product Managers use
Craft.io every day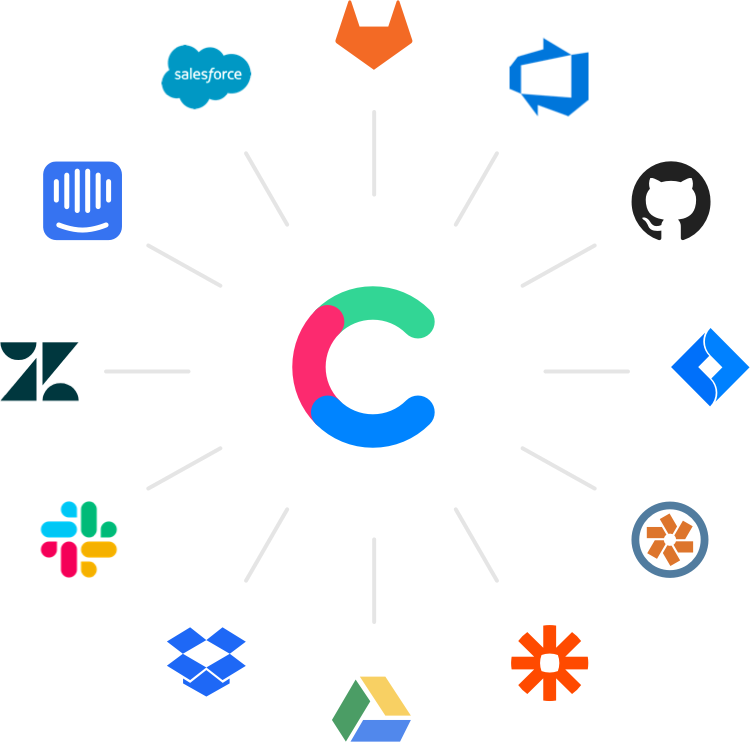 Enjoy seamless integration with your favorite agile product development software tools
Craft.io integrates easily with the most popular agile product development and user feedback tools — including JIRA, Azure, Intercom, Zendesk — so you can connect your product plans to teams across your organisation.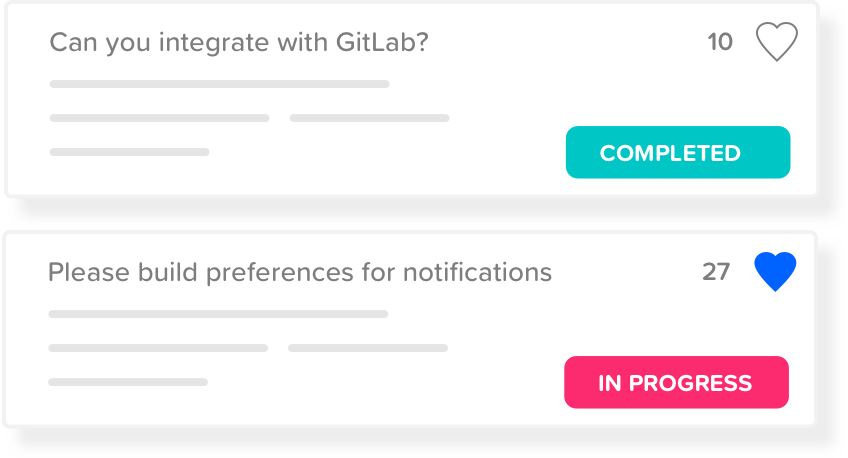 Discover
Get the feedback you need to make informed product management strategy decisions. Collect customer input from CRM and support systems and merge it with product ideas from your company-branded idea portal. Then, turn these into clearly defined features.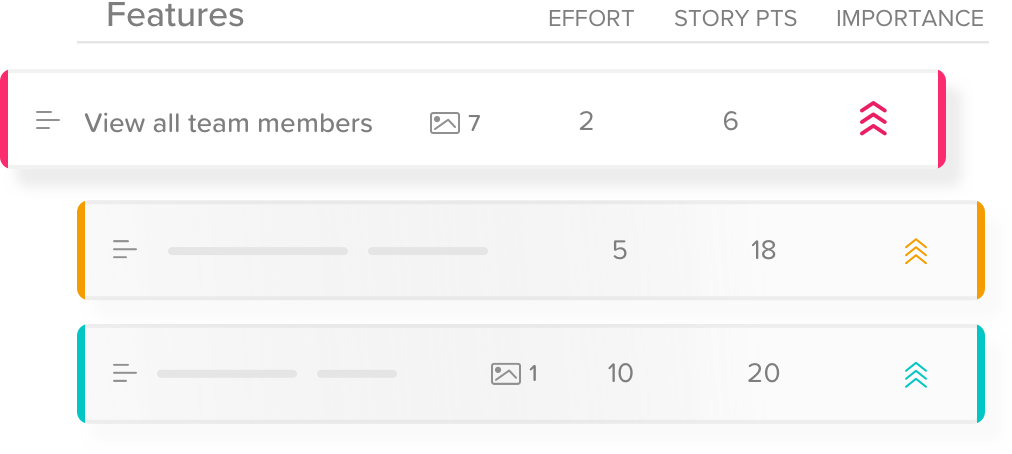 Plan
Make great product decisions. Use our planning tools to articulate and connect your product vision, strategy, and personas to goals , initiatives, and product features. Easily prioritize what to build next and plan efficient work with your dev team.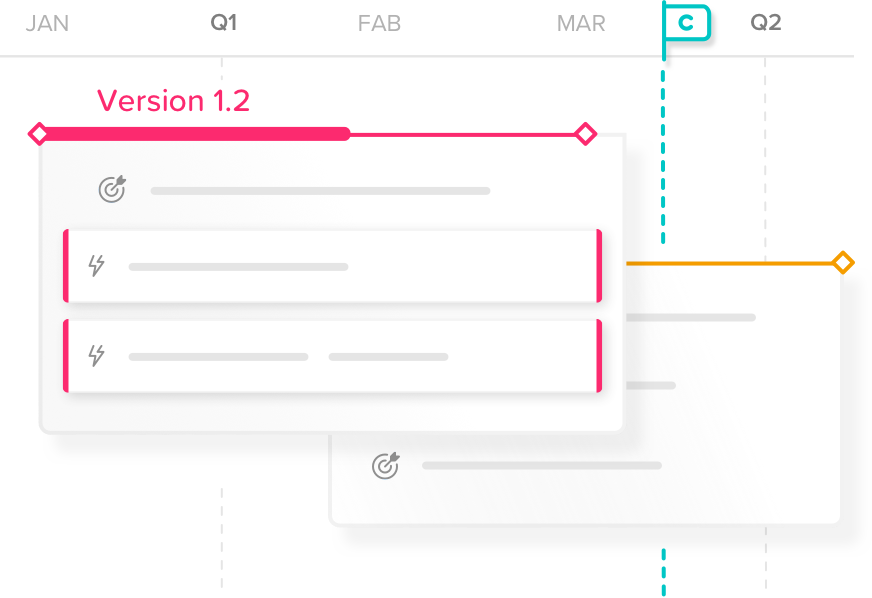 Engage
Create visually compelling roadmaps to give your customers, management and teams insight into your product decisions and let them know what's coming up. It's quick and easy to LiveShare them with internal and external stakeholders.
See what our customers say about Craft

Paul Davis
Education Manager


Dan Dilworth
Senior UX designer


George Pask
Chief operation officer


Matt Weghorst
VP of Engineering


Kristóf Kovács-Egri
Product manager


Benjamin Payet
Product manager

Ready to build great products?