Home > Blog > 5 Killer Blog Posts on Products and Product Management
5 Killer Blog Posts on Products and Product Management
Elad Simon
Published: 25 May 2018
Updated: 13 Nov 2019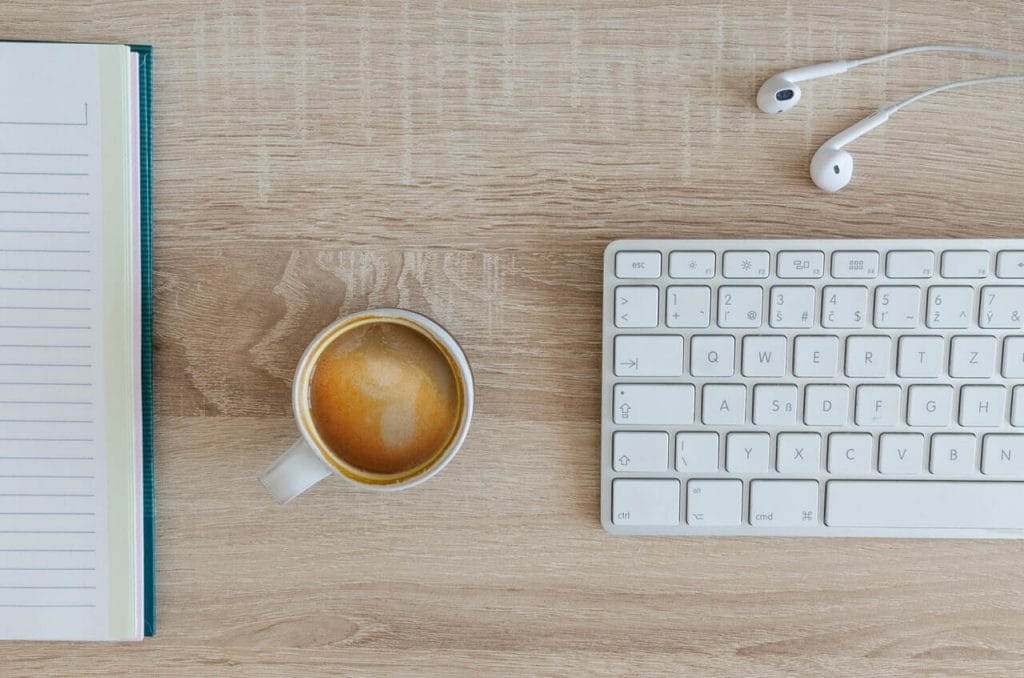 Good content is not easy to find – that much is no news. It's even harder to find truly valuable blog content for product managers. You know, the kind of stuff that makes your brain go "Aha!" and that really, actually contributes to your craft as a PM.
We've consumed hundreds of content pieces over the years, and here are 5 of the most valuable blog posts that discuss Agile software development:
This lengthily titled piece by product guru Andrew Chen is a dive into the world of ad publishing. He outlines the most important elements in the publishing process, makes sense of CPM vs. CPA and generally teaches product managers to think like advertisers. A must-read for anyone who wants to take growth seriously.
A fascinating coverage of Dropbox's release last year of their collaborative product – Paper.  Wired journalist Scott Rosenberg dives into Dropbox's identity crisis in a world of collaborative workplace tools and explores the strategic thinking that led Founder & CEO Drew Houston to release a product that leans heavily on existing collaborative SaaS solutions.
Pandora's CTO, Tom Conrad, had to deal with the fact that most of the company's revenue was going to rights-holders, leaving him with a small team and barely any resources. Not having the privilege to "fail fast and often", he came up with a lean, brilliant feature prioritization process for an incredibly short-term roadmap that ensured only the absolutely winning features were going to be developed.    
With 2 basic questions, Hello, Startup author Yevgeniy (Jim) Brikman walks us through an effective MVP process that won't result in wasteful failure. By asking "what's my riskiest assumption" and "what's the smallest experiment I can do to test this assumption" – product managers can potentially save months of work and hundreds of thousands of dollars.
Stop the Feature-Checklist War with Your Products
In this transcribed podcast (you can decide whether to listen or read), Jared Spool and Bruce McCarthy go into the depth of healthy product strategy (hint: it's the opposite of "feature checklist war with the competition") and how user interviews should be conducted.
Great products start with great product management