Home > Blog > Jobs to be Done vs. Personas: Is One Framework Better?
Jobs to be Done vs. Personas: Is One Framework Better?
Elad Simon
Published: 12 Jul 2018
Updated: 02 Jul 2023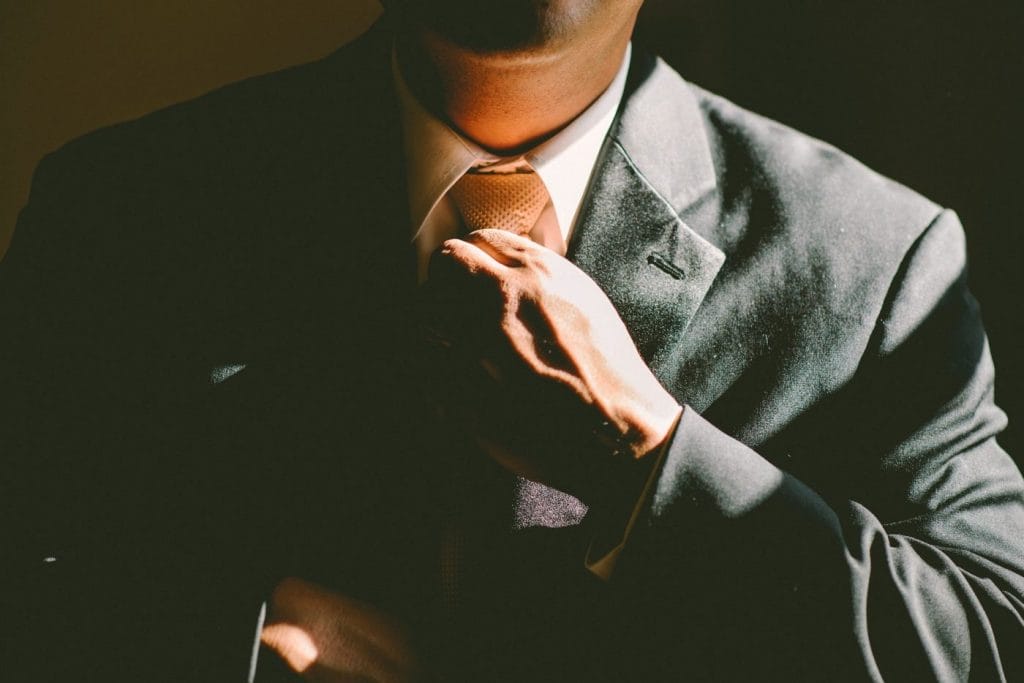 It seems as though the more recently developed Jobs to be Done (JTBD) framework is giving the traditional practice of creating personas a run for its money. However, a careful analysis of both the persona and JTBD theory indicate that the methods are not entirely interchangeable – and that each framework can and should be used to meet certain product management needs.
Personas focus on people profiles
In layman terms, user personas are a technique used to model target customers, formalized as realistic, yet still fictional, characters. Creating user personas in UX therefore involves a certain degree of research. You need to get to know your target audience to be able to create goal-directed archetypes that focus on customer needs, behavioral attributes, context and demographics to successfully serve your product management needs. There are several types of user personas for UX, including complex, lean (proto-personas), empathy, goal-oriented/design and marketing/demographic personas. For more information on how to create lean personas for UX, check out this blog post. 
JTBD focuses on tasks hired to do & opportunities seized
Jobs to be Done answer the question of what customers are "hiring" the products you manage to do, or what the desired outcome customers look for might be. JTBD theory claims that personas focus too narrowly on who the person is, instead of concentrating on how the product can be used to solve broader problems. JTBD is used to define your product's scope and what marketing tactics should be used to position it for sales success. It does not present a solution, but rather describes what high level processes must be accomplished by product managers.
Since JTBD theory posits that when a customer buys a product, that person is not actually buying the item, but is instead renting or hiring it to perform a certain job, useful JTBD examples would be the "hiring" of a bagless vacuum cleaner to obtain a mess-free cleanup experience, or the "hiring" of a personal floatation device to acquire a safe waterside adventure. If you need Agile user personas sample, download it here
A combined framework to rule them all?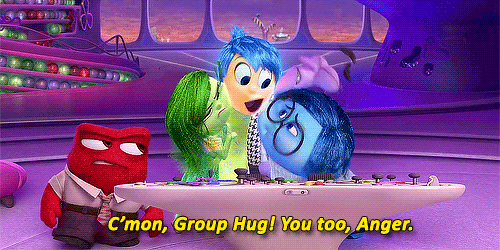 One possible way of reaping the benefits of user personas AND JTBD is to integrate both techniques into a single, comprehensive framework. When combined correctly, personas provide product managers with information on who target audiences and their potential interests. The Jobs To Be Done framework then helps us create possible tasks and opportunities to fulfill the target audience's needs and interests. Several Jobs To Be Done may a single persona reach its goal. And JTBD can be modified in countless ways to customize your product to suit specific personas. Together, user personas and JTBD create a clear image of a developing product's audience, needs, goals and requirements. Product managers should confidently innovate in the way that best achieves team, product and sales goals.
At Craft, we believe that product management is a journey. It is our goal to make that journey a seamless road for you and your team members, by providing a superior platform for product managers to work from, regardless of the product management framework/s you choose to work with.
Great products start with great product management