Home > Blog > Prioritizing Leadership and Management in Product Teams
Prioritizing Leadership and Management in Product Teams
Elad Simon
Published: 31 May 2018
Updated: 04 Jul 2023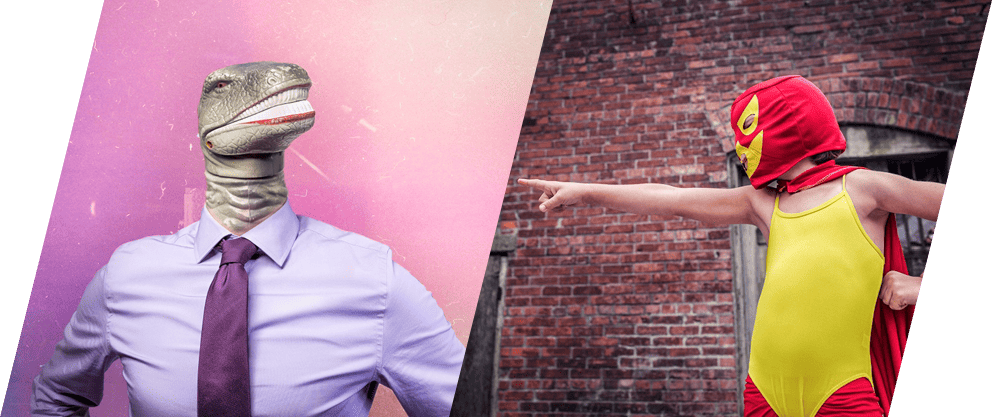 When the leadership vs. management question comes up, it is often assumed that the right path is graduating from management to leadership. Leadership has a much more glamorous vibe to it, implying charisma and personal charm, whereas management is viewed as a million-shades-of-grey kind of occupation, associated with routine and sisyphic work.
It's high time to disprove that misconception.
In the complex world of product management, teamwork and project management, good managers are just as desirable as leaders, if not more. While product leaders are valued for their ability to inspire and motivate, managers are admired for their full-picture perspective and for driving the team-machine forward.
In terms of product management and mobilizing product teams, both roles depend on being able to carry out a vision: the product leader bears responsibility for the product vision. A great example of that is Jeff Bezos' vision for keeping amazon at the front of its industry. A manager, on the other hand, (be she the project manager, R&D team leader or technical product manager) needs to form and follow a vision of how to best get the team to work together and move forward.
Traditionally, leadership vs. management skills are presented as such:
Leaders
Inspire

Motivate

Envision

Influence

Innovate

Take risks
Managers
Oversee and drive work process

Coordinate different aspects of process (budget, manpower, etc.)

Manage risks

Carry out vision

Apply known methodologies

Deliver
This resonates the product management vs. project management contemplation, wherein the product manager is considered the visionary and the project manager – the execution expert.
But when you look closely at the skills and abilities required of both leaders and managers, it becomes clear that both need to be leaders after a fashion. Both need to be able to drive forward ideas and processes, to make tough decisions and to guide team members toward success.
Great products start with great product management