Product Manager Roles
The Role of the Junior Product Manager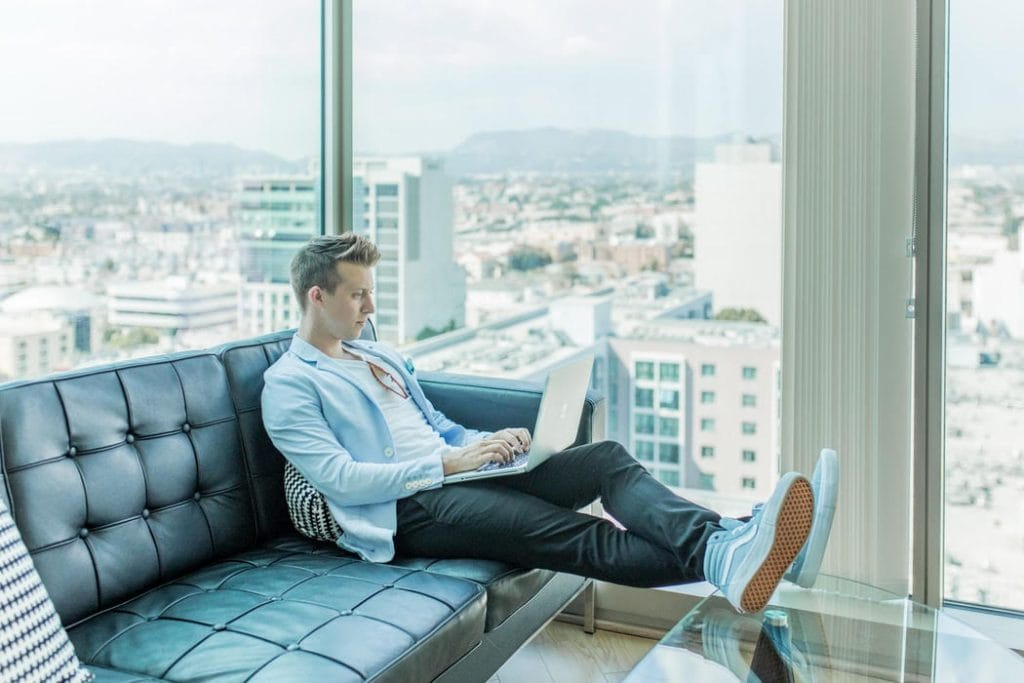 If you want to become a product manager and you don't have any significant experience in the role then you're most likely be applying for Junior Product Manager roles. And while this is clearly an entry-level position, you'll still have the responsibility and creative scope of a regular PM, just with the understanding that it is your time to learn and build your own style and approach.
They key to success as a Junior Product Manager is first and foremost to admit to yourself that you are no expert in the product process. Even if you have worked as a development manager, product marketing manager or software engineer for many years, as soon as you move over to the product management sphere it'll be clear just how challenging the role can be.
The Challenges
As a product manager you need to be in charge of the vision of your product, to take ideas and deliver fully finished features. But you are never in charge of all the people you need to rely on to get things done, so collaboration is the name of the game. From the dev team to designers, content writers, documentation specialists, sales managers and more, you will need to be the central figure who brings it all together.
So as a JPM it is all about the learning curve. By all means use your experience to take decisions but the other team members and your manager will be fully aware of your lack of expertise, so ask questions and discuss solutions.
What are the Responsibilities of the Junior Product Manager
To a large extent the responsibilities of a Junior Product Manager don't differ too much from that of a regular PM. It is more about the amount of leeway given. By definition, management can't have the same expectations of a Junior PM, but at the same time you'll need to pull your weight. At the end of the day that means getting things developed and shipped, properly and on time.
Overall, the Junior Product Manager's responsibilities include:
Collaborating with the product team to define the product vision

Setting the objectives and key results 

Building a strategic product roadmap that fits in with the overall strategy of the department and the company

Speaking to customers to collect feedback

Working with the developers to deliver quality features and products within the expected timeline
Using craft.io as a Junior Product Manager
As a Junior Product Manager, craft.io can be your best friend! It makes it easy to manage your list of both upcoming and current features, create and share your roadmap and collect feedback from users.
Even more usefully, when all the product managers are using the same tool, you can check out your colleague's roadmaps, features lists and they can comment on yours. This level of collaboration and communication can be one of the most important factors if you are going to move up to being a senior PM.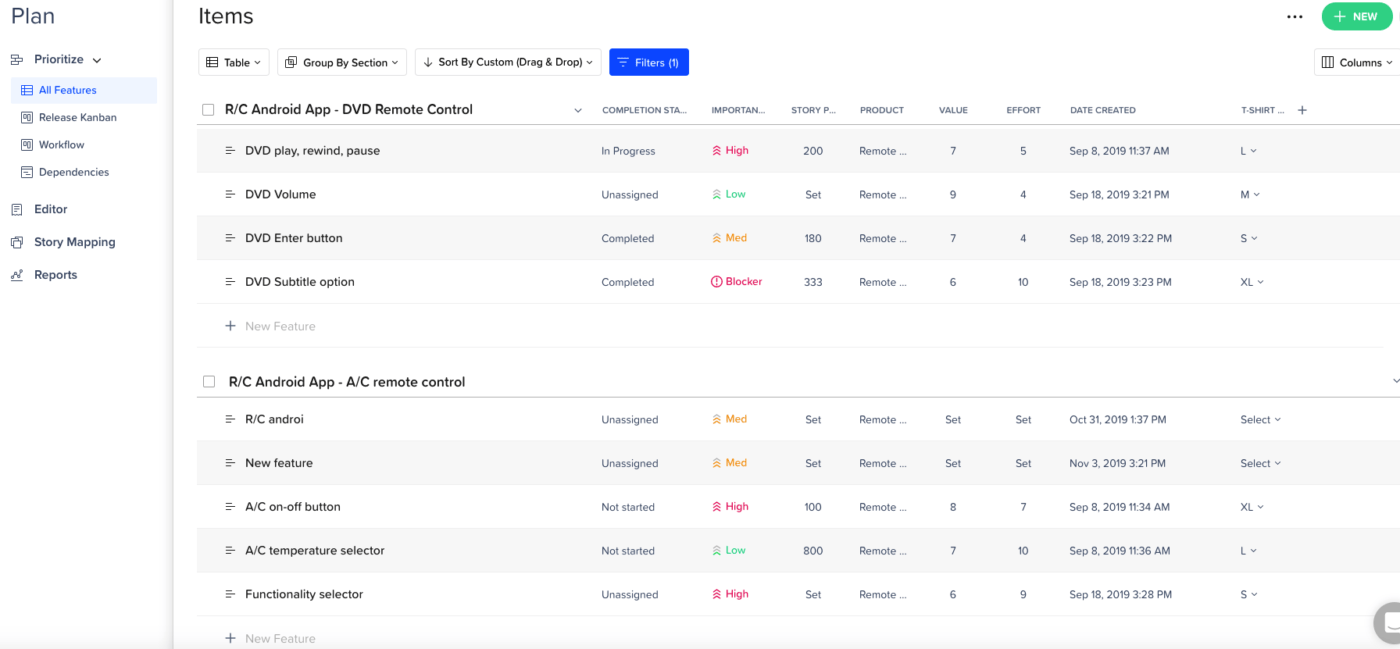 What Skills Do you Need to be a Junior Product Manager?
None of us know everything, but an entry-level product manager has to have the humility to appreciate they have a lot to learn. If you are in an established product team then soak up the knowledge – speak to your colleagues about your product and work together on solutions.
Confidence in decision making
Even though you are new to this, at the end of the day you are the product manager. So the next important skill is to be able to make numerous decisions and have the confidence to stick to them and justify them.
This can be most clear in a roadmap meeting when you need to present your plans for the future of the product and often discuss the reasons why you took the decision to develop certain features in the order that you have.
Whether you are junior or senior, as a product manager you need to look at your product and have the vision to see where it is going and how it is going to have an impact on your users' business. This is where research as well as a natural business sense comes in. Look at the market and see what works and what doesn't. And always have the flexibility to change your mind if need be.
Creativity and Inventiveness 
Being a product manager is essentially about being an inventor. It's up to you to take the product and invent new ways it can be used, with new features. So take a step back and be creative. Think of the best thing you would like to do with the product and then see if it can be done
Junior Product Manager Opportunities
The Product Management role is becoming increasingly popular, so competition is fierce, particularly for those who don't have much experience. One thing you could do is go for a Product Owner role first. The PO is a less strategic and often more junior role which allows you to get into the product team without having to create a vision and roadmap.
Either way, make sure your resume stresses the skills you have picked up from your previous roles that could be relevant to product management. 
How to Hire a Junior Product Manager
There are no shortage of eager young graduates looking to get into product management. The difficulty is more about narrowing down the field to find the best talent. When the candidates by definition don't have experience in the role it's not easy so it is important to ask pointed questions and assess their problem solving and business skills.
If you're looking to make smart product decisions, align your team, and tell a compelling product story sign up for a free trial of Craft.io, the end-to-end product management platform with best practices built-in. Or better yet, book a demo with a Product Executive to walk you through it.