Home > Blog > Help Product Managers Do More with Less in 2023
Help Product Managers Do More with Less in 2023
craft.io Team
Published: 23 Jan 2023
Updated: 29 May 2023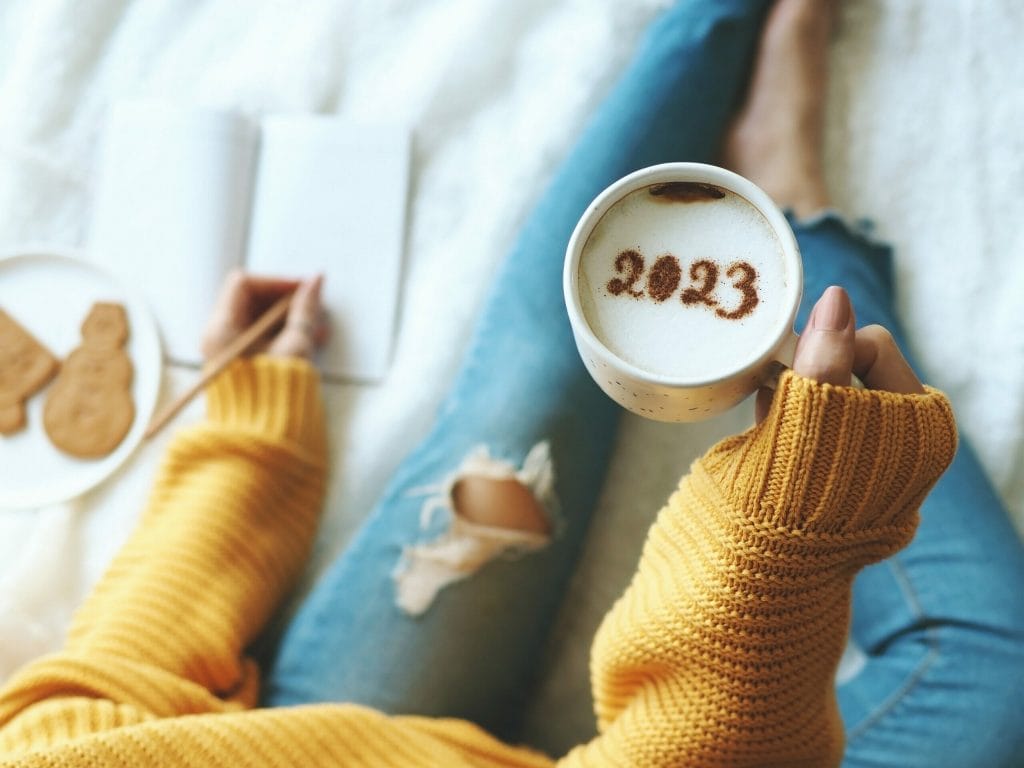 Happy New Year.
If we were publishing this blog in any other early January, we'd end that statement with an exclamation point. But this is 2023 — and as we all know, the world is heading into tough economic times. Given how much difficulty organizations around the world are going to be facing this year, it just doesn't feel like an exclamation-point moment.
But it does feel like the perfect moment to plan, for Product Managers like you to come up with strategies and plans to accomplish more with less. So we at craft.io would like to offer you some of our best wisdom and ideas to help you and your product team thrive through the tough economy ahead.
Note: The following suggestions are taken from craft.io's recent webinar with product management training company 280 Group: How to Weather an Economic Downturn with Product Transformation. Click the image below to watch the full discussion.

1. Make stakeholder management a top priority (because that's how the magic happens).
Elad Simon, craft.io's Co-founder and CEO, pointed out on the webinar that many Product Managers mistakenly think of stakeholder management as the tax they have to pay so that they can focus on what really matters — building features.
That's a huge mistake, Elad said, and 2023 would be a great time to turn this thinking around and view stakeholder management as the invaluable product management initiative that it is.
Why? Because Product Managers can't accomplish their strategic goals alone. They need the support — and, ideally, the enthusiasm — of developers, sales teams, marketing teams, executives, and other stakeholders across the company. Especially in lean times, when product teams are facing resource shortages and tightened budgets, Product Managers need to rally as many people to their strategic cause as possible.
Elad's bottom-line advice: Communicate with your stakeholders often. Bring evidence (even if it's in the form of compelling anecdotes) for why they should support your strategic plans. Try to build enthusiasm throughout your company for the products and features you want to build. The broader and more enthusiastic support you can gather across your organization, the better your chances of success. 
2. Do an internal audit (and be ready to make difficult decisions).
Rina Alexin, CEO of 280 Group, suggested to our webinar viewers that they run an internal audit of their entire product organization — to learn where they're spending money and developers' time, and whether the performance of all products and product lines are justifying their current expense levels.
Rina then made an important observation: If you discover products that aren't performing but that you're continuing to invest in simply due to inertia, now will be a great time to cut them off. You'll likely receive approval to do so from your executive staff — because they're likely looking for areas to cut spending themselves — and freeing up these resources could serve as your funding model for the higher-priority initiatives you want to work on in 2023.
Rina's bottom-line advice: In poor economic times, step back and take an honest, objective look at your entire department's priorities, performance levels, and resource allocation. Now more than ever, you'll want to redeploy resources away from non-performing projects and move them to initiatives that have the best chance of delivering a near-term ROI.
A suggestion from craft.io
Building on Rina's advice, we would add that one of the best ways to make an objective, honest assessment of your organization's plans, strategies, and performance levels is to apply proven prioritization frameworks to your various projects and weigh all initiatives using consistent criteria — both qualitative and quantitative. This will be the quickest and most reliable way to ensure that you're focusing your resources on the items that really move the needle for your organization, as opposed to those projects that seem exciting but that haven't yet proven themselves worthy of prioritizing.
3. Customize your roadmap for each stakeholder audience.
Another observation Elad made was that many Product Managers make the mistake of presenting their strategy and plans in the same way to all stakeholders, even though people process information in different ways.
This challenge plays out every day in product roadmap presentations around the world. One of the key findings in craft.io's 2023 State of Product Management Report is that the biggest roadmapping challenge facing product teams is difficulty agreeing on how to visually present the roadmap.
That frustration reflects the fact that people prefer to consume information in different ways. Elad noted in the webinar, for example, that while Product Managers are correct that hard numbers can provide compelling evidence to support their proposals, many people respond at least equally well to an emotional case.
Don't be afraid to include actual user feedback on your roadmap as supporting evidence for why you're prioritizing an epic or initiative. Some people, including your executives, might find those human stories more compelling than numbers alone.
Another common misstep Elad described was Product Managers trying to force their strategy meetings into their preferred format — when the decision-makers in the room might respond more positively to a different approach. Elad noted, for example, that today Product Managers might want to limit their executives' attention to the product team's immediate plans. But what if those decision-makers want a quarterly view of the product team's roadmap and strategy?
Elad's bottom-line advice: Given the lean times we're heading into, Product Managers now more than ever need to remain flexible in how they communicate their product strategy and objectives. If stakeholders want to see your roadmap by quarters, show them quarters. You can still message that the initiatives farther out on your roadmap represent goals, not promises.
And we'd also add that with craft.io's product management platform, you can easily create multiple versions of your roadmap and even adjust views and details on the fly — so you can show exactly the right content to every audience.
Wishing You a Successful 2023
In the coming year and possibly beyond, many Product Managers will need to learn to do more with less. We hope the tips above — and our How to Weather the Downturn webinar — can be a source of both practical guidance and inspiration for you and your team. And we wish you a successful 2023 filled with thriving products and delighted customers.  
—   Team craft.io 
Ready to centralize your product data
on the industry's favorite product management platform?
Try craft.io for free
Great products start with great product management