The truth has to be told: I read far less than I'd like to. I think there comes a point in life when we all say that. For me – the more I venture into new products and application of agile methodologies, the more I feel the absence of book learning. There's a value to acquiring theoretical knowledge from an expert in a lengthy, thorough process of reading.
Then again, the agile field is a fast developing one (btw which Agile board do you prefer – Kanban or Scrum, leave a comment about that), with new theories, approaches and ideas constantly popping up and getting assimilated in existing practices. There is hardly enough time to read books on the subject, much less write them and hope they'll still be relevant within a year.
I try to follow the thought leaders that provide the most value to me, professionally and personally. I'm quite happy with my leading list, mostly because I feel it manages to do the impossible: my reading list meets my needs as an entrepreneur, a tech junky, manager of teams and product leader. I gladly share this list because I think it's really (REALLY) hard to find truly enriching, worthy content out there, given the signal to noise ratio.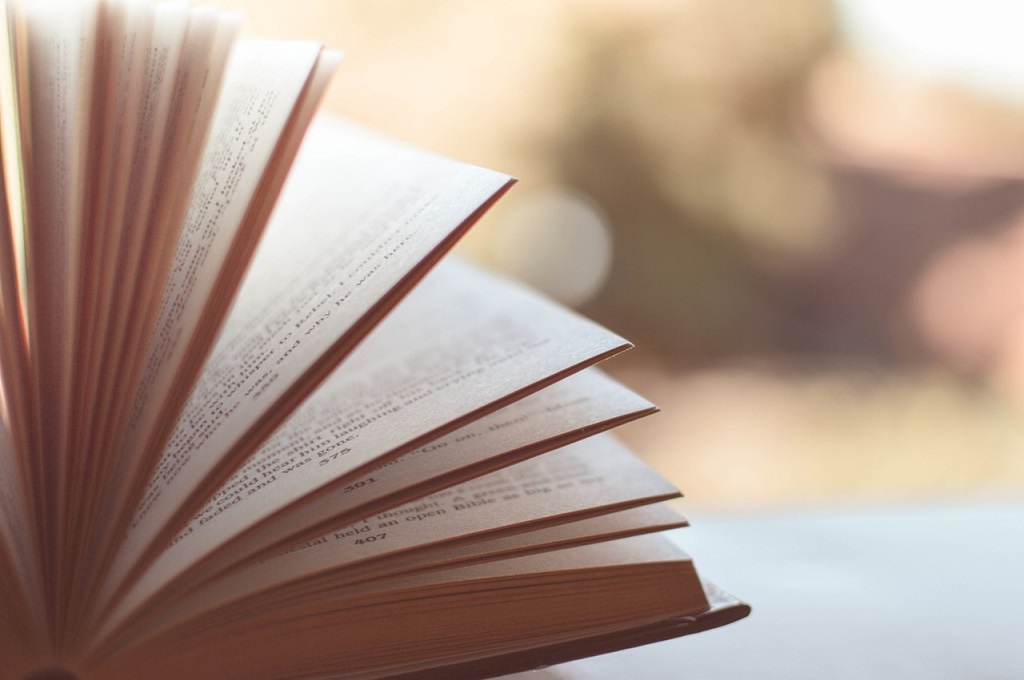 Resources on Product Management
Teresa Torres is a bonafide product maverick who brings a great deal of experience and product-smarts to her blog. Product Talk is all about the process, from start to end and includes abundant hands-on advice and tips.
Located at the heart of product central, Marty Cagan and Chris Jones are seasoned product managers who run workshops and work with companies on growing winning products. Their blog (aptly named "Insights Blog") offers insights and epiphanies about the product development cycle, different development methodologies and approaches to technology. While they don't offer a lot of hands-on material, their musings lead to a deeper understanding of the field and a stronger grasp of processes and why things are done a certain way.  
One of the most focused podcasts in the industry, This is Product Management brings ~20 minute interview segments with product professionals who shed a light on different aspects of product management in the organization – development, ideation, marketing, and many many more. It's a great opportunity to hear about the experiences of a variety of members in the PM community. Also, I love that it's concise and at perfect commute-length
Entrepreneurship
Don't let the plain design and layout fool you – Andrew Chen brings an amazing wealth of knowledge and experience as an entrepreneur to his weekly long form newsletter. It's full of insights, analyses of tech trends and patterns dipped in financial and market-savvy perspective. Actually, forget all that let this be your takeaway: "One of the best entrepreneurship blogs of all time." -Eric Ries
Ken Norton is a partner at GV (formerly Google Ventures) and before that he was a PM at Google, a VP of Products. He writes simply and practically about optimizing team work, tech product manager's challenges (and how to deal with them) and productivity. His newsletters arrive about once a week, which I find to be a just-right frequency..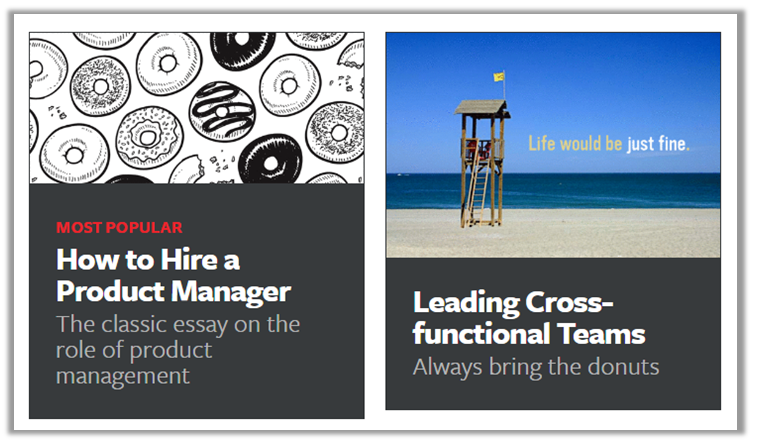 Analytics
The KISSmetrics team write long, detailed guides to everything analytics, complete with examples, best practices and screenshots. Really good advice from a team of experts for staying on top of analytics trends and innovations.
Really important to follow, even if you don't implement every update or suggestion. The Google Analytics blog offers a lot of knowledge on how to set up a smart analytics operation (not just with Google Analytics), including firmly based research and the occasional peep into their own development process and products currently in the pipeline.
UX & Design
One of the top UX experts in the world, Jared Spool talks about UX to everyone, and not only designers. He has a great way of simplifying complex ideas and breaking down visual concepts so that none-designers like myself can follow intuitively.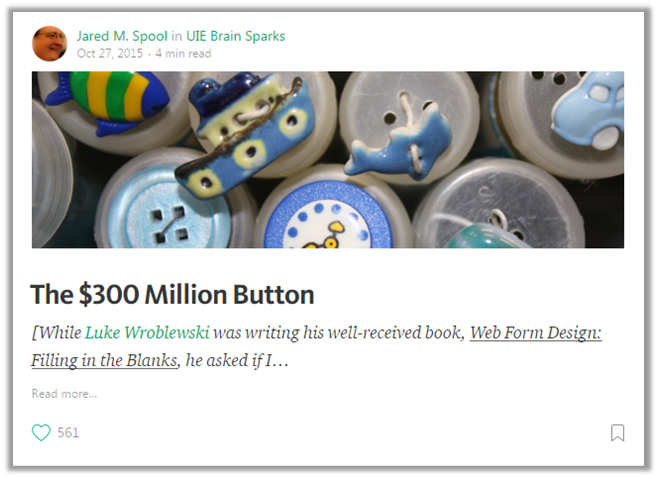 Jared Spool's "300 Million Dollar Button" post broke *some* of the internet
Melissa Perri started out as a product manager and transitioned into UX – today she mentors in both fields. Her posts are engaging, funny and surprising and her perspective is very rare, since most UX professional evolve into PMs and not the other way around. Her posts are few and far apart and totally worth the Subscribe.
Growth and Marketing
Always offer the best practices in growth hacking and digital marketing. I don't follow the Hubspot blog religiously, but try to stay informed by scanning. It's a great resource to help keep up with growth hacking trends and manage your marketing team better.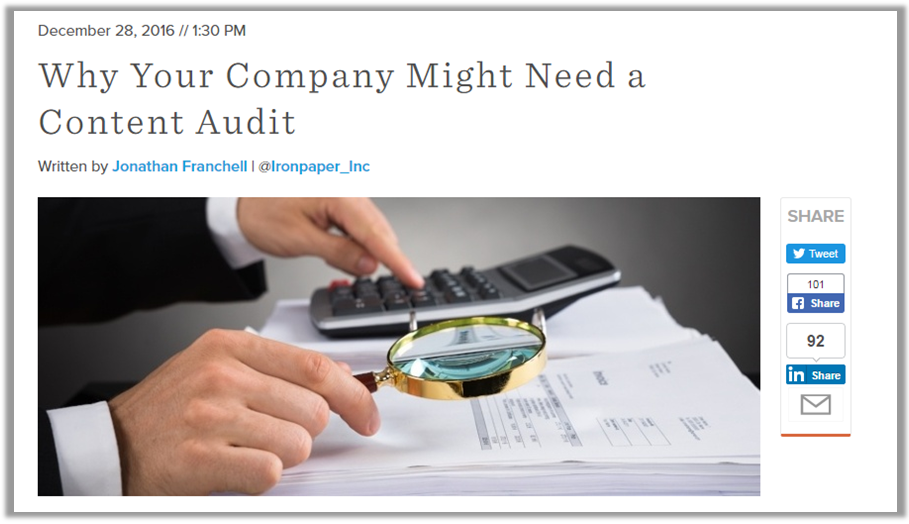 Customer Success guru Lincoln Murphy, formerly CS evangelist at Gainsight, knows everything there is about onboarding, customer engagement and customer service tactics and he'll gladly share them.
The unchallenged king of digital growth is Neil Patel, whom you may know as one of the co-founders of Crazy Egg, KISSmetrics and QuickSprout. By the volume (and length) of his articles on multiple platforms, I often find myself wondering if he's somehow hacked out a way to add hours to each day. He knows plenty and shares generously.   
Productivity
The Four Hour Work Week is Ferriss' long time and very fruitful blog, where he shares a variety of ideas and methods to being more productive and generally living a more satisfying life. I'm generally precarious about people who tell me they've figured out "the secret to living happily ever after in only 5 steps", but Ferriss is the real deal – there are no shortcuts with him, a lot of methodic practice and mindful processes. I also love his podcast, where he interviews talented folks from different crafts and degrees of celebrity about their routine and work practices.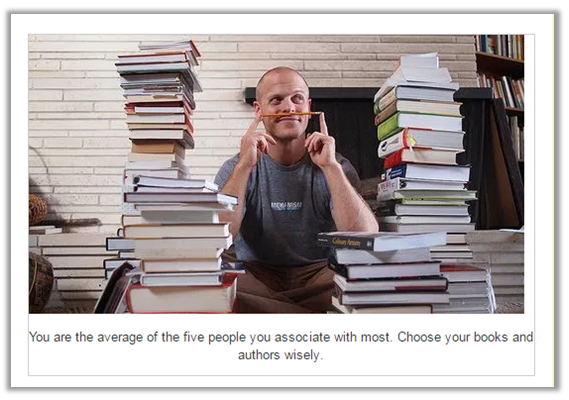 Inspiration and Staying Ahead of the Curve
Kickstarter Explore, Technology category
I made it my habit to drop by Kickstarter's Technology section at least once a week. There is nowhere more fresh, exciting and eye opening to see what the kids (as well as some super-serious adults) are into these days, whether it's gadgets, apps, sports gear or the latest pacemaker. Staying in touch with the latest inventions are the oxygen to my innovative abilities.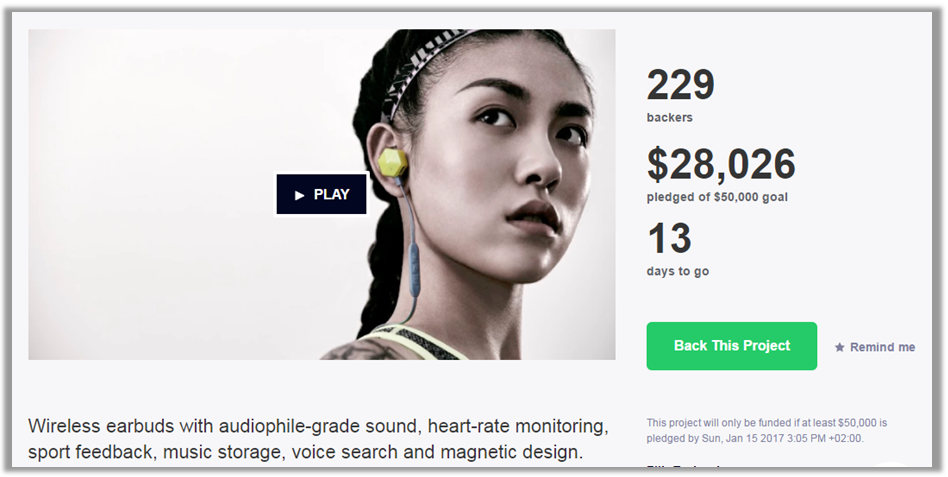 GIFT: download free example of product strategy to build awesome products with Craft.io